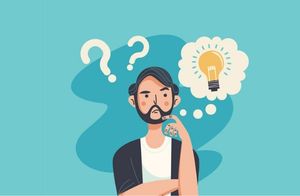 Can You Sell A Service On Shopify?
Last modified: December 2, 2021
Shopify is well known as a platform to sell physical goods that you are either distributing yourself or are part of a dropshipping process. However, Shopify can be used for numerous other roles as well. Some brands use it as a blogging platform, providing vital information to customers/readers on a regular basis. There are several good themes that are available for blogging.
However, Shopify can also be a good for selling services online. Services that can be sold online include everything from barber shops to restaurants. And the potential return from the numerous apps that are available to help you sell services online makes Shopify a great contender for selling services online.
Recommended: The 10 Best Shopify Marketing Automation Apps – 2023
| # | Name | Image | |
| --- | --- | --- | --- |
| | Shopify | | More Info |
| 1 | Seal Subscriptions | | More Info |
| 2 | Recom.ai ‑ Upsell & Cross‑sell | | More Info |
| 3 | Dynamic Retargeting Ads | | More Info |
| 4 | Carts Guru Automated Marketing | | More Info |
| 5 | Facebook ads | 6x ROAS & sales | | More Info |
| 6 | CleverReach ‑ Email marketing | | More Info |
| 7 | Machine Labs ‑ Email Marketing | | More Info |
| 8 | Seguno: Email Marketing | | More Info |
| 9 | Wider - Personalized Recommendations | | More Info |
| 10 | LimeSpot Personalizer | | More Info |
Offers & Promos