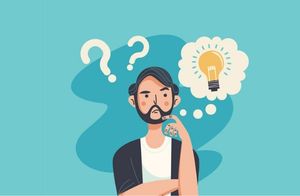 How Much Does It Cost To Sell On Shopify?
Last modified: June 6, 2020
Shopify isn't a free service, there are costs to establish your presence on the internet. There are four main pricing plans for any Shopify stores, they are:
Basic - $29 Per Month
This is the most basic plan that is available for Shopify users. With it you can operate a successful store and start earning a revenue.
Shopify - $79 Per Month
An advanced suite of features that allows growing businesses to expand and sell more online. Those who have an established business with regular new and returning customers should consider this pricing point.
Shopify Advanced - $299 Per Month
This is for those stores that have significantly high amounts of traffic and revenues. You will need this if you have numerous staff who help you operate your store. You can find out more information about this plan here.
Shopify Plus – Quoted On Application
Shopify Plus offers a lot of benefits for users. It is a great option for those who are operating in multiple locations, currencies and legal jurisdictions. There isn't a set price for this option, you would need to get a quote when you apply.
Shopify Lite - $9 Per Month
Shopify Lite isn't a Shopify website. It's an access to a code that takes shape in a button deployable on websites or chats that can accept credit card payments. All payments are taken through the Shopify payment facility.
Do you want to know more? You can see the Shopify features page to find out more about these plans.
Recap:
Offers & Promos