How to Contact Shopify?
Last modified: December 2, 2021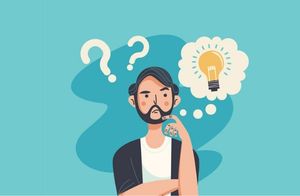 We all need a little help now and then and just because a company we do business with only operates online doesn't mean that it should be difficult to get in touch with them. Companies often have a phone number and contact email listed in case customers need to call them and sometimes there is even a way to live chat or send them a direct message through their website or social media. Whether you are first setting up your Shopify eCommerce or you have been using the site for a while, Shopify makes it easy for you to get in touch with them should you have any questions or need any help. Let's continue so you can read about the different ways to get in contact with them.
How Can I Contact Shopify?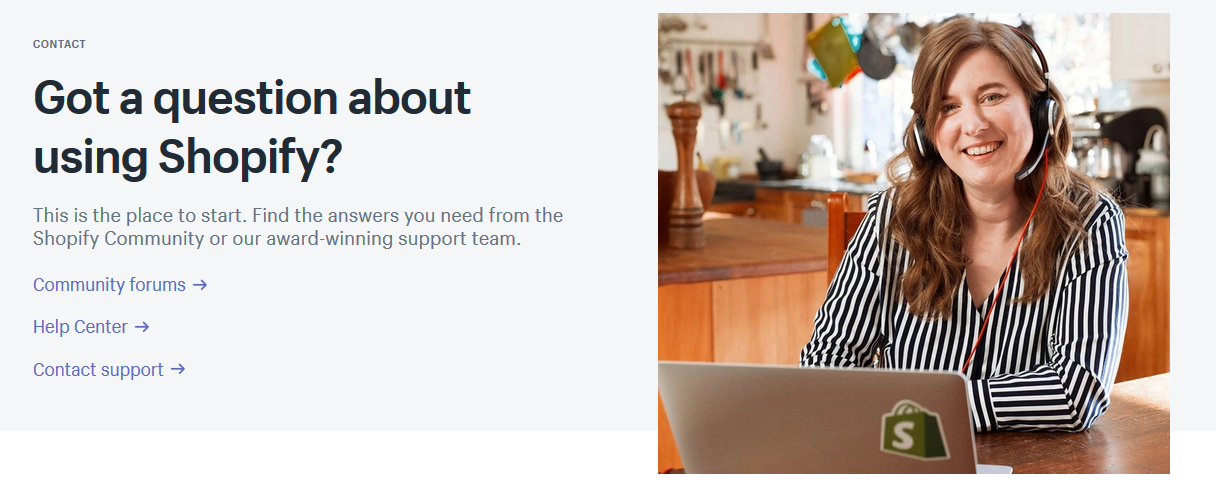 Shopify has a bunch of different ways for their users to get in touch with them should they ever need to.
The first thing a Shopify user can try is to use the Shopify chat Guru. This is a very convenient and easy way to contact them. Shopify's website does say that it can take about 13 minutes for a Guru to respond to your message.
Another option is a little more old school, just give them a call. Depending on where you are located will determine which contact number you will use but this is the number for North America 1-888-746-7439.
Lastly, Shopify has many different social media platforms. They are on Instagram, Twitter and more so you can always send them a message through one of these social platforms.
If you want to contact them through their website here's the page to get started, more contact information here.
Well now you have all the information you need to contact Shopify. If you need help don't be shy! Whether you are just thinking about starting a Shopify shop or have already had one for a while but just have an inquiry, reach out to them, the customer service team will be glad to help out.
Avi Klein
Vast experience in the online world. SEO expert, Web developer and consultant to several online companies.
Read more...
. Read more about
our approach
to reviewing themes and plugins.