How to dropship on Shopify?
Last modified: March 19, 2023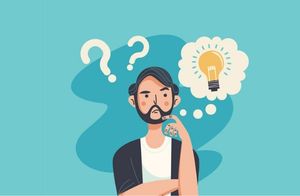 If you've clicked on this article you are probably considering starting your own eCommerce and are considering using Shopify to build your online shop. Shopify makes it incredibly easy for anyone (even those of us who may be  a little tech challenged) to get their own eCommerce up and running. But this particular article is not just about Shopify in general and how to make your very own shopping site, but we're specifically going to talk about using dropship on Shopify and creating a dropshipping shop. Some of you may already know what dropshipping is, but for those who don't, we'll explain a little and then tell you how to create one of these sites.
Recommended: 24 Best Shopify Dropshipping Apps [Sep, 2023]
#
Name
Image

Get a Free Custom Shopify Store
1

AutoDS

2

Spocket-World Wide Suppliers

3

Syncee - Global Dropshipping

4

Printful-Sell Printed and Embroidered Items

5

Sup Dropshipping

6

DSers-AliExpress Dropshipping

7

Zendrop - Dropshipping & POD

8

Dropshipman: Dropshipping & POD

9

AO - AliExpress Dropshipping by FireApps

10

Trendsi - Fashion Dropshipping

11

CJdropshipping

12

DropCommerce

13

Modalyst-Sell Brand Name Products

14

Ali Orders-Fulfill Orders Easily

15

Blanka - Private Label Beauty

16

Dropified-Automate Your Dropshipping Business

17

ProductPro

18

Spreadr App

19

Importify

20

Inventory Source

21

Roxie

22

Fulfillbot: Dropshipping Agent

23

KakaClo

24

Oberlo-Get the Best Produtcts for Your Site

Show More
What is Dropshipping?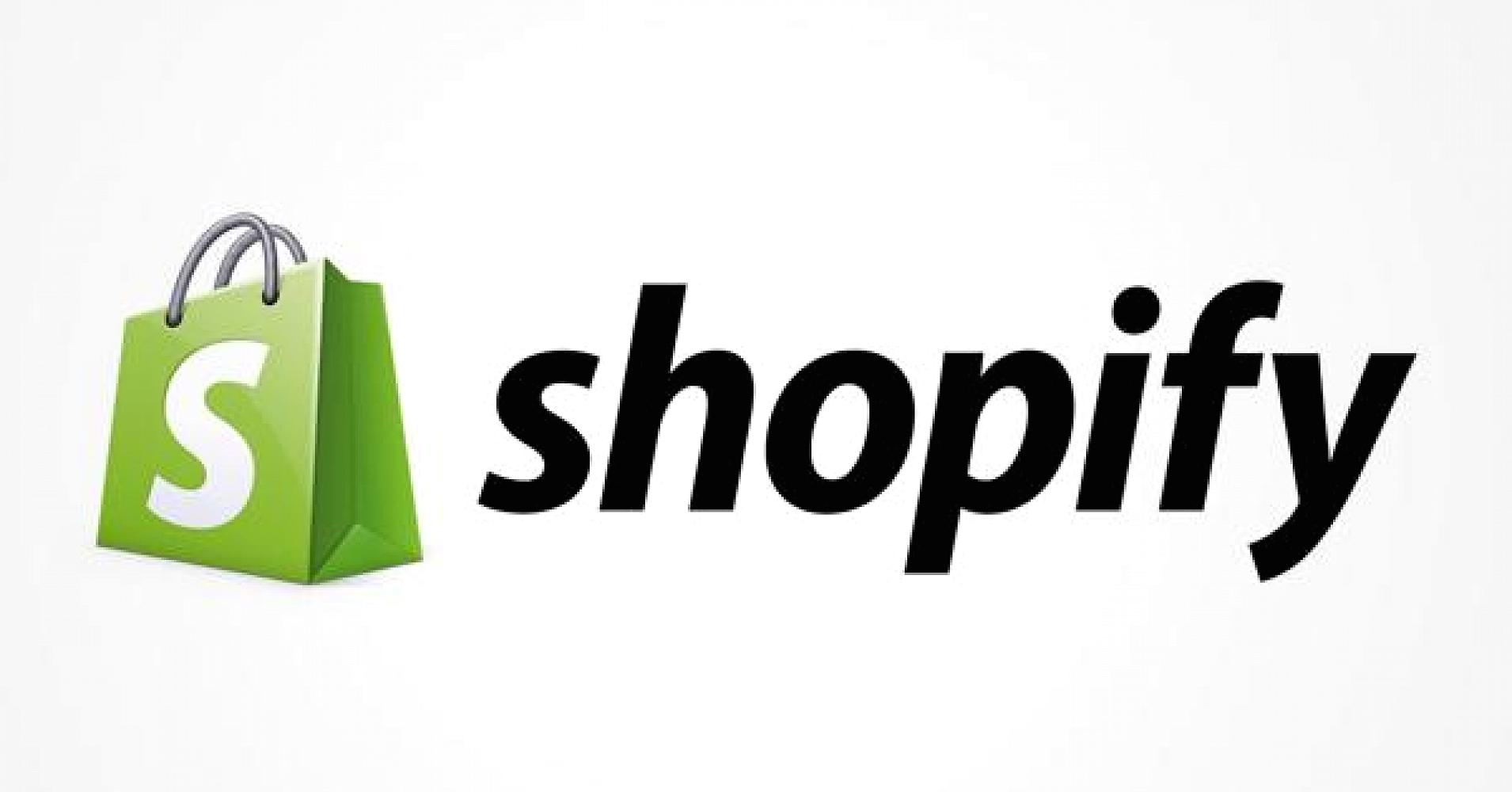 Dropshipping is where a website sells products but the products are then shipped from a third party. While this may not seem like a big deal, it actually makes things much easier for the eCommerce site. They won't have to deal with warehouse space for storing the merchandise or paying a staff or taking time to package items and send them out. There are many other advantages and details of dropshipping and if you're interested you can read further by clicking here.
How Can I Create a Dropshipping eCommerce on Shopify?

Creating a dropshipping store on Shopify is a great way to bring in income. One option to use to do this is Spocket. This is a Shopify app that gives you the ability to add dropshipped products directly into your Shopify site and send them out to your customers in a snap. This way you don't have to create a whole new Shopify store, you can just use the one you have and incorporate a dropshipping element.
Oberlo has some great features to be aware of:
Easy import of products from third party suppliers into your Shopify store
Automatic inventory updates
Automatic price updates
Automatic order fulfillment
Product customization
Pricing automations
Track sales
Shipment tracking
Multiple user accounts
Now how do you add Spocket to your Shopify site you ask? First log in to your Shopify store and go to the Spocket  App, click "get" and then just install (there are also some video tutorials to help you learn how to use it). There are other apps and extensions on Shopify that you may find helpful.
Dropshiping on Shopify – Here's How You do it
Shopify has become one of the premium and most used platforms to help people dropship on their website. The reason for this is the ease of use of apps like Spocket that help sellers to connect their store to merchants and manage orders. So if you're wondering how to dropship on Shopify, then follow these simple instructions.
Step 1: Add an App
There are numerous apps that are available for those who want to dropship on Shopify. There is the Oberlo app that has been built specifically for merchants that list on AliExpress. However, other dropshipping apps can be very powerful and help you to build a strong and powerful store, full of dropshipping products that you can sell.
Step 2: Product Research
Now you need to find and import the products that you want to sell on your store. There are numerous ways that you can complete research. You're looking for products that have a good reputation, have a good sales history and have good potential profits. The ideal profit margin for dropshipping products is between 40 and 70%.
Step 3: Customize Product Descriptions
You're not going to get anywhere without customizing the products when they're imported into your website. You should change the product descriptions, titles and more with your own unique style. Make all the text user and SEO friendly, that way you can start to rank higher in Google than many of your competitors who often leave the default settings.
Step 4: Marketing
Now you need to market your products. There are numerous options here, but a multi-channel approach is often best. This is where you use social media, blogging, email and SEO to help you build traffic to your website and make sales. Some channels like social media and SEO are there to introduce customers to your brand and website. Email marketing and blogging can be there to help you convert people into customers.
Step 5: Fulfil Orders
When you've completed the website and made a sale, it is time to fulfill the order. This can be done with ease on some apps with a one-click button to automatically contact all the merchants, place the orders and get them shipped to the customer. You will then be sent a bill or the cost of the order will be taken from the account automatically.
Step 6: Customer Service
Now all that is left is for you to manage your customers. This can be done through tracking orders, offering after-sale support and more.
Final Word: How to Dropship on Shopify
Now that you have more knowledge about dropshipping and how to use it on Shopify, we hope you feel a little more confident in opening a dropshipping eCommerce. Remember, the hardest part is figuring out what you're going to sell, Shopify and dropshipping make the rest easy.
Shopify is one of the premium dropshipping options on the internet. It has an easy to use interface and apps to help you make the most of your business. However, if you're wondering how to dropship on Shopify, then you need to ensure that you're following the steps above. They will help you make the most of your brand and make more money.
Avi Klein
Vast experience in the online world. SEO expert, Web developer and consultant to several online companies.
Read more...
. Read more about
our approach
to reviewing themes and plugins.