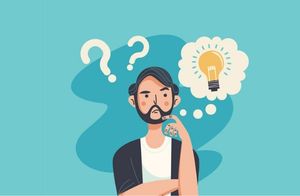 How to dropship on Shopify?
Last modified: December 2, 2021
If you've clicked on this article you are probably considering starting your own eCommerce and are considering using Shopify to build your online shop. Shopify makes it incredibly easy for anyone (even those of us who may be  a little tech challenged) to get their own eCommerce up and running. But this particular article is not just about Shopify in general and how to make your very own shopping site, but we're specifically going to talk about using dropship on Shopify and creating a dropshipping shop. Some of you may already know what dropshipping is, but for those who don't, we'll explain a little and then tell you how to create one of these sites.
Recommended: 16 Shopify Dropshipping Apps
#
Name
Image
Shopify

More Info

1

Spocket-World Wide Suppliers

More Info

2

Syncee - Global Dropshipping

More Info

3

Printful-Sell Printed and Embroidered Items

More Info

4

Sup Dropshipping

More Info

5

DropCommerce

More Info

6

Oberlo-Get the Best Produtcts for Your Site

More Info

7

Modalyst-Sell Brand Name Products

More Info

8

Ali Orders-Fulfill Orders Easily

More Info

9

Dropified-Automate Your Dropshipping Business

More Info

10

ProductPro-Improve Your Dropshipping

More Info

11

Spreadr App-Dropship Amazon Products

More Info

12

Importify-Get Products from Tons of Suppliers

More Info

13

Inventory Source-Sync Thousands of Dropship Products

More Info

14

BigBuy EU Dropshipping-Dropship High End Brands - Inactive

More Info

15

MXED-Pop Culture Goods - Inactive

More Info

16

Shopoo

Inactive

Show More
What is Dropshipping?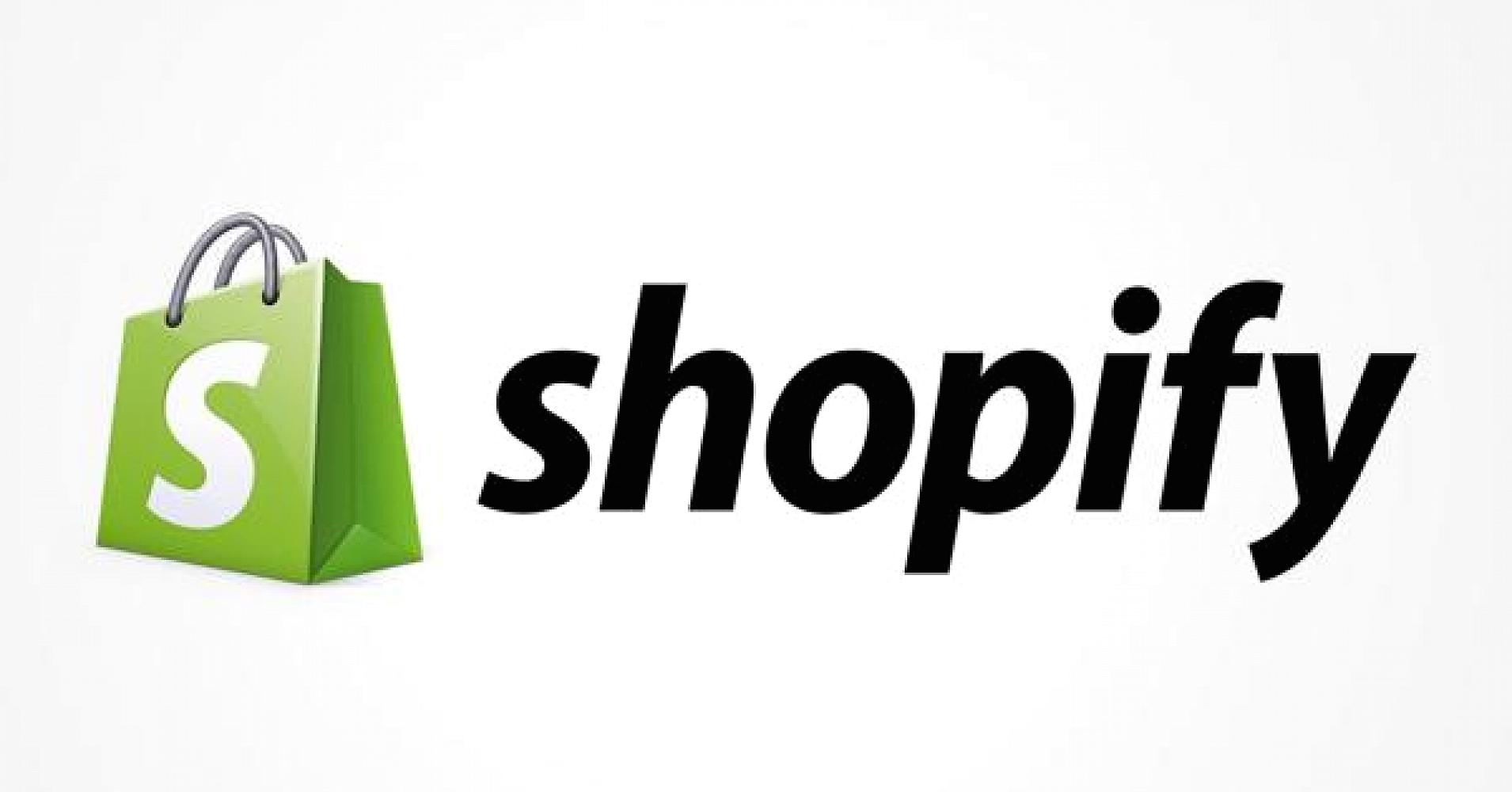 Dropshipping is where a website sells products but the products are then shipped from a third party. While this may not seem like a big deal, it actually makes things much easier for the eCommerce site. They won't have to deal with warehouse space for storing the merchandise or paying a staff or taking time to package items and send them out. There are many other advantages and details of dropshipping and if you're interested you can read further by clicking here.
How Can I Create a Dropshipping eCommerce on Shopify?

Creating a dropshipping store on Shopify is a great way to bring in income. One option to use to do this is Oberlo. This is a Shopify app that gives you the ability to add dropshipped products directly into your Shopify site and send them out to your customers in a snap. This way you don't have to create a whole new Shopify store, you can just use the one you have and incorporate a dropshipping element.
Oberlo has some great features to be aware of:
Easy import of products from third party suppliers into your Shopify store
Automatic inventory updates
Automatic price updates
Automatic order fulfillment
Product customization
Pricing automations
Track sales
Shipment tracking
Multiple user accounts
Now how do you add Oberlo to your Shopify site you ask? First log in to your Shopify store and go to the Oberlo App, click "get" and then just install (there are also some video tutorials to help you learn how to use it). If you have Chrome, there is an Oberlo extension you can add on to import products from AliExpress. There are other apps and extensions on Shopify that you may find helpful.
Now that you have more knowledge about dropshipping and how to use it on Shopify, we hope you feel a little more confident in opening a dropshipping eCommerce. Remember, the hardest part is figuring out what you're going to sell, Shopify and dropshipping make the rest easy.
Recap:
Offers & Promos