Shopify Stores For Sale
Last modified: April 13, 2023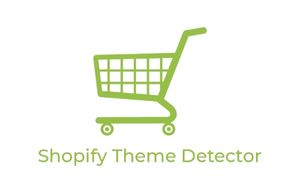 When you're starting a business, you might want to consider buying one of the Shopify stores for sale. There are numerous reasons why these businesses can be a good investment model. In this article, we will look at some of the best reasons why you would want to buy one of the Shopify stores for sale and also what you can do to ensure that your business is going to be successful.
Recommended: 15 Best Shopify Dropshipping Themes [Dec, 2023]
#
Name
Image

Get a Free Custom Shopify Store
1

Universe

2

Booster

3

Palo Alto

4

Korando

5

Kala

6

Vendy

7

Multifly

8

TeePerfect

9

Gecko

10

Dropshipping

11

Sonata

12

Simple

13

Supply

14

DropShip

15

Shoptimized

Show More
What are Shopify Stores for Sale?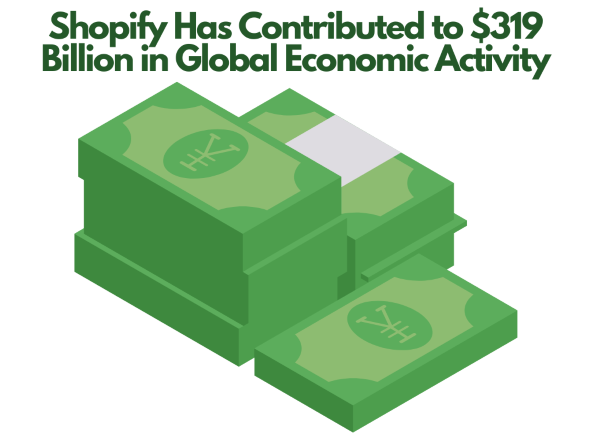 Shopify store owners are sometimes looking to exit their eCommerce business. As a result, they have several options.
They can pass on their business to a friend or family member.
They can close down the business, taking the last orders and closing the shop.
The owner could hire a manager who then manages the business for them.
Or they can sell the business to a new business owner.
There are often dozens of potential Shopify stores for sale at any time. They can be in numerous niches. These businesses will be offered at a high cost. But for the cost, you will get access to the website, the supplier, supplies, and infrastructure, and also you will be given the current customer list.
What are the Costs of Buying a Pre-Made Shopify Store?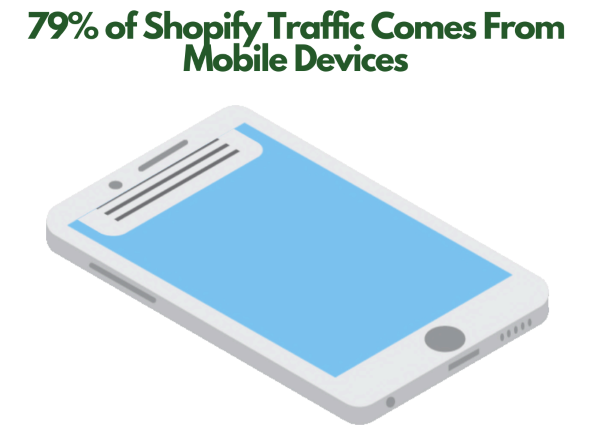 There are going to be costs when you're buying a pre-made Shopify store. You will need to make a payment that can be significant. A custom store is normally several thousand dollars. But several factors can affect the cost of online business. For example, the cost can depend on the business's annual turnover. If the turnover was $50,000 a year, then this can be the cost.
But on top of this, the cost of the website, inventory, and other aspects can be added. For example, if the business earned $50,000 in the last year and then had inventory worth $10,000 and the websites worth $3,000, then the total charge could be $63,000.
These costs can be worthwhile. As you know that without any changes you will get $50,000 in the next year, which can offset the initial costs of the business. However, that doesn't mean that the Shopify store is going to be worthwhile. There are sometimes when the online store can look attractive based on the initial estimates and valuation but be worthwhile.
And there are also going to be other costs that you might not realize. You might need to register your business in the state you're operating in. You might also need to pay for permits and legal fees to transfer legal ownership of the eCommerce business to you. Therefore, the stores for sale can cost about $100,000 for a simple business.
Is Buying a Custom Shopify Store Worthwhile?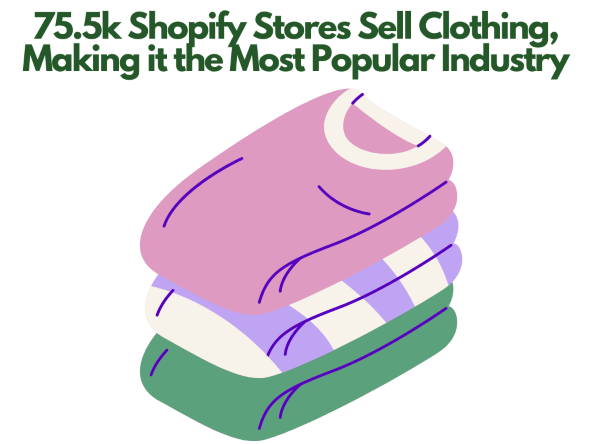 There are many reasons why you might want to consider buying a custom Shopify store for your next business venture. For one it is certainly a good way for you to get your business off the ground, with a good customer base already set up. You will not need to work on setting up the online store, but you could then use the established business to ensure that you are getting going immediately.
And customer attraction can be one of the biggest problems when it comes to starting a business, so a Shopify store for sale can be a great way for you to get going.
However, the costs can be very significant. The average eCommerce business owner will spend about $40,000 in their first year. And if there are businesses that are selling for about $100,000, then you could think you're overpaying. Though it depends on how much income you're going to be ensured and how much the inventory is worth.
Process for Buying a Shopify Store for Sale
There are numerous parts to the process of buying a Shopify store for sale. Here is a simple step-by-step process for you to consider on your journey when looking at custom Shopify stores.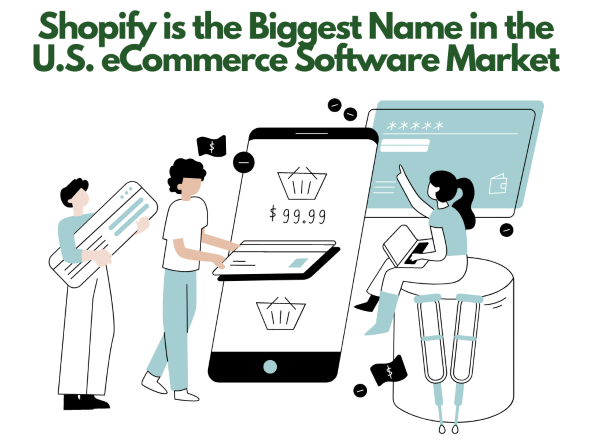 Step 1 - Choose a Budget
The first thing that you need to do is choose a budget that you're willing to spend on the Shopify store. You can choose your budget based on how much money you can borrow or have available. It is important to consider that eCommerce businesses can be more expensive than other business models because of the stock.
Shopify stores for sale will have a price listed, but this will not include the lawyers or other costs. So be sure that you are including these in your budget.
Step 2 - Find Shopify Stores for Sale
Now you need to find the Shopify stores for sale, which are on third-party websites. You can then look at each eCommerce store for sale and see what they are selling, and what their annual turnover and profit figures are.
What you are looking for is a business model that is within profitable niches. They should also have a good reputation. Numerous Shopify stores for sale might look like interesting prospects to purchase, but there are hidden dangers. We will discuss these later.
Step 3 - Contact the Seller
You might then need to look for the contact details of the custom store owner. Then you can contact them and learn more about their business. What you need to know can be listed in several areas.
For one, you want to know the history of the brand, why they are selling their Shopify stores, and what is included within the sale of the Shopify store.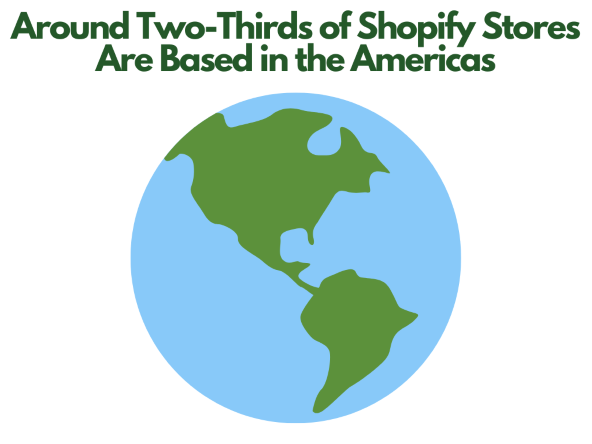 Those that are a little hesitant about the information can be a bad sign. However, there are going to be some people who are going to be willing to talk to you at length. They might offer you to come down and visit their operation, or provide you with a free virtual tour. They might also want to conduct a business review themselves. Some business owners don't like to sell their Shopify store to just anyone, but rather to someone who can continue with the success.
Try to get as much financial information as possible about the business. This will provide you with details such as how much they're spending on advertising, marketing, suppliers, and more.
Step 4 - Consider Options
Now that you've got all the data that you need for the Shopify store, then you need to consider whether you would like to make an offer on the custom store. This can be an exciting period, and you might wish to put an offer in at the value they're offering you. However, that is not always wise, and there is sometimes room for negotiation.
So look at other costs, and choose what budget and offer you can financially make without breaking the bank.
Step 5 - Make an Offer for the Shopify Store
Now you can make an offer for the Shopify store. The selling owner may or may not accept your offer. You might need to consider carefully what you do if they reject your offer. You could raise the offer or you could walk away.
Step 6 - Legal Contracts
Now you need to look at getting some contracts drawn up. This can be a slow process with some of the lawyers. However, you should ensure that you have protection. You don't want the Shopify store owner selling you their business only to go and option a new business in the same niche later on. Therefore, ensure that this clause is included in the contract.
Step 7 - Exchange
Now you can exchange the business and get access to your Shopify store. There might be a transition period where you are working alongside the Shopify store owner and you can both make decisions. However, the new business owner can sometimes just take control of what they've done.
Remember to take control of the social media accounts and the Shopify platform account.
And now you've bought one of the Shopify stores for sale.
Is There a Shopify Exchange Marketplace?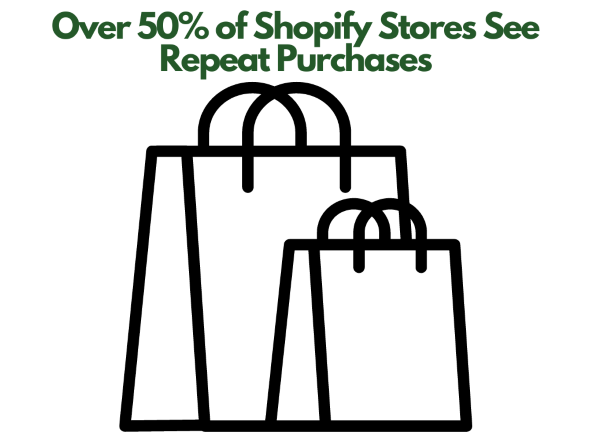 There used to be a Shopify Exchange Marketplace. This was the one location where people could list their Shopify stores for sale. However, since November 2022, this has been closed down and you now have to look at the Shopify stores for sale that are listed on other platforms. There are plenty of listings to find the Shopify store that you would like to purchase.
The reason why the Shopify Exchange marketplace was stopped was that the Shopify customer support team wanted to focus more on the customers that they had already, and not want to deal with the troubles of buying and selling businesses.
Therefore, if you're looking for Shopify stores for sale, then you will need to look at other websites. However, there are plenty. On one listing location, there were 6,000 businesses listed at the time of writing. Their valuation is between $60,000 and $500,000.
And there are advantages to this. It does mean that there is a third party involved in the transaction. And therefore, the Shopify stores for sale should be verified by the third marketplace. They might also offer other services, like legal assistance or mediation.
So while the decline of the exchange marketplace is a loss for the market, it does allow for additional benefits for those looking for a Shopify business to buy.
Other Options for Buying Shopify Stores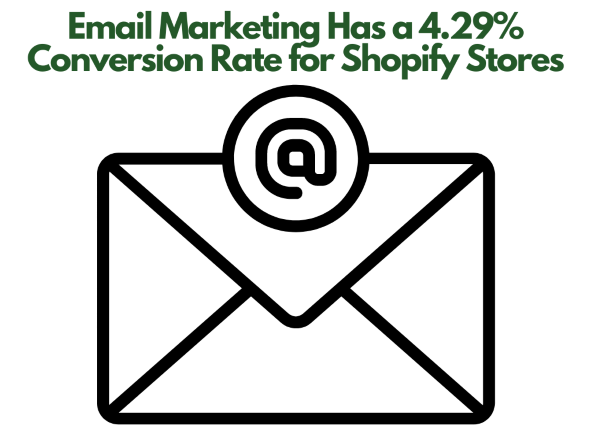 There are also other options when it comes to buying Shopify stores. You might get a dropshipping store that has been custom-made for you. Custom Shopify stores are created by individuals who are experienced. They have different levels of service.
For instance, they might offer a fully working Shopify Dropshipping store with products already sourced and uploaded for you. As part of this, the custom Shopify store will be built to your specific needs with your domain name and branding. They will also research what the best-selling dropshipping products are, add in the product descriptions and then get it ready so that you can just take it over.
There are benefits to this. The custom Shopify dropshipping store will be ready to go. You will be able to get access to all the benefits of running a dropshipping store and have a custom Shopify store that won't look like others on the market.
At the same time, the design will be maximized to meet the best practices for Shopify stores.
The only problem with this is that your marketing is going to be of lesser value. Therefore, you won't have the traffic to your Shopify store that you might have if you had bought one of the Shopify stores for sale.
However, the cost can be more affordable. For instance, some prices to get your pre-built dropshipping stores for sale can be just $1000 – $2000. And there are no other costs except the domain name and the Shopify account. This is a fraction of the cost that you would need to pay for pre-existing dropshipping businesses on Shopify.
And it can sometimes be hard to negotiate with the owners of dropshipping websites. They don't have inventory, which can sometimes mean they overvalue their business, especially when they make a lot of money. However, they don't realize that the value is only as good as how much they've purchased.
When you buy a pre-made store, you are paying for the development of the pre-made store. Not the potential value of the business. Therefore, you can get more value for your business.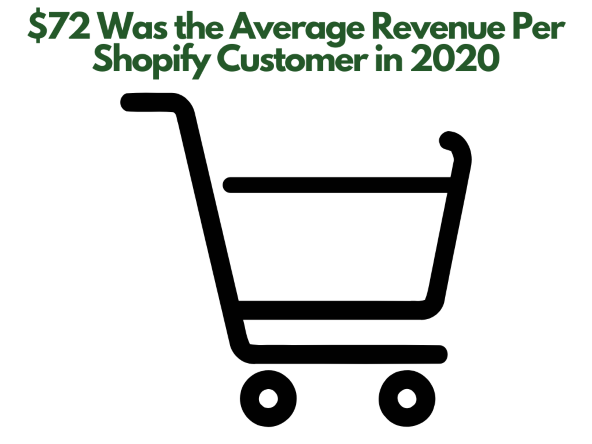 But you have to be careful. Sometimes you might not get the good Shopify store that you would expect. Some people advertise their services without the right skills. And the premade stores might not meet specific guidelines that will help them rank high on Google.
Another problem is that you won't get access to social media accounts with already-established followers. Therefore, your marketing is from zero, which means it could take weeks for you to get any sales whatsoever.
Can You Buy a Dropshipping Business?
Yes, you can buy a dropshipping business. There are some which you buy, like mentioned before which are pre-built dropshipping stores created just for you. However, you can also look at the listings and find dropshipping stores that are for sale.
These dropshipping websites might work a fair bit, based on their revenues. However, you need to consider that you might be able to achieve the same amount by using one of the Shopify dropshipping store-building services.
So it is about assessing each offer and addressing whether the prebuilt Shopify stores are worth the value, or whether it is better to build the store yourself.
Things to Look Out for in a Shopify Store
There are numerous things to consider when you're looking at each Shopify store for sale.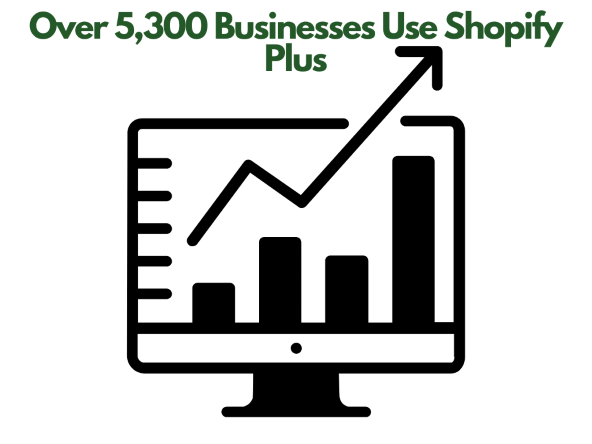 Long Term Revenue
The first thing that you need to look for at the Shopify stores is what their long-term revenue is like. Sometimes, a seller might overprice their Shopify store because they've had a good year and want to cash in on the valuation. Therefore, look at the revenue of the past five years and see what they've done in the past.
You might also see that the seller had a good year a couple of years ago, but then had a terrible year during the sale. This can sometimes happen with a dropshipping store because they've not moved on from popular products that were all the trend a few years ago but are now no longer the trend.
Are the Reviews for the Shopify Store Good?
Sometimes it is important to look at the reviews for several Shopify stores. You might find that while they have good revenues and even profits, they don't have reviews. Bad reviews often mean that customer retention is going to be poor. And you will spend more getting those customers back to your store.
You need to look at reviews and check for any false reviews. Many brands, and it isn't limited to Shopify stores, do hire writers to create false reviews. You can identify false reviews by their lack of information.
How Long Has the Shopify Store Been Operating?
You should also look at how long the Shopify store has been operating. Those that have been operating for longer are going to be a much better investment. Shopify stores that have been operating for a short period, like one or two years, are likely to be in a poor state. That doesn't mean that you shouldn't buy the Shopify store, but your offer might need to be adjusted accordingly.
And if you're thinking about buying one of the pre-made dropshipping stores, then you should look at the service provider. The custom Shopify store developer should have lots of experience and a portfolio for you to see.
The Business Model of the Shopify Store
Not every Shopify store has the same business model. So you need to check that the business model can work for you. Custom Shopify stores can come in all kinds of shapes and sizes. And a custom Shopify store can be from numerous niches.
For instance, custom Shopify stores can be dropshipping websites, or they can be traditional eCommerce stores. If you're not sure, then you should speak to the custom Shopify store owner, then you can find out more about your potential new store.
Final Word: Shopify Stores for Sale
When you're looking to purchase one of the numerous custom Shopify stores, or are looking to buy a pre-built Shopify dropshipping store. There are lots of options. You can buy one of the exchanges. Or you can order a Shopify dropshipping store from one of the custom Shopify stores that can be developed just for you. Prebuilt Shopify stores offer a quick way into the market but there are huge costs to the custom Shopify stores.
What are your opinions on the potential of using custom Shopify stores? Would you buy a shop that is already operating? Or would you ask someone to create one of those pre-built Shopify stores for you?
Avi Klein
Vast experience in the online world. Shopify Expert, SEO expert, Web developer and consultant to several online companies. Read more about
our approach
to reviewing themes and apps.