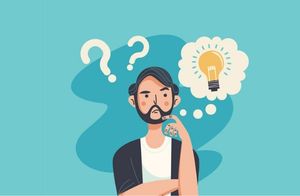 What Freelancers can Help your Shopify Store Succeed?
Last modified: September 30, 2021
There are lots of freelancers that you can hire to help you run your Shopify store. However, with a limited budget, you have to prioritize the areas that you need help with. Here are some of the most common areas that you might need help with from a freelancer.
Offers & Promos