18 Best Shopify SEO Apps [2023]
Last modified: May 10, 2023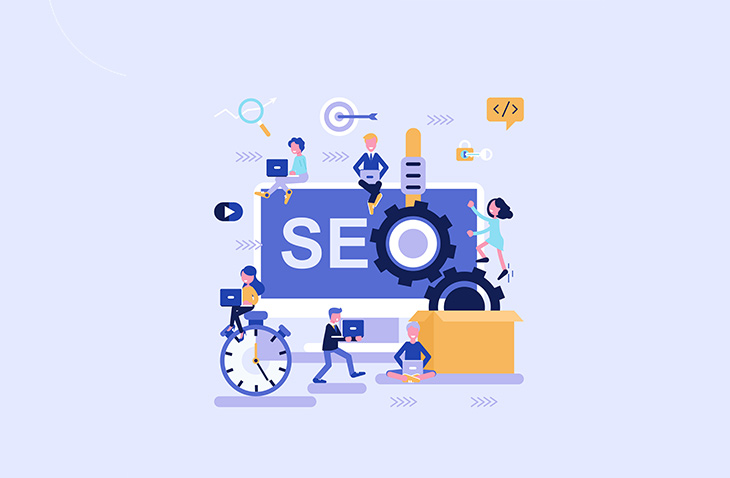 Anyone who has been operating a website for a long time knows that search engine optimization isn't a luxury, it's a necessity. Many small businesses succeed or fail based on their traffic flow from Google and other search engines. When as much as four out of every five visitors to your website can come from search engines, you need to start ranking.
You should also look at getting in the top three results of any search result. This is where the most traffic goes. If you want to maximize your traffic, stick with the top three results. Anything outside gets very little, if any at all.
Why You Need To Use The Best SEO App For Shopify
The problem is that SEO requirements are always changing. In the beginning, the number of keywords, their density in your content and the number of inbound links was very important. That all changed when certain unscrupulous brands decided to abuse the system. Now Google uses over 200 factors to calculate where your position should be on Google Search Results.
This can be very hard to keep track of, especially as small changes to the algorithm are made daily and big changes happen every couple of months. In addition, there is a lot of bad advice online on how you can improve your ranking.
If you can rank first on a page for any query, you're likely to get the majority of the search traffic. Those in position one get about 33% of the search traffic. Getting between fifth and tenth on the first page limits your traffic to just 1% of searchers. That is a big loss of traffic.
Most websites should get at least half, if not more, from search engines. But with more than 200 factors to consider, website managers with little experience will find it challenging to rank their website.
Only by using one of the best SEO Apps for Shopify can you be sure that your site has a chance of ranking. And the higher you rank, the better your traffic and the more revenue you'll generate on your website.
Want to improve your Shopify store's SEO? These app contenders could help you do just that.
Avi Klein
Vast experience in the online world. SEO expert, Web developer and consultant to several online companies.
Read more...
. Read more about
our approach
to reviewing themes and plugins.