The 10 Best Shopify Themes – [2023]
Last modified: April 8, 2023
If you're looking to be one of the top Shopify brands, then you're going to be using one of the best Shopify themes. There are numerous options to choose from, so in this article, the best themes have been created.
What Does it Take to Make it onto the Best Shopify Themes List?
There are numerous features and functions that you should be looking out for if you would like one of the best Shopify themes. You're not just looking at design. Some websites are designed with aesthetically pleasing designs but ignore usability, speed and other aspects that make them profitable.
Therefore, what do you need to find the theme that is good for your brand? The first thing that you need to look for is speed. Speed is very important when it comes to website design. It helps to improve conversions, ranking on Google and usability of the website. With fast loading times on your website, you can expect to see more revenue.
Another feature is the potential to rank on Google. While speed plays an important part and the content of your website, there are other aspects that can help improve your website's ranking potential. For instance, good navigation, SEO metadata and more can help you rank higher.
You will also want to be looking for good features. Some themes contain lots of features that can help you to reduce the app subscriptions that you have to pay for. This can improve profitability and because they're included within the coding of the theme there is less chance of a conflict issue and there is potentially less code being used, making it a faster option.
Some features can also help you improve conversions. For instance, countdown timers and stock counters can help improve urgency within an audience. Or you can add gamification options to your website or other tactics that can help you grow your email marketing list.
Finally, you need to look at the design. You need something that matches the perception of your brand. It should also be something that you like the look of. These can be very hard to achieve and can be the hardest match. But there are different styles and some themes have page builders that allow you to customize your design. This can either be done with a page builder or with simple customizations.
So what are the best Shopify themes? Here is our list.
#
Image
Name

Get a Free Custom Shopify Store
1

Booster

2

California

3

Polaris

4

Palo Alto

5

Boundless

6

Beyond

7

Galleria

8

Context

9

Expanse

10

Shoptimized

Show More
Filter between free and paid
Booster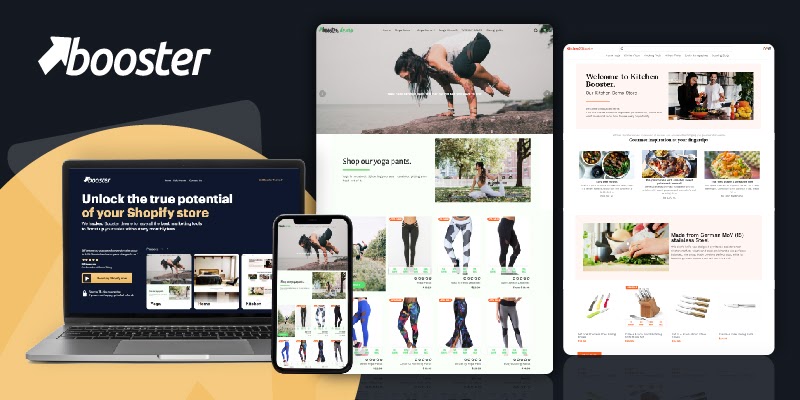 Booster is one of the top themes when it comes to Shopify. This is because it allows website owners to have a mix of features, design aesthetics and speed that combine for a website that is going to rank high and convert traffic. One of the best parts of the theme is the loading time. Most website owners can expect their website speed to be loading within one second or less. And this can have a massive impact on the Google search rank.
There are also numerous features that are there to help you convert traffic and offer higher levels of customer service. For instance, you can add countdown timers, call to action buttons, a popup builder, live chat and more. You can also build a reputation with customers with great review and social proof options that are available. The developers reckon that with all the added features, you're able to save more than $3000.
There are also options on the theme when it comes to your website's abandoned cart rate to help you reduce the revenue loss.
Booster Highlights:
You're able to save more than $3000 on app subscriptions with additional functions that are enabled on this theme.
A highly responsive website theme that can load a website within one second, allowing for a higher ranking.
Convert more visitors to your website with better functions on your website.
Easy to improve your website's look with aesthetically pleasing designs.
California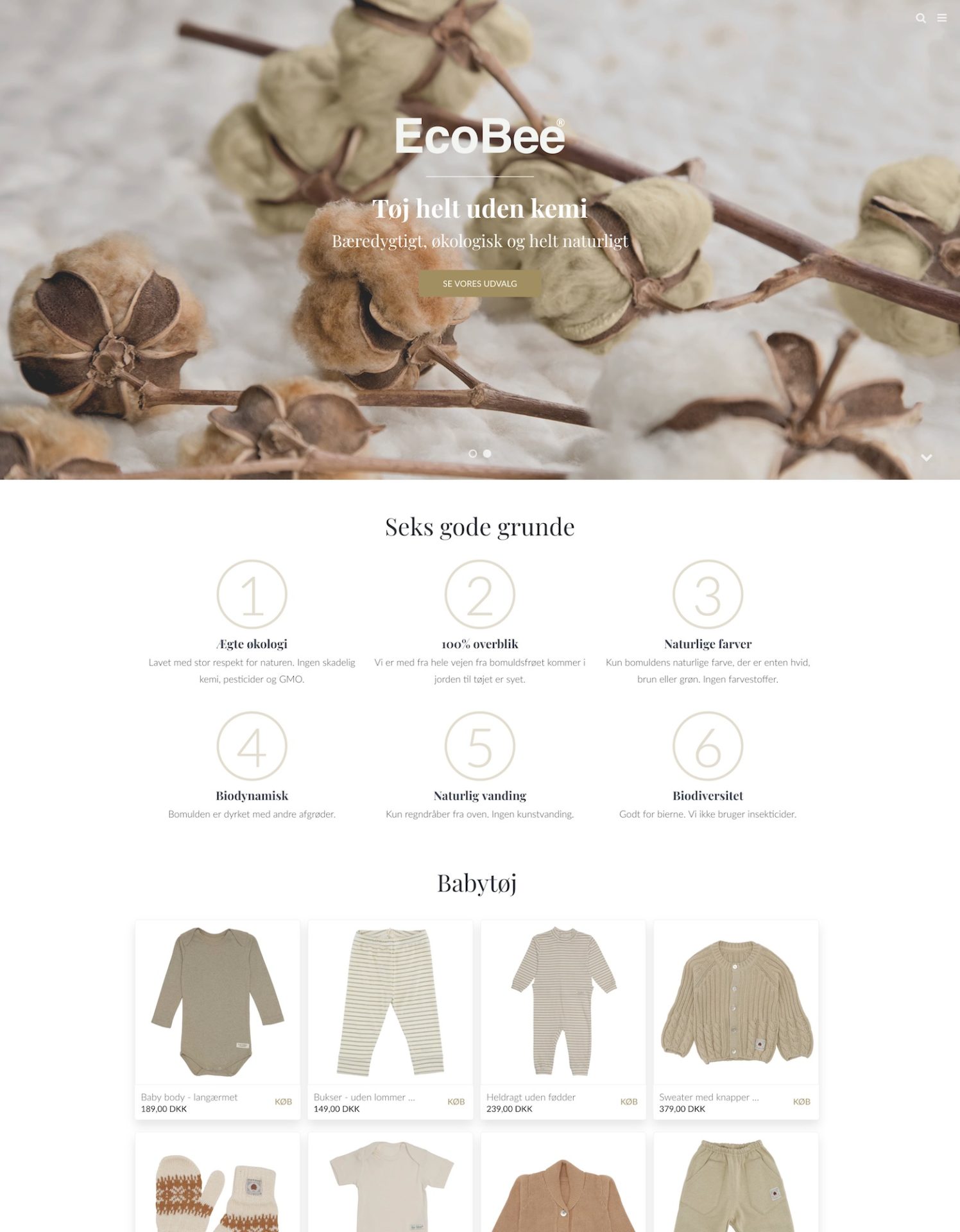 California is one of the best themes on Shopify because it is simple. It has been used for brands in numerous niches to rank high and convert visitors. There is a strong story-telling element that is included within theme that allows you to better engage audiences and appeal to them on an emotional level. With a more emotional pull, you can improve conversions.
To help with the design of your website, you're able to apply a header slideshow to your homepage. This can allow you to display brand images that can showcase your brand messages, product images and offers for you. This can help direct customers to the right areas of your website with ease.
There is also an attractiveness about this theme. It's really good for those that want to have a great mobile and desktop-friendly website. You're also able to expand your reach with Instagram account integration and a stylish feed. There are also other trust-building features that you can use.
To help with customers' product discovery, there are great product filtering systems. This can reduce the number of products that are on display on the shop/collection. You can get filters enabled for many elements including product type, vendor, size, color and more.
California Highlights:
This is a very popular theme that can be used within any niche or any brand.
The Shopify theme has been designed for mobiles, tablets and desktops.
You can rank your website high on Google and other search engines.
Integrate your Instagram and website.
Polaris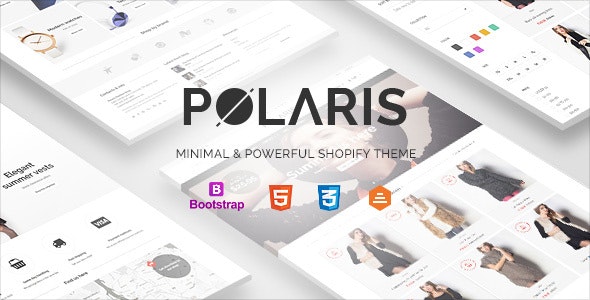 Polaris is one of the best minimalist themes that are available. This theme has been built to focus on the product rather than other content, therefore the attention of the audience doesn't get swayed and you can maintain your conversion rate. Therefore, you're able to sell more on your website with ease.
Polaris has numerous options that are available for maximizing your sales. One of these is a filtering system for products. This can reduce the number of visible options displayed on the criteria that you set. For instance, you can have filters for vendor, brand, price and more. The addition of this feature can help improve conversion rates on your website and speed up the purchasing journey for the customer. You're also able to use quick shop features on your website.
This theme also has great options to build long-term relationships with customers. There is a newsletter popup, for instance, that can help you build a mailing list. And you can sell more to subscribers in the long term.
Polaris Highlights:
Polaris is a powerful minimalist theme that has been designed to help web pages load fast.
Rank your website highly on Google and other search engines to build higher levels of traffic.
There are lots of great features that can help you improve the shopping experience.
Integrate Google Maps into your website to showcase where your stores are located.
Palo Alto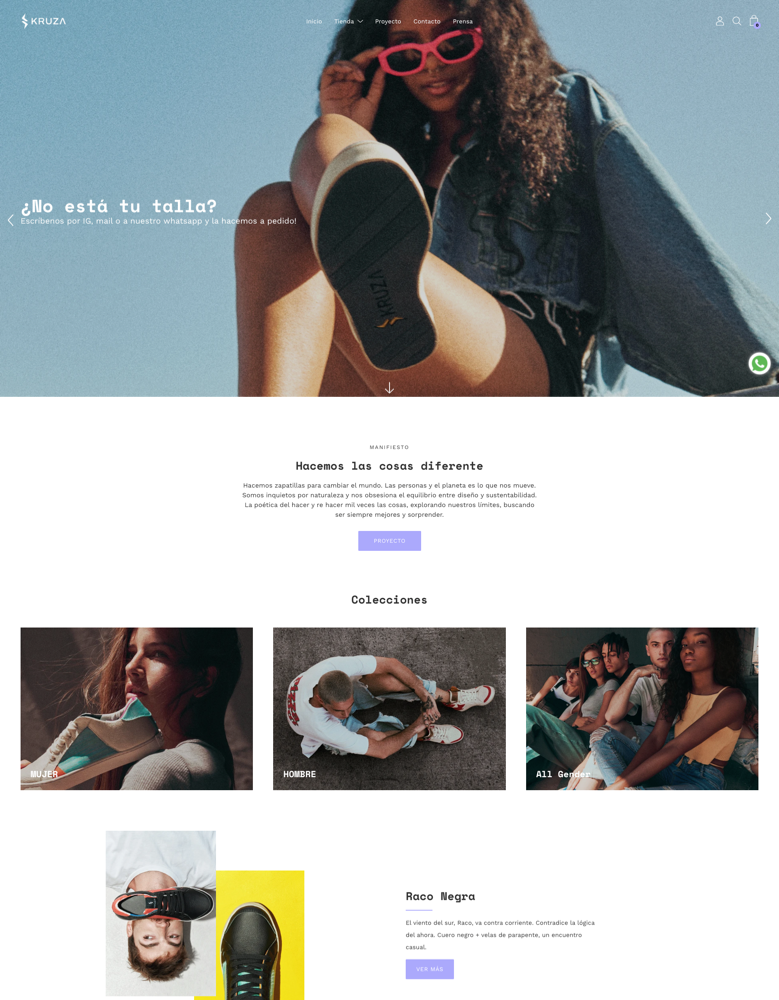 If you want one of the best Shopify themes for a small store, then you should consider this theme. There are three basic styles that you're able to choose from that can define the basic design of your website. You can then customize those styles with new images, text, colors and more to make them branded to your specific shop.
This theme has a lot of options to allow customers to see more of your products. You can have high-resolution images that give customers a more detailed vision of your website's products. You're also able to showcase your brand's strong points through hero videos. You can locate videos in numerous locations across your website including the product and homepage. Therefore, you can have more trust with your audience.
There are also options to add more customer trust points with testimonials on the website.
Palo Alto Highlights:
This is one of the most perfect themes for those who run small businesses.
Loads really fast, helping to improve conversions and bounce rates.
You can promote your best products on the homepage.
A masonry-style grid for better customization options.
Boundless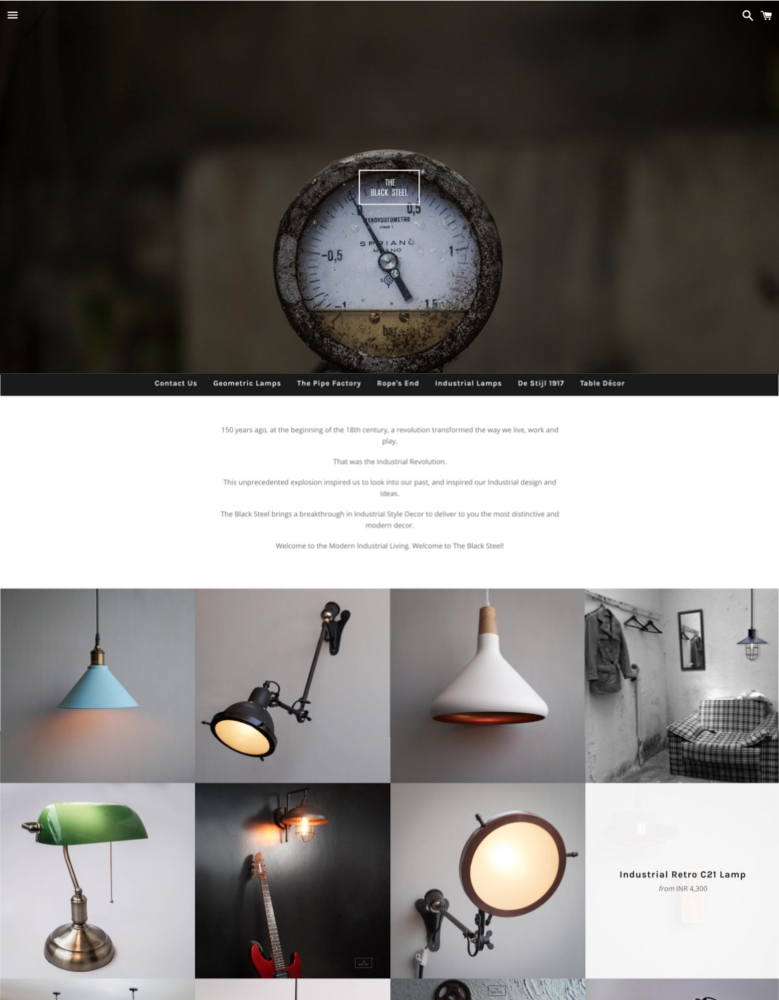 Not all the best Shopify themes are premium and Boundless is one that demonstrates this perfectly. This is a free theme that's built minimalistic that helps with ranking and speed. There are some great additions to the features of this theme that put it above other free themes and even make it very comparable to other premium themes. For instance, there is a sticky navigation tool that allows the menu to stay at the top of the browser window as the customers scroll down the page.
To improve the aesthetics of the website, images can be uploaded and displayed in high resolution. This can showcase the products on your website with lots of detail. This can also improve the rate of conversions that you can achieve. There is also a fantastic homepage slider that allows you to feature the best products on your brand messages.
To additionally help with conversions, you can add a video to the homepage. This helps to increase the trust with audiences as well as help you rank on Google. The video is hosted on YouTube or Vimeo, so you don't have to worry about sacrificing website speed.
Boundless Highlights:
This is one of the best themes that's perfect for many niches and brands.
The professional design that can impress guests to your website.
Use high-resolution images that can improve sales.
Add a video to your website's homepage that can help convert more of your audience.
Beyond
Beyond is a great theme that is fantastic for brands in many niches that want to sell through the power of storytelling. The theme is perfect for brands that have numerous products or services to sell. The theme has lots of customization options that can allow the website to be customized. You can build trust between you and your audience through a hero video that can tell more about your store. This video can feature on your homepage within just a few clicks. There is also the option to add a video to your product pages.
You can also use the unique collections page for products in promotions. This is a great way to attract bargain hunters who might otherwise abandon your store. Not all products on there have to have lower profit margins, instead, you can have products that are frequently bought and are at a good price. To help customers speed through the purchasing process, you can use the 'Quick Buy' option.
To help customers find products they might want, there is a predictive search feature. This allows users to start typing and then the website will return results after three letters on what it thinks the customer is looking for. As the user continues to type, the search results will be adjusted to match the new letters.
Navigation is also important on this theme. There is a multi-level drop-down menu that can help customers to move from page to page with ease. There is also the option to display a popup that can offer them a chance to subscribe to your website's newsletter or mailing list.
Beyond Highlights:
Advanced navigation options that allow your customers to access all the pages of your website.
Customers can search for products with ease on your website with predictive search.
This is perfect for numerous different niches and especially those that like aesthetically pleasing websites.
An aesthetically pleasing design that will impress customers.
Galleria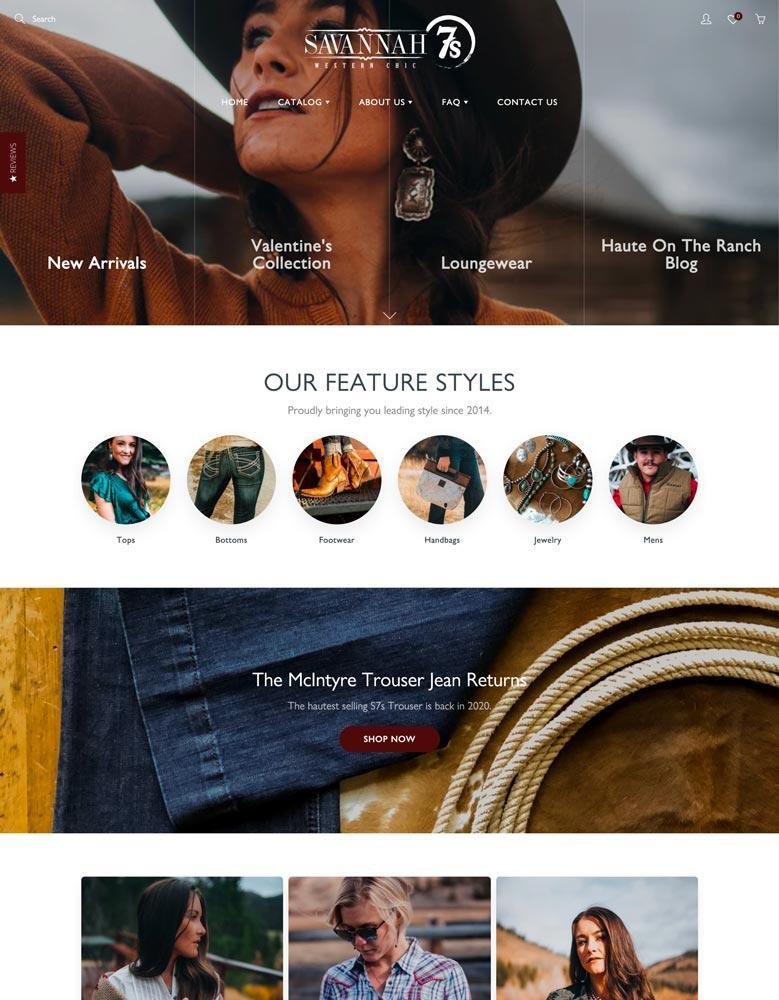 This theme is completely packed full of high-quality features that can help you to sell more on Shopify. You can attract audiences to fill their carts with more products using various techniques such as cross-selling, upselling, recommended products and more as well as speeding up the purchasing page with features such as product notes, quick buy and an aesthetic slide-out cart feature.
There are numerous features that enable you to increase the trust between you and your audience. For one, you can add an FAQ page to your website that can help customers find out more about you and your products. There are also product reviews and high-resolution images, image galleries and more. You're also able to display variants on your website with a swatch effect.
To help make your website look more aesthetically pleasing, you can apply a lookbook effect.
Galleria Highlights:
One of the most feature-packed themes available on Shopify.
Improve user navigation with customers to help them find the products/pages they need.
Improve the average cart value on your website with several features.
You can increase trust with videos and reviews.
Context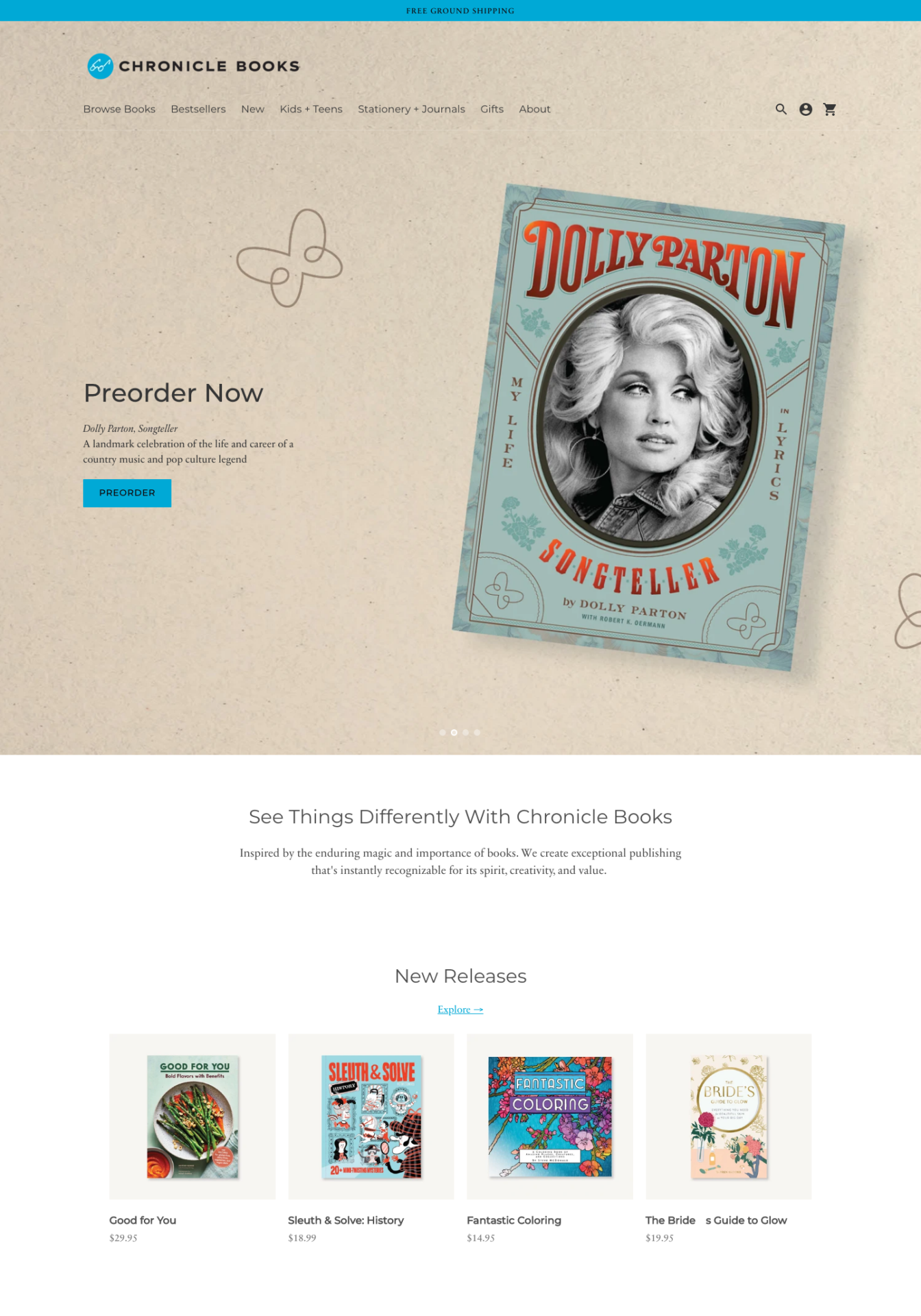 Context is one of the most beautiful themes that can help you sell more with confidence. It is suitable for large and small catalogs. It has an impressive visual storytelling approach. This will impress visitors and help to improve conversions across your website.
There is an advanced product filtering system that allows your customers to find the products they want. They can also use the predictive search features. With just a few clicks, customers can therefore find what they need and be on the checkout pages.
The theme's design can also feature a multi-column menu. This allows for faster and better navigation around your store. All products can also have that story element added to it. Therefore, you can emotionally engage audiences with ease.
Context Highlights:
There is a predictive search and filtering option that allows you to improve the product discovery journey.
Easy navigation on your website with menu options.
Customize your website with ease.
Optimized for stores of all sizes.
Expanse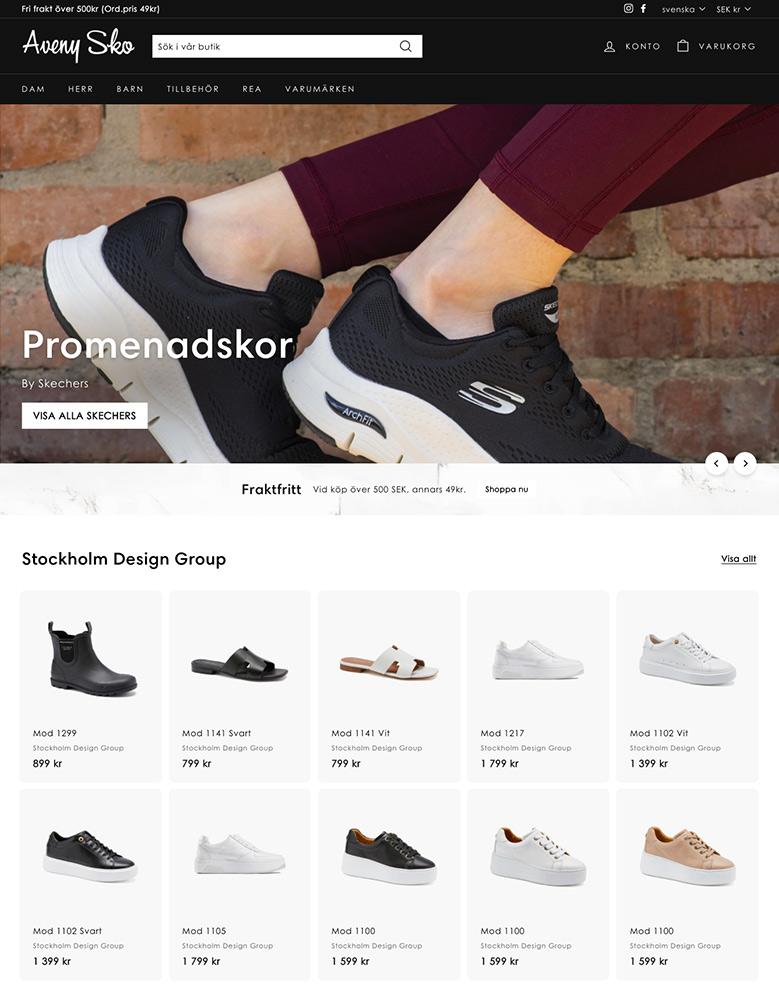 This theme, which is perfect for large catalogs, can offer your customers an experience like few other themes. You can sell numerous products on your website's homepage with a quick buy option that allows customers to add products with just a click and without accessing the product description page at all.
You're also able to cross-promote collections by using custom collection tiles that can be displayed in other collections. This is perfect for cross-selling. These tiles can also be used for additional promotions of discounts and more.
Navigation and product discovery is really important for this theme. The homepage menu lists can be customized and are perfect for large websites with lots of collections and categories. There is also a customizable collection sidebar filter.
The theme also includes a local pickup display. This allows customers to order online and collect from their local store.
Expanse Highlights:
Perfect for stores that have physical store locations.
Can offer better navigation on your website.
Allow for local pickups of your products.
It is the perfect solution for those brands that want to sell custom products.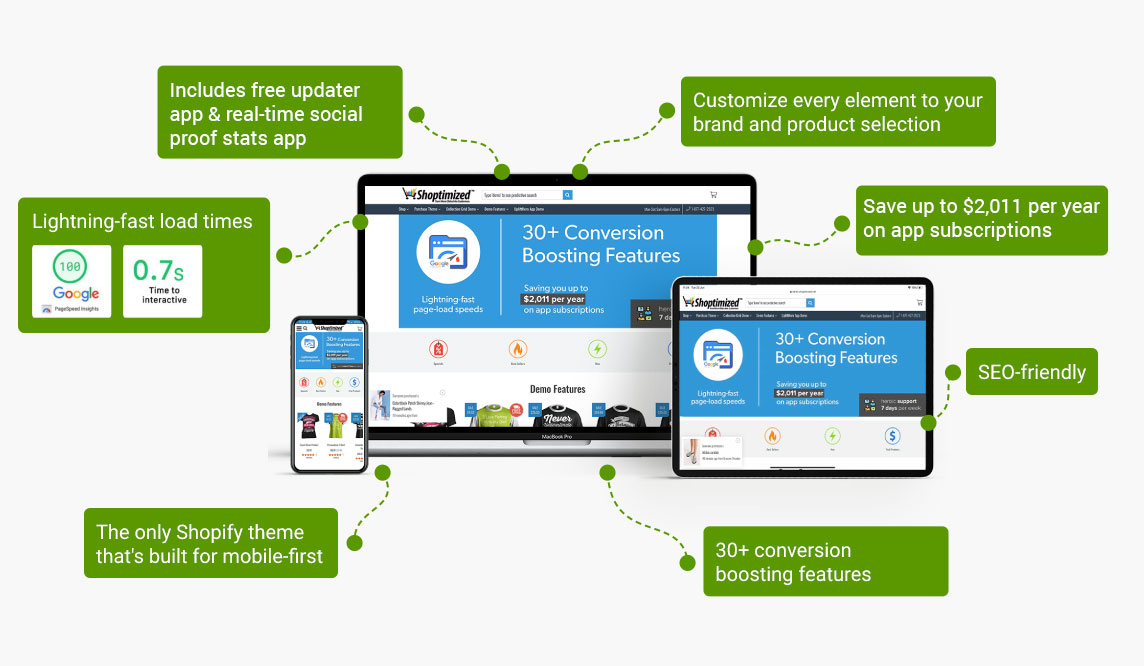 Considered one of the best Shopify themes, Shopitimized is a great option for those that want a good-looking website and lots of features. The theme comes with a set of stylish options that allow for a classic design that is perfect for many niches and business owners with any level of technical expertise. The theme was built for those who use mobiles, which makes it great for loading speed and helps you rank higher on Google.
The theme is so intuitive that designs can be completed within a few hours. And you can expect to see your first sale within 14 days.
There are also other features that you might want to add to your website. With all the added features on this theme, you can save up to $2000 on app subscriptions. This is a significant amount and the features can also help you earn more revenue from your website. Some of the features that are included on this theme are countdown timers, stock counters, GEO-IP functionality and a currency switcher. You're also able to build your email marketing list with ease.
Shoptimized Highlights:
Save more than $2000 on app subscriptions with all the added functions that are added to the theme.
You're able to improve conversions on the website with lots of different tools.
There are some fantastic features that can help you build a larger marketing list.
You're able to sell across the world with high-performing website features.
Final Word: The 10 Best Shopify Themes
If you're looking for one of the best Shopify themes, then you're spoiled for choice. Above are ten of the best options you have, each with their own unique way of delivering an excellent Shopify website. Which option you choose is up to you.
Avi Klein
Vast experience in the online world. SEO expert, Web developer and consultant to several online companies.
Read more...
. Read more about
our approach
to reviewing themes and plugins.