How To Change The Language In Shopify
Last modified: December 2, 2021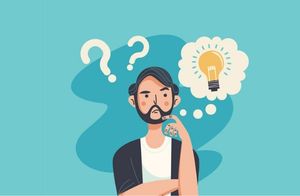 Shopify has a lot of elements that allow you to communicate with customers in most languages across the world. There are also specific translation apps that can convert your current Shopify store into another language to expand your reach. A good example would be Translation Lab.
However, if you're looking to change the current/default language for your Shopify store to one that better reflects your store, then follow these instructions.
Step 1 - Login
The first step is to log into your Shopify store using your user credentials.
Step 2 - Online Store
Use the left-hand menu to open the 'Online Store Theme' section and then find the 'Current Theme' section within the dashboard.
Step 3 - Languages
Within the current theme section there should be an area that is labeled 'Edit Languages' in the actions drop-down options. Find the option that reads, 'Change Theme Language'. Then you can select the language from the drop-down options.
Step 4 - Save
Once completed, you can click on the 'Save' button to complete the process and confirm all changes.
If you're looking to add more languages to your store to appeal to a wider audience, you'll need a translation app. You can find the best translation apps here, or you could use this highly recommended one here.
Avi Klein
Vast experience in the online world. SEO expert, Web developer and consultant to several online companies.
Read more...
. Read more about
our approach
to reviewing themes and plugins.