How To Install A Shopify App
Last modified: May 25, 2020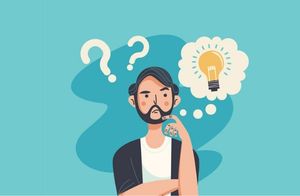 Apps are a fundamental part of your Shopify store. Without them, you can't add functionality to your store and this can cause significant issues when it comes to optimising your website's performance. Apps can add features like SEO, Google Maps or make them multilingual with just a few clicks.
Therefore, you will need to know how to install a Shopify app onto your store. Follow these instructions to help.
Step 1 – Shopify App Store
The first thing you need to do is go to the Shopify App Store and log in using your credentials.
Step 2 – Search For The App You Want
Next you need to find the app you want. Remember there are free and premium apps for most functions and while there are similar apps, most offer slightly different operations. Therefore, shop around and make sure you're getting the best app for your store.
Step 3 – Add App
When you've found the app you want, click on the 'Get' or 'Add App' button on the App product page.
Step 4 – Add URL
You'll be prompted to add your store's URL, enter that.
Step 5 – Install
Then you'll be asked to click on the 'Install App' option. This will automatically install the app onto your store.
Step 6 – Start Using Your App
Now your app will be ready for use.
If you're looking for more help, you can visit our blog about the top apps for Shopify. We cover everything from the best SEO apps to those offering swatches for your product varieties.
Avi Klein
Vast experience in the online world. SEO expert, Web developer and consultant to several online companies.
Read more...
. Read more about
our approach
to reviewing themes and plugins.