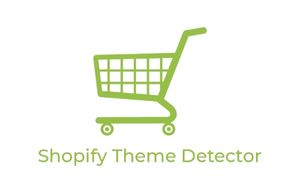 The 10 Best Shopify Personalization App List
Last modified: March 14, 2023
If you are looking for personalization of products on your Shopify store then you are going to want to install one of the best Shopify Personalization apps. You might want your customers to sell personalized gift cards to friends and family. You'll want an app that offers plenty of customization options and features. If you're an international store you might need it to be able to personalize gifts in other languages.
How to Use a Shopify Personalization App
There are other ways to personalize your store, you might want to increase your revenue by targeting previous customers and offering them personalized products to entice them to make further purchases. You're also going to want to choose an app that has a good speed so it doesn't slow down your website. You don't want a new app to affect your page loading speed.
In this article, we will go through ten great Shopify personalization apps and their main features to help you choose a great option for your Shopify store.
Offers & Promos