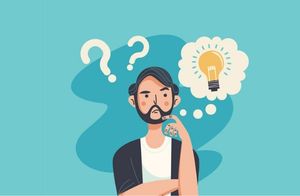 Can you run a Podcast/YouTube Channel from Shopify?
Last modified: March 6, 2021
With the rise of the internet, new business ideas have risen to the top. One of those has been the idea of influencers and podcast/YouTube stars. These are people who create a following around a subject, topic, brand or something else and gain money through various revenue streams. Normally, these people use third-party applications like YouTube or podcasting channels to run their ventures. However, these platforms can be disruptive as well.
For instance, YouTube and podcasting doesn't offer a mix of content avenues. So you have to be good at making sure your videos rank. In addition, they take a cut of any merchandise sold through links on the platform and can limit your income from adverts.
However, if you're an influencer, podcaster or YouTuber, you can use Shopify as a base to not only use these channels, but also gain several more revenue streams with ease.
Offers & Promos