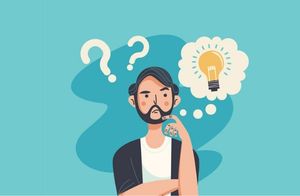 How to Add Social Media Icons on Shopify?
Last modified: December 2, 2021
We all know how vital social media is for any business. It doesn't matter if your store is big or small, brick and mortar or online only, all types of businesses should have and can benefit from social platforms. If you have already gone and created various social accounts for your Shopify online site then you are off to a good start. However, you may now be wondering "how can people that visit my site find me on social media?". You may only have an Instagram account and a Facebook account so if someone looks on Twitter they won't find you. You want it to be incredibly simple for people to discover you on the social platforms you are on. That's where this blog comes in, we'll show you how you can add social media icons to your Shopify eCommerce so that when people go to your site they can easily go to your social accounts to follow and like you.
Recommended: The 12 Best Shopify Trust Badge Apps – 2022
| # | Name | Image | |
| --- | --- | --- | --- |
| | Shopify | | More Info |
| 1 | Vitals | 40+ apps in one | | More Info |
| 2 | Free Trust Badge | | More Info |
| 3 | Ultimate Trust Badges | | More Info |
| 4 | Trustful - Trust Badges | | More Info |
| 5 | TrustBadges | | More Info |
| 6 | Trust Me ‑ Free Trust Badges | | More Info |
| 7 | Free Trust Badge Master | | More Info |
| 8 | Crown Trust Badge | | More Info |
| 9 | Coupo Free Trust Badge | | More Info |
| 10 | Trust Hero ‑ Trust Badges | | More Info |
| 11 | TRUST | | More Info |
| 12 | FREE Ultimate Trust Badges Pro | | More Info |
How Can I Add Social Media Buttons to My Shopify eCommerce Site?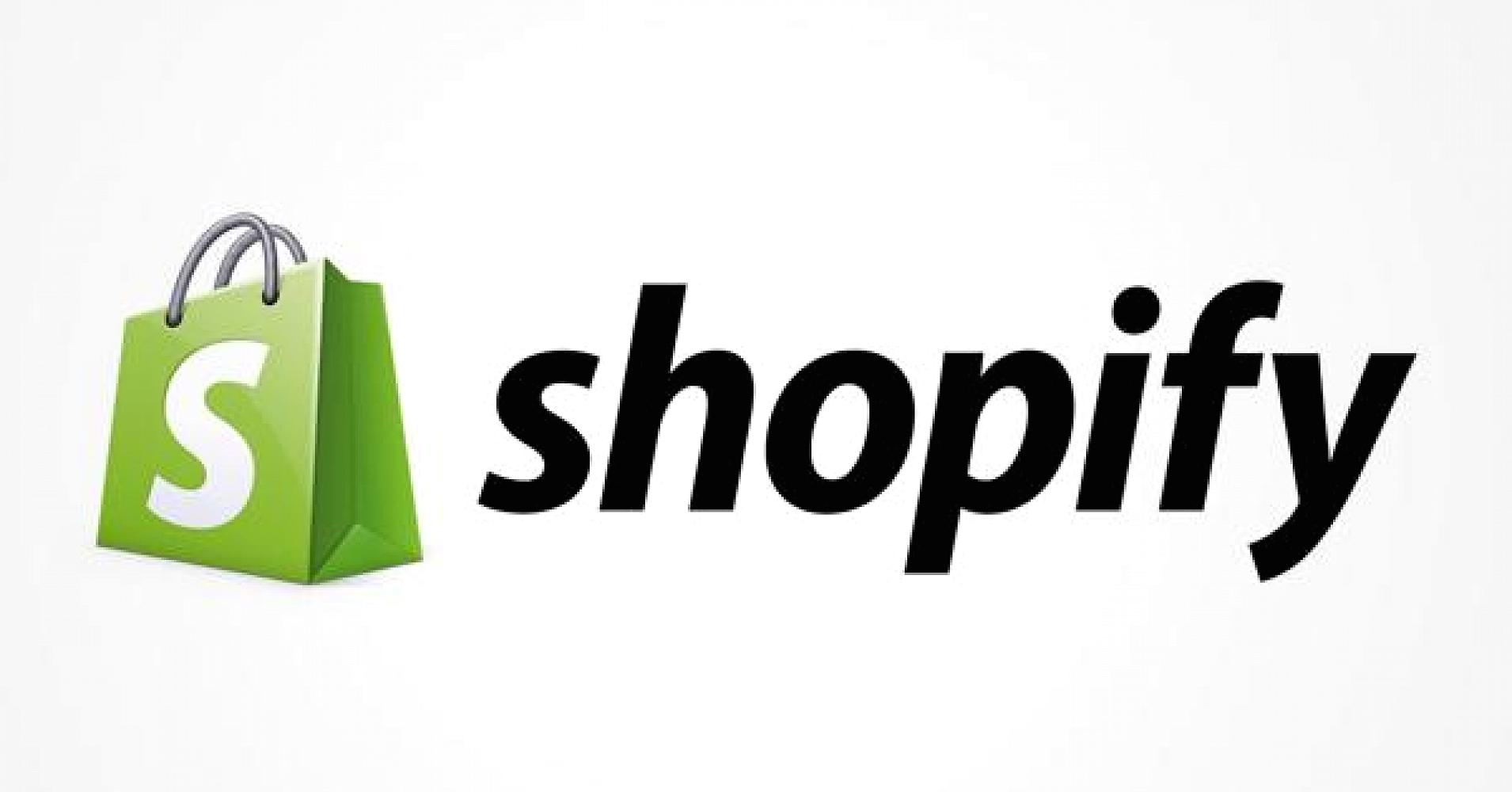 Social media is beneficial for promoting your business which can turn in to customers and sales so you must have at least a couple of social accounts. There are two ways to add social media icons to your site, the easy and the more complicated way.
Let's start with the easy way first. All you have to do is go to the Social Media section of the App Store, there are several themes in the Theme Store that already have the social media icons (buttons) included in them. You can check if it has the buttons by going to Customize Theme page and seeing the Header, Sidebar, Homepage, or Footer menus.
Now on to the more advanced way, just follow the steps below:
Log in to your Shopify admin
Go to Online Store and then click on Themes
Open the Asset folder
If you scroll down you will see a link, Add a New Asset, click on this link
From the list of file icons choose the icon file you want to upload and click Upload Asset
The icon button will now be available and will work once you add the code in to it (to add code open the "theme.liquid" file)
The button will be shown in your theme according to the code you have pasted in the line
Click Save
If you are interested there are also a few apps in the Shopify App Store that could help you add social icons as well. You can choose from Social Media Icons, Social Share Buttons and more.
Now you know how to add all of the social icons you need to your theme so your site's visitors can easily find you. If you don't have social accounts set up for your store we highly recommend doing so. You do not have to have accounts on every social platform, just 2-3 that best work for your type of business.
Offers & Promos