How to Become a Shopify Expert?
Last modified: March 14, 2020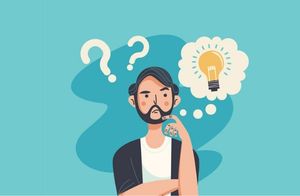 Many people have at least heard of Shopify if they are not already using it to run their online shopping site. Shopify is an online site that helps people create eCommerce shops. Whether you are very well versed in technology or do not know much about it at all, Shopify makes it easy for anyone to create a retail online shop. However, if someone is using Shopify, even for a long time, it does not make them a Shopify Expert. Whether you are reading this as a Shopify user or as someone who is curious to learn more about Shopify and how it can be beneficial to their business, let's keep going to see what a Shopify Expert is and how you can become one.
What is a Shopify Partner?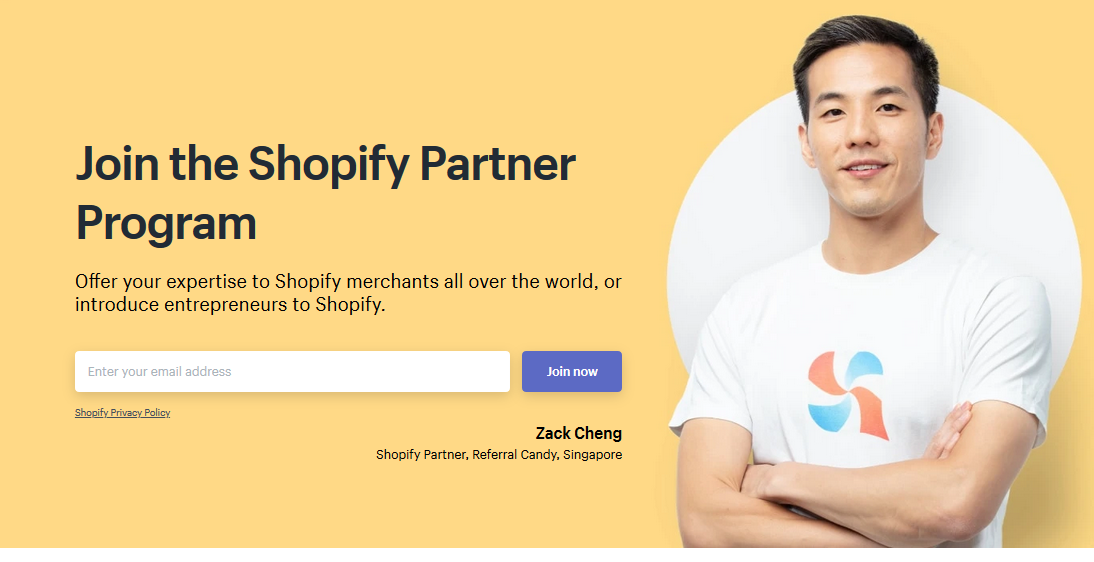 This question may not seem relevant to the topic of this post but I assure you it is.
The Shopify Partner program can be joined for free and allows you to experiment with the Shopify platform by using unlimited test stores. You also will receive monetary compensation from Shopify for every: client you refer, theme you design or app you build. You also get early access to brand new marketing materials and features AND you can even collaborate with the Shopify Partner community around the globe.
Now on to the real question…
How Can You Become a Shopify Expert?
You need to first have a Shopify Partner account before becoming a Shopify Expert. The top partners in the Shopify Partner program have the chance to market their services to over 500,000 merchants on Shopify by becoming Shopify Experts.
Here are the criteria for being a Shopify Expert:
You must have a Shopify Partner account
Have proven Shopify experience (for example: 3 active client stores for your own app)
Being a Shopify Expert isn't necessarily as simple and easy as it sounds. Being an Expert does have some challenges that will require you to work and grow in both the web development and web design fields. However, these challenges can be worth it. By being an expert you'll have the opportunity to network and create relationships within the Shopify community which will only help your business and brand.
While becoming a Shopify Expert may seem a bit more intense than you had initially thought, becoming one could be very beneficial to you and your business. The networking opportunities you would have access to would be immense and you'd learn more about web development which could help you in the future. It may sound like a bit of work but the rewards will most definitely be worth it.
Avi Klein
Vast experience in the online world. SEO expert, Web developer and consultant to several online companies.
Read more...
. Read more about
our approach
to reviewing themes and plugins.