How to Create a Test Order on Shopify?
Last modified: October 24, 2023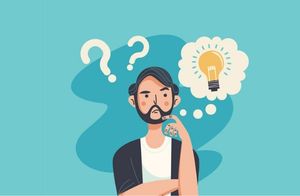 Setting up your own online shop can not only be time-consuming but also a little stressful as well. If you're reading this article we hope you're almost done the process hasn't been too bad and that you're almost ready for your business to be live and start selling some products. However, before you do that you probably want to do a test order to make sure your checkout process works correctly and is a smooth and user-friendly experience. Need to know how exactly to create a test order to make sure your customers can actually successfully pay for the items they want to buy? Let's keep reading.

Key Takeaways
1
Test orders are crucial for ensuring a smooth checkout process for customers.
2
Utilizing tools like Shopify's Bogus Gateway can simulate different transaction outcomes.
3
Always deactivate test modes after use to ensure real customers face no disruptions.
Recommended: 11 Best Shopify Order Fulfillment Apps – [2023]
#
Name
Image

Get a Free Custom Shopify Store
1

ShipMonk | Order Fulfillment

2

SFC China Order Fulfillment

3

ShipReadyGo Order Fulfillment

4

AllSome Order Fulfillment

5

Shipping Automation by Shipway

6

Zonify ‑ Amazon Dropshipping

7

EZ Fulfill ‑ Auto Fulfillment

8

Ordersify Pick, Pack & Fulfill

9

fulfillempire

10

Easy Fulfillment

11

HyperSKU

Show More
What's the Benefit of Doing a Test Order?
As we mentioned, doing a test order can be very beneficial. It will help you see various things like if the checkout process, setting for order processing, shipping, inventory, and taxes are all correct before customers start shopping. There is no charge for doing a test order because any order that is cancelled and refunded is not subject to transaction fees so you have nothing to lose if you want to do one.
It's also important to remember that doing a test order isn't only done when you first set up your store, you should do a test any time you make changes to your payment settings.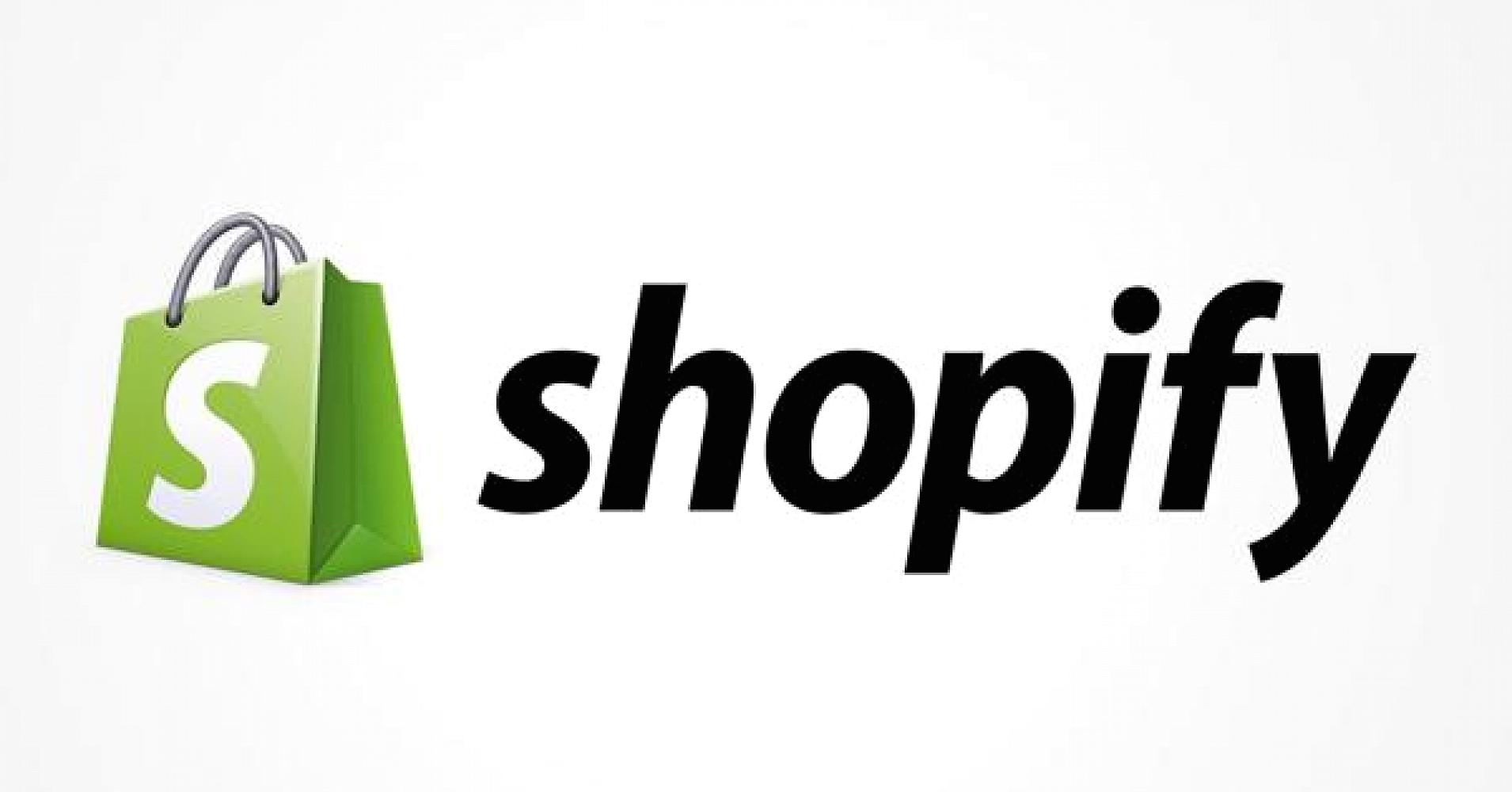 How Can I Create a Test Order?
Now let's get to it. You have two different ways to do a test order. One option is to choose Shopify's Bogus Gateway and the other is to use a real payment provider and then cancel and refund the order right away.
Here are the steps to place a test order via Shopify's Bogus Gateway:
In your Shopify admin click Settings and then Payments
If your credit card provider is enabled, deactivate it and then click on Edit followed by Deactivate and confirm your deactivation
When you see Accept Credit Cards click on Add a Provider
Choose Third Part Credit Card Provider and then open the Provider drop down menu
Under the category Other choose "(for testings) Bogus Gateway"
Click Continue followed by Activate
Go place an order like a customer would with these credit details:
Name on card: Bogus Gateway
          Credit card number (each stimulates different types of transaction):
            1 (stimulates a successful transaction)
            2 (stimulates a failed transaction
            3 (stimulates an exception which creates a message saying an error                       occurred with the provider)
          CVV: any 3 digit number
          Exp date: any future date
Once you've finished testing click Change Provider on the payments page of your Shopify Admin and reset your payment provider.
Here are the steps if you want to place an order with a real payment provider:
Make sure you have set up a payment provider that you want to test
Act like a customer, go to your store and buy a product and complete the checkout process with a real credit card
If you are using a third party payment provider then log in to your payment provider to see if the funds were processed
Cancel and refund the order
Enhancing Your Test Order Process
Understanding the Importance of Test Orders
Test orders play a pivotal role in ensuring a seamless shopping experience for your customers. By simulating the buyer's journey, store owners can identify and rectify any hiccups in the checkout process. This proactive approach ensures that real customers face no issues, leading to higher satisfaction and trust.
Utilizing Shopify's Bogus Gateway
Shopify's Bogus Gateway is a tool designed for store owners to simulate transactions without actual payments. When activated, you can input specific card details to mimic successful, failed, or error transactions. This method provides a comprehensive understanding of different transaction scenarios, ensuring that the store is prepared for all outcomes.
Real Transactions: A Double-Edged Sword
While using real transactions for test orders might seem like the most authentic method, it comes with its own set of challenges. There's the hassle of canceling and refunding the order immediately to avoid actual charges. Moreover, certain transaction fees might not be refundable, leading to unnecessary costs.
Key Tips for Effective Test Orders
Always Deactivate Test Modes After Use
After conducting test orders, always remember to deactivate any test modes or gateways. This ensures that real customers face no confusion or disruptions in their shopping experience.
Stay Updated with Payment Methods
Regularly review and update the payment methods available on your store. Whether it's adding new options or removing outdated ones, staying current enhances the user experience and can lead to increased sales.
Regularly Review Test Order Outcomes
Don't just conduct test orders; review the outcomes. Analyze the data, identify patterns, and make necessary adjustments. Regular reviews ensure that the store remains optimized for the best customer experience.
Conclusion: How to Create a Test Order on Shopify?
That's it! You have all of the different options and different steps for doing a test order. Now go check to make sure everything is running smoothly so you can start selling and make your business a success!
FAQs
Can I test different shipping or tax rates with test orders?

Yes, you can simulate different scenarios with test orders, including different shipping methods or tax rates, to ensure they're set up correctly.

How do I know if my test order was successful?

After placing a test order, you can check your Shopify admin's order section. If the order appears there, it was successful.

Will test orders affect my store's analytics or sales reports?

Yes, test orders can affect your store's analytics. It's recommended to delete these test orders after testing to keep your reports accurate.
Avi Klein
Vast experience in the online world. Shopify Expert, SEO expert, Web developer and consultant to several online companies. Read more about
our approach
to reviewing themes and apps.