How to Delete Tags on Shopify?
Last modified: December 2, 2021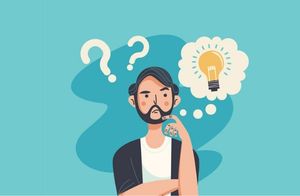 Let's start by first explaining what a tag is for those of you who may not know. A tag is basically a keyword that is associated with your product which allows users to find products associated with that keyword. Tags will help customers find products when they do a search in your store's site and you can also use tags to make automated collections. That being said, I hope everyone reading this is enjoying using their Shopify online retail site. Let's keep going to find out how once you have created a tag you can delete it if it is no longer relevant or you would like to change it.
Recommended: Top 11 Shopify Metafield Apps – [2023]
#
Name
Image

Get a Free Custom Shopify Store
1

SEO Booster

2

Metafields Manager

3

Meta fields editor

4

FavSEO

5

All in One Metafields

6

Metafields Custom Field Master

7

Ultra SEO

8

Smart SEO

9

ReloadSEO

10

SEO King

11

SEO Assistant by Buymaxx

Show More
How Can I Remove a Product Tag?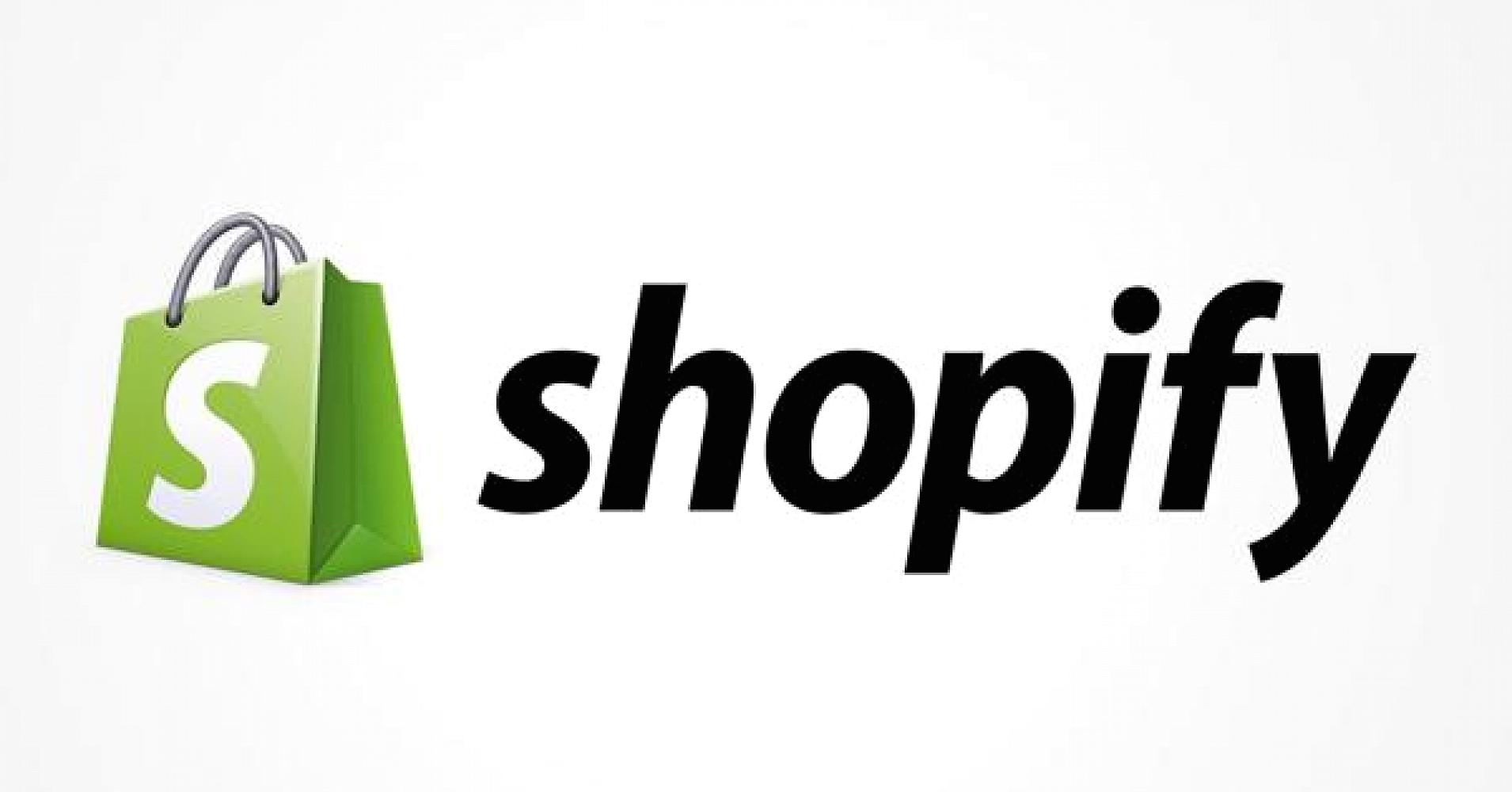 If you want to remove a tag that you have already added to a product just follow these steps.
Go in to your Shopify admin and click Products
Then select the name of the product
In the Organization section click on the 'x' next to the name of the tag that you want to remove
Once you are finished click Save
How Can I Add a Product Tag?
I know we wrote that this article was about removing tags but it is important to know how to add tags so you can replace the ones that you remove.
Here's what you'll need to do:
Log in to your Shopify admin and click on Products
Choose the product you want to add a tag to
In the Organization section select or enter the tags for that particular comment and add a coma between each of them
Click Save
Is There a Way to Add/Remove Several Tags at Once?
You bet there is! Below are the instructions for adding and/or removing tags in bulk.
Once you are in your Shopify admin click on Products
Choose the products you want to remove a tag or add a tag from. There are 3 ways to select the products: one at a time (check off the boxes), select a range (click an item and hold the Shift then select another), select all items on a page (click the master checkbox)
Now click the Bulk Action button
Select Add Tags or Remove Tags
Add the tags or remove the tags to suit your needs
Click Apply Changes
So if you didn't have very much (or any) product tags before go start tagging some products and for those of you that need to remove or change them we hope you continue to grow your online shop with much success.
Avi Klein
Vast experience in the online world. SEO expert, Web developer and consultant to several online companies.
Read more...
. Read more about
our approach
to reviewing themes and plugins.