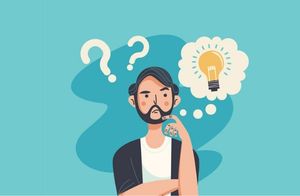 How To Edit CSS In Shopify
Last modified: March 19, 2023
Cascading Style Sheets (CSS) is a type of language that is used to describe how a document written in HTML or XML should be presented when displayed to a user. It helps to control the layout of the document, apply different layouts within various media-types and formats structured content.
Knowing CSS can be a useful skill for anyone who owns and operates a website and there apps that can help. So, here is how you can change the CSS of your website.
Step 1 – Admin
Log into your Shopify admin page using your store credentials.
Step 2 – Online Store
On the left-hand side menu, find and click on the 'Online Store' option. The themes page will open by default. There should be a button that appears on the top right-hand side that has the more ('…') symbol. Click on this and then in the drop-down menu you can select the 'Edit HTML/CSS' option.
Step 3 – Liquid Files
Find and open the 'Asset' folder and then click on the file that has CSS in the name. It should look like css.liquid. If you can't find that, search for a file that ends with 'css.liquid' or 'scss.liquid'. You can open this file to edit the CSS.
You can add, edit or remove CSS with ease from within this file. However, be sure that you're happy to do this. When you make changes, you might break your site if you make an error.
Don't let your website miss out on a function you need because of CSS. Learn how to make changes to your CSS for full, cost-effective control over your website using the steps above. And with the right CSS changes, like adding meta tags, you can improve your website's search ranking.
Offers & Promos