How to Issue a Refund on Shopify
Last modified: March 11, 2020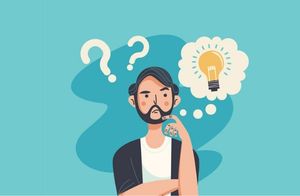 In an ideal world each and every one of your customers will always be happy with the items they purchase from your store. Whether it's brick and mortar or an eCommerce, it's important for stores to have a return policy just in case someone is unhappy or changes their mind about an item. With a digital shop the return process is a bit more time consuming than with a regular store that you can just walk in to. If a person places an order online and then they receive it but want to return the item, they need to get a return shipping label, send it out to a delivery service and it can take days for the company to get the product back and assess if there is damage and then process the return. So if you've got a Shopify eCommerce site and want to be prepared for possible returns from customers keep reading to see what you'll need to do.
How Can I Issue a Refund for an Item from my Shopify Shop?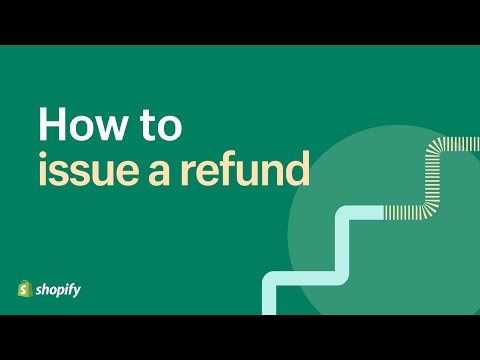 Issuing a refund back to a customer is actually pretty simple. Just follow the steps below to complete the process.
First, go to your Shopify dashboard and click "Orders".
Then find the order number for the item being refunded and click on it (just remember that you can only do the refund if the order was paid for and fulfilled).
Choose the quantity from the order that needs to be refunded from the Return drop down arrow.
Only if your customer has not yet returned the product or will not be returning it due to damage or some other reason be sure to uncheck "Restock Items".
Next, enter the amount of the shipping cost if you decide you want to refund the shipping cost back to the customer
By default, the "send a notification to the customer" is checked, you can deselect it if you like but it would be helpful to leave it checked off so the customer will receive a notification or email about the refund.
Once all of these are finished you can click "Refund"
We hope that every single person is happy with anything they buy from your Shopify eCommerce but just in case on the rare occasion someone wants a refund you now have the know-how and ability to do it.
Avi Klein
Vast experience in the online world. SEO expert, Web developer and consultant to several online companies.
Read more...
. Read more about
our approach
to reviewing themes and plugins.