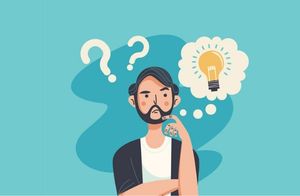 How To Optimize A Shopify Store
Last modified: April 7, 2020
Optimizing your Shopify store is about making it better at converting while improving customer satisfaction. Small elements on your store could be costing you thousands of dollars in revenue every year, or more. And there are several places where these little things could be hiding including:
Page design
Navigation
Store policies
Page content (about, contact, FAQs, etc.)
Product listings
Images
Discount policies
By conducting a regular health check on your store, you can build an effective store that converts well.
Show More
* This button will show the rest of the post and open up an offer from Shopify
Offers & Promos