How to Set Up Free Shipping on Shopify?
Last modified: October 23, 2023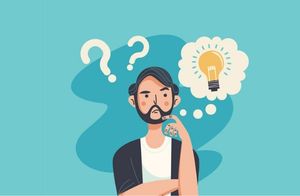 If you are wondering how to activate free shipping on your Shopify eCommerce site it should mean you already have your store up and running or are almost finished setting it up (if you haven't yet set up a Shopify eCommerce you can learn how to do that here). Free shipping is a great way to attract customers and keep customers coming back. Nobody likes to pay for shipping, you put all of your items in your cart, and see a total but then when you go to pay the price suddenly increases! By offering free shipping (even if it means having a minimum order total) it makes people much more inclined to shop with you. Let's find out how you can include free shipping as a shipping option on your site when visitors checkout.

Key Takeaways
1
Offering free shipping can attract and retain customers, as many shoppers abandon carts due to additional shipping costs.
2
There are three main ways to offer free shipping: cost-based rates, free shipping codes, and weight-based rates.
3
Implementing free shipping can be done through the Shipping page in the Shopify admin, making the process straightforward.
Recommended: 10 Best Shopify Free Shipping Bar Apps – [2023]
#
Name
Image

Get a Free Custom Shopify Store
1

Privy ‑ Pop Ups, Email, & SMS

2

Free Shipping Bar + Cart Goals

3

Free Shipping Progress Bar

4

Pretty Free Shipping Goal Bar

5

Free Shipping Bar by Hextom

6

Easy Free Shipping Bar

7

Zero - Free Shipping Bar

8

Free Shipping & Hello Bar

9

Shipping Bar by ShopStorm

10

Smart Shipping Bar

Show More
What are the Options for Setting Up Free Shipping?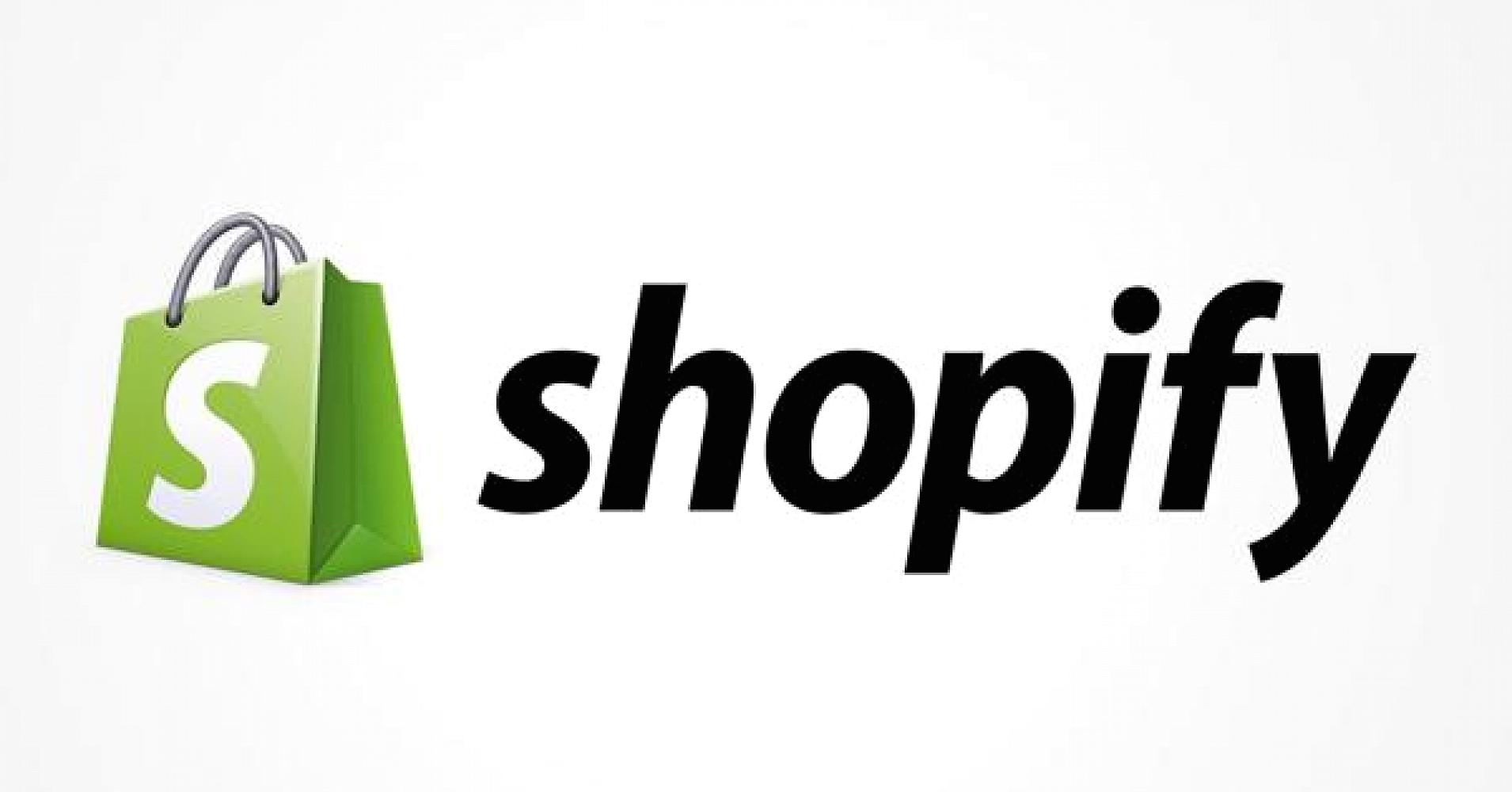 Not having a free shipping and handling choice is a common cause of why visitors abandon their baskets before completing checkout. There are a few different options for setting up free shipping on your Shopify retail site through the Shipping page in your Shopify admin.
There are 3 ways to offer free shipping or discounted shipping to your potential customers:
Cost based rates
Free shipping codes
Weight based rates
You might be getting worried about the expense to your business of having free shipping but you can combat this cost by increasing the prices of your products. People are more likely to abandon a cart due to shipping and handling fees than the actual price of the items they are intending to buy.
How to Offer Free Shipping on a Fixed Amount?
If you decided that you want to offer free shipping on a set purchase amount here's what you need to do:
In your Shopify Admin click Settings and then choose Shipping
Click Edit by the zone where you will offer free shipping
Where it is written Price Based Rates click Add Rate and enter a name for the shipping rate and the minimum/maximum value for an order
Check the free shipping rate and then click done.
Now any of your customers with cart totals that fall between your set values will be able to receive free shipping.
How to Offer Free Shipping on Weight?
If you want to offer free shipping on a set weight just follows these few steps:
In your Shopify Admin go to Settings and then choose Shipping
Click Edit by the zone where you will offer free shipping
In the Weight Based rate click Add Rate
In the Add Weight Based Rate section write a name for the shipping rate and enter a minimum/maximum weight
Check the free shipping shipping rate and click done
Now any customers with orders within the set weight range you created will be eligible for free shipping.
Enhancing Customer Experience with Free Shipping on Shopify
Reasons to Offer Free Shipping
Offering free shipping is not just a strategy but a necessity in today's competitive eCommerce landscape. It directly impacts the customer's decision-making process, influencing not only their current purchase but their future buying behavior as well.
Customers are more likely to complete their orders when they are not burdened with additional shipping charges. This practice also fosters customer loyalty, as shoppers are inclined to return to a store that offers a hassle-free and cost-effective shopping experience.
Competitive Advantage
In the competitive world of online retail, offering free shipping can set a store apart. It's essential to assess if competitors are offering this service.
Even if they aren't, implementing free shipping can provide a significant competitive edge, attracting a larger customer base and enhancing the store's market presence.
Implementation Strategies
There are various ways to implement free shipping, each with its unique benefits and considerations. Free shipping codes as a default offer simplicity and are popular among many Shopify stores.
Cost-based rates, where customers must reach a specific order value to qualify for free shipping, can encourage larger order sizes. Weight-based rates offer flexibility for stores with a diverse range of product weights.
Promoting Free Shipping
Once free shipping is set up, promoting this offer is crucial to maximize its impact. Utilize prominent website placements and marketing campaigns to inform potential customers of the availability of free shipping.
Clear communication of the offer's terms and conditions can enhance customer trust and encourage more purchases.
Offering Free Shipping on Shopify: Pros and Cons
Pros of Offering Free Shipping
Offering free shipping can significantly enhance the appeal of an online store. Customers are drawn to the prospect of saving on additional costs, leading to an increase in conversion rates.
It simplifies the checkout process, as buyers are not confronted with unexpected costs, reducing cart abandonment. Additionally, free shipping can encourage customers to add more items to their cart to meet the eligibility criteria, leading to an increase in the average order value.
Cons of Offering Free Shipping
While the advantages are notable, there are also challenges associated with offering free shipping. One primary concern is the potential impact on profit margins. Covering shipping costs can be expensive, especially for small businesses or those with low-priced items.
It may necessitate adjustments in product pricing to compensate for the additional expense. There's also the risk of customers perceiving the quality of products to be lower if shipping is free, as they may associate cost with quality.
Striking the Right Balance
Navigating the pros and cons requires a strategic approach. Implementing minimum order values for free shipping eligibility can mitigate the impact on profit margins while still offering value to customers.
It's also essential to communicate the value and quality of products effectively to dispel any potential negative perceptions associated with free shipping.
Analyzing competitors' strategies and customer expectations can provide insights to tailor a free shipping offer that balances benefits and challenges effectively.
Conclusion: How to Set Up Free Shipping on Shopify?
You now have all the different ways to add free shipping to your Shopify site. You may be hesitant at first to do this because it seems like it could be an extra expense but you should be getting more sales by offering free shipping and you can always raise your item prices a little to help offset the cost of providing free shipping and handling.
FAQs
Can I offer free shipping on select items only?

Yes, you can set up free shipping for specific products or categories in Shopify. This allows you to encourage the purchase of high-margin or overstocked items while maintaining profitability and offering value to your customers.

How can I determine the optimal minimum purchase amount for offering free shipping?

Analyze your average order value and customer behavior to set a minimum purchase amount that encourages larger orders yet remains attractive. Adjust this threshold based on sales data and customer feedback to optimize both customer satisfaction and profitability.

Will offering free shipping affect my profit margins?

While offering free shipping can incur additional costs, it often leads to increased sales volumes and customer loyalty. Monitor and analyze the impact on your profit margins and consider adjusting product prices or the minimum purchase threshold as needed.
Avi Klein
Vast experience in the online world. Shopify Expert, SEO expert, Web developer and consultant to several online companies. Read more about
our approach
to reviewing themes and apps.