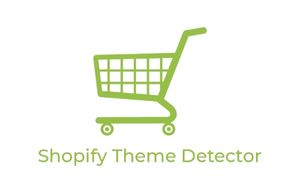 The 10 Best Shopify Same-Day Delivery Apps
Last modified: March 18, 2023
If you run a Shopify eCommerce store you might want to offer great delivery options. You might be planning to start up an online Shopify store for which same-day delivery is essential such as a takeaway or a florist. You're going to need good functionality to make sure the delivery process runs smoothly.
Often the delivery options available can make or break a sale. It's well known that cart values can increase if you incentivize free delivery for purchasing so much in a store. With some big stores offering same-day delivery, it can be a real benefit and give you the edge over other stores.
They all offer various options and you of course are going to want to install a fast app that does not affect your page loading speed. If you would like to be able to offer same-day delivery then take a look at these apps below.
In this article, we share with you ten of the best Shopify same-day delivery apps.
Offers & Promos