10 Best Shopify Upsell Apps [2023]
Last modified: April 16, 2023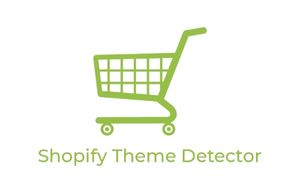 When you run an eCommerce Shopify store you will want to find ways to increase your revenue. One way to do this is to offer upsells. When a customer makes an order you can suggest similar products or purchase in bulk to increase the value per order.
What are you Looking for in the Best Shopify Upsell Apps for Shopify?
Upsells are a way to increase sales without having to find new customers which is generally more expensive. Upsell products can be offered at various points of the purchasing journey and this can depend on the app you decide to use.
For instance, Shopify upsell apps can offer in-cart updates, product page upsells and even thank you page options. Therefore, you have plenty of opportunities to grow your brand's revenues without having to send marketing emails that can annoy audiences.
Some apps will include the ability to offer discounts to encourage customers to take up the upsell. In this article, we will be exploring which apps can help you.
So what are the best Upsell apps for Shopify?
Avi Klein
Vast experience in the online world. SEO expert, Web developer and consultant to several online companies.
Read more...
. Read more about
our approach
to reviewing themes and plugins.