The 10 Top Shopify Apps to Increase Sales
Last modified: March 24, 2023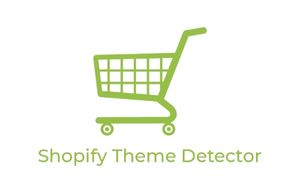 One of the most important aspects of running an eCommerce shop is finding ways to increase sales. There are many ways to do this including cross-sells and upsells of additional items that customers might like at various points of the checkout process. You could also offer bulk purchases to increase the number of items purchased. You could also offer discounts to increase order volumes. There are also many other techniques and you can choose to use one of the top ten Shopify apps to increase sales.
Why Use a Shopify App to Increase Sales?
There are many points along a customer's purchase point and even before they decide to make a purchase there are many ways you can encourage them to make a purchase. You can offer additional products that you know customers might like. This can be done by experience and manually changed or you might wish to use an app that utilizes AI to offer intelligent choices. This can help increase order values.
The advantage of Shopify apps to increase sales is that they can offer a wide range of features and might provide a technique for increasing sales with techniques you might not have considered before. You'll need to also use an app that is easy to use and that won't slow down your website as this can affect your SEO (search engine optimization).
In this article, we share with you ten of the best Shopify apps to increase sales.
Avi Klein
Vast experience in the online world. SEO expert, Web developer and consultant to several online companies.
Read more...
. Read more about
our approach
to reviewing themes and plugins.