How to Add Facebook Pixel to Shopify?
Last modified: December 2, 2021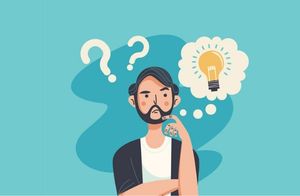 If you are here reading this article it probably means you are at least in the process of creating your own eCommerce on Shopify, if you have not already finished setting it up. Some of you may know what Facebook Pixel is but some of you might be reading this because you have heard of this tool before and are looking to find out more to see if it can help your business. Facebook Pixel is a tool, more specifically a code, that can measure how effective your ads are. If you aren't computer savvy don't get nervous, even though this is a code you can still easily incorporate it into your Shopify shop, keep reading to find out how.
Recommended: The Top 10 Shopify Facebook Apps – [2023]
#
Name
Image

Get a Free Custom Shopify Store
1

Google Ads & Google Shopping

2

Advanced Google Shopping Feed

3

Vitals

4

SALES ROCKET

5

Social Login by NDNAPPS

6

Facebook Live Chat

7

Facebook & Twitter Auto Poster

8

Facebook Shop channel

9

FBTrack ‑ Facebook Pixels App

10

Facebook Likes Popup

Show More
How Does Facebook Pixel Work?
Facebook Pixel will measure how effective each of your ads is (you need to have Facebook Ads in order to use Facebook Pixel). However, in order for it to do this, you first need to create different audiences based on the actions of the people who visit your Shopify store, which Facebook Pixel will help you do. Once Facebook Pixel is up and running and measuring ads, you will be able to see which ads are most effective and how to better target them. This will help to improve your sales and grow your business.
How Do I Add Facebook Pixel to My Shopify Store?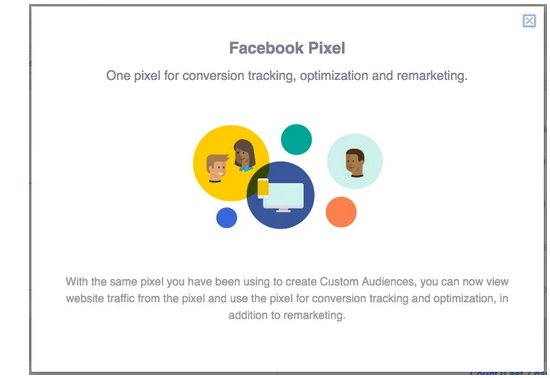 Adding Facebook Pixel to your Shopify eCommerce is pretty simple, just a few simple steps and you'll be on your way.
The first thing you need to do is log in to your Facebook Ads Manager account. Then, go to Facebook Pixel and click Create a Pixel (note that Create a Pixel will not be displayed if you already have one created). You will need to name your Pixel (only one Pixel per add account is allowed) and accept the terms.
Once you've finished these steps you should see your Pixel code and just copy your Pixel ID from the code (the ID is in the 2nd to last line that starts with "id=").
Then login to your Shopify Admin Panel, go to Online Store-Preferences. You'll see the Facebook pixel section where you just paste your Pixel ID and save the changes. And you're done!
We hope you found this article helpful and clear. Using Facebook Pixel could be very worthwhile to incorporate into your Shopify eCommerce. It's an easy way to try and improve business by better targeting ads which will hopefully turn to sales.
Avi Klein
Vast experience in the online world. SEO expert, Web developer and consultant to several online companies.
Read more...
. Read more about
our approach
to reviewing themes and plugins.