How to find Shopify stores?
Last modified: February 9, 2020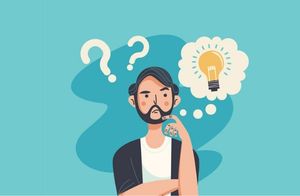 Love online shopping? Well you've come to the right place. This post is all about how to find Shopify eCommerce sites for you to purchase from. For those of you who may not know much about Shopify, here's a bit about the site. Shopify makes it easy for people to create their own digital shops (even with minimal tech knowledge). People can sell all different kinds of goods through their eCommerce site so no matter what your looking for, there is almost certainly a Shopify store that has what you need. But with so many shops out there, how can you possibly begin to find them? We'll go into a few different ways of how to find these eCommerce shops. Keep reading to find out!
How to Find a Shopify Shop?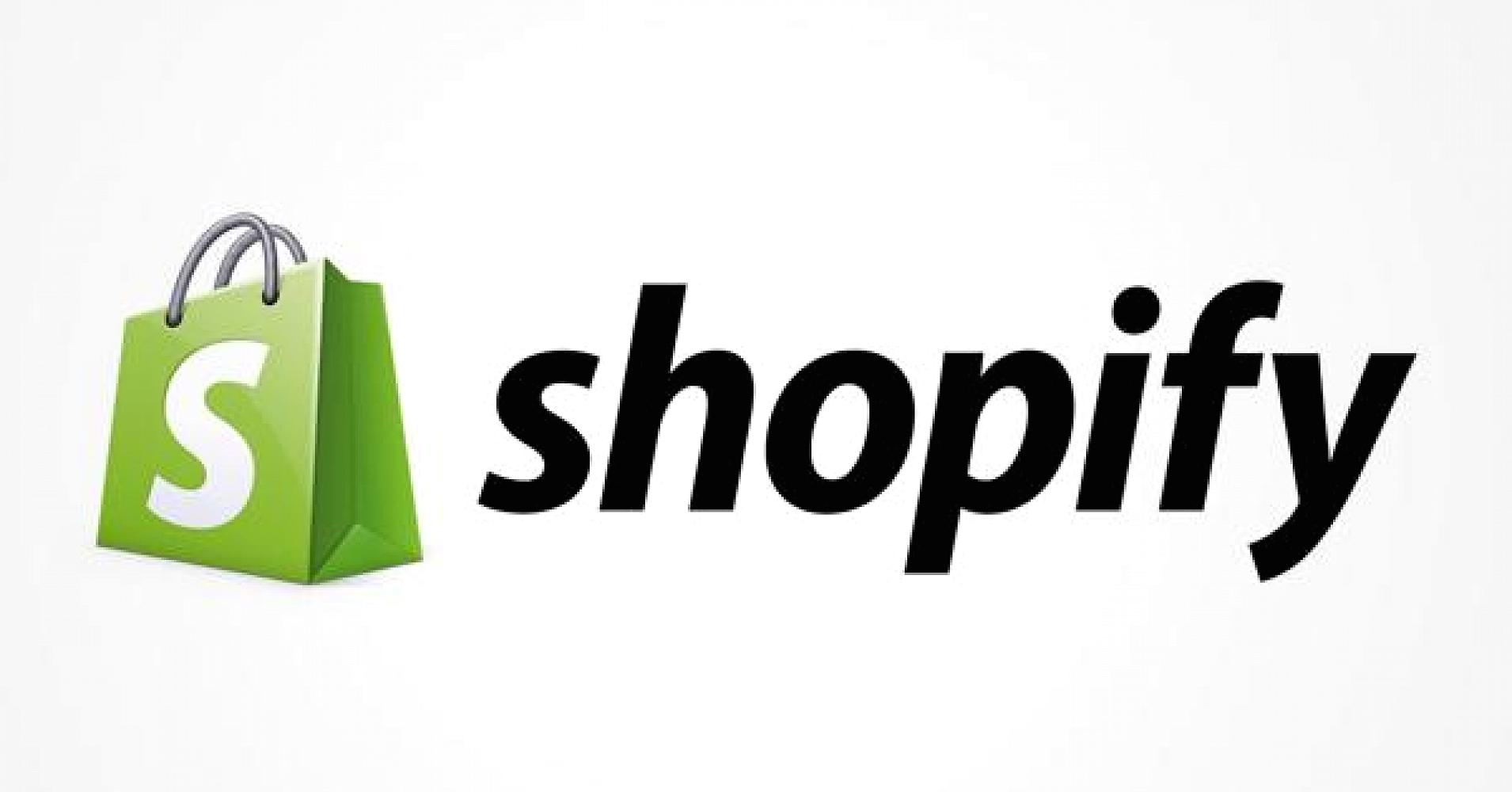 If you want to purchase items specifically from a Shopify site you may be wondering how to find a Shopify eCommerce vs. a regular one. There are actually several different ways to find a Shopify eCommerce shop so let's discuss them one by one.
The first way is to look for stores with Inurl Command. Now you're probably wondering what that is and how to do that. All you have to do is open Google and search for inurl:.myshopify.com, all of the results that come up will be Shopify websites.
Another tactic you can try is finding Shopify stores with BuiltWith. This way is even easier than the last, just click here to go to the BuiltWith site and then download Lead List.
A third way to find a list of different Shopify stores is to use the site the Webminer.
You can also use Shopify's very own blog. The site does the hard work for you by adding posts about new stores on its blog on the website. The blog is called "new store Friday", can you guess why? It's because every Friday there are posts about new Shopify stores that are out, so all you have to do is check in once in a while to see what's new.
Lastly, you can also go to our Shopify Theme detector, and if it's a Shopify shop we'll let you know.
So now you know there a variety of different ways for you to go about trying to find different Shopify stores to shop from. Since Shopify does not specify what kinds of goods a business can sell, the options for what you can buy from a Shopify eCommerce are infinite.
Avi Klein
Vast experience in the online world. SEO expert, Web developer and consultant to several online companies.
Read more...
. Read more about
our approach
to reviewing themes and plugins.