How to Pause (or Close) a Shopify Store?
Last modified: February 20, 2020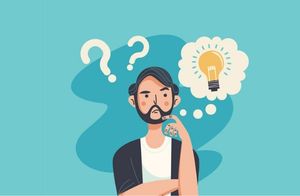 Sometimes it happens, even to online shops, where a business owner needs to close or put his store on pause. It isn't always about the status of the company. Businesses don't only close or come to a halt because of financial problems. Even if a business is doing well perhaps the business owner has to relocate or they are having personal issues or other important matters are taking a lot of their time and energy that they can not run a business and take care of other things. So if you need to close or put your Shopify business on hold, don't worry the process isn't very difficult. Continue reading to find out how to do complete the process.
How Can I Pause My Shopify Store?
To pause your store is pretty simple.
Login to your Shopify admin panel as the account owner
Click on setting and then click account
Go to the "store status section" where you will find "Pause your store", click on "pause store"
Once you do this a dialogue box will be displayed and explain what will happen when your store is paused
If you agree with everything that is written choose accept and select pause the store (if you do not agree click cancel)
Here's what happens when your store is paused. Your Shopify shop will stay active but the checkout will not work so your customers can see your products and site but they can not buy anything. You have the option of hiding the "add to cart" button and the product prices by customizing your theme. We recommend doing this to avoid any confusion from your customers.
How Can I Close my Shopify Store?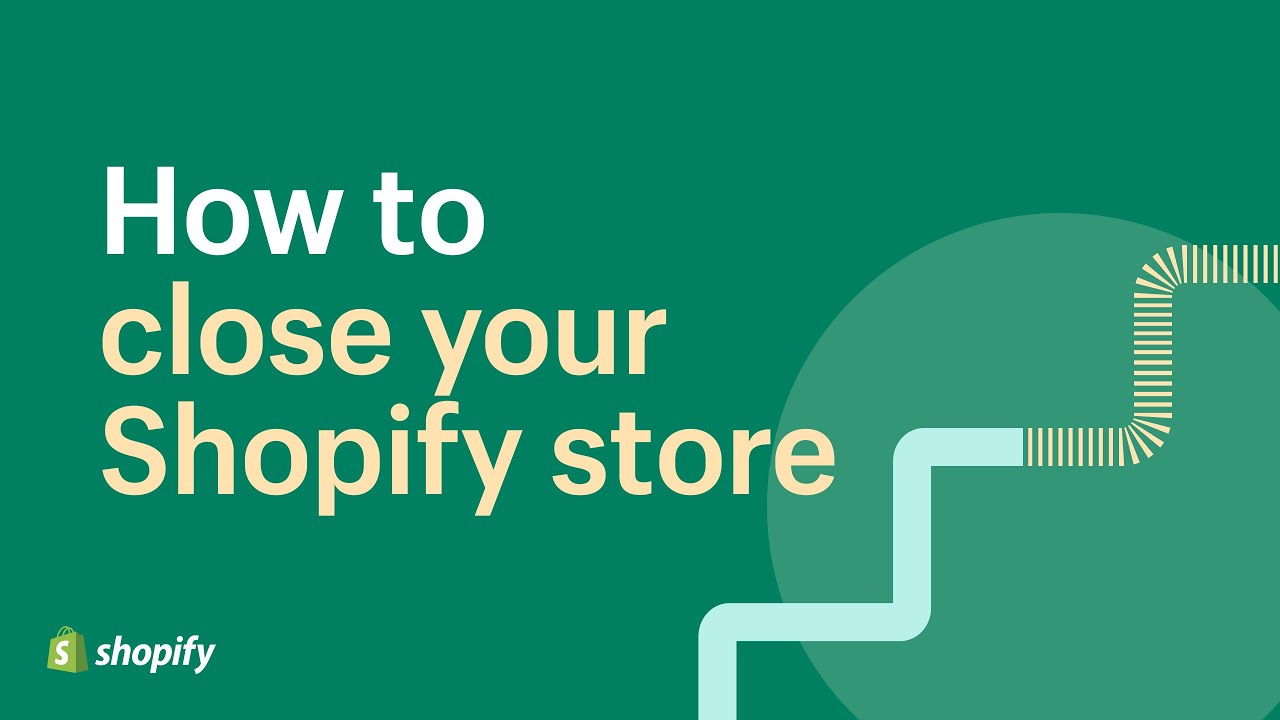 If you want to close your store, this is also pretty simple, just follow these steps.
Login to your Shopify admin panel as the account owner
Click setting then you will see either Plan and Permissions or Account (click whichever you see)
In the Store Status section click "sell or close store" then choose close store
Enter your password
Choose a reason from the drop down menu and click Close store
If you decide within 30 days of closing your store that you want to re-open it, Shopify guarantees that all of your store's data and configuration will still be there.
That's it, you can now successfully close or pause your Shopify store. However, there is one thing to note. When you are about to pause or close your store you will receive an invoice from Shopify for any remaining payments that are pending on your account. If you do not have any payments pending against your account you will not see this invoice.
Avi Klein
Vast experience in the online world. SEO expert, Web developer and consultant to several online companies.
Read more...
. Read more about
our approach
to reviewing themes and plugins.