10 Best Apps for a Shopify Store [2023]
Last modified: May 26, 2023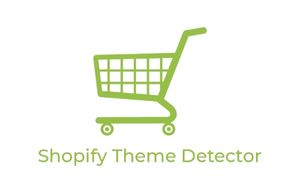 Shopify is known as one of the best platforms for eCommerce. Yet while the basic platform is full of good features, it isn't perfect. There are numerous features that are basic or non-existent but could be beneficial for your business' success. Therefore, we look at the best apps for Shopify store websites that you can add to your website.
Why Add Some of the Best Apps for a Shopify Store?
There are numerous reasons why you would want to add some of the best apps for Shopify store options. For one, you might want to improve the user's experience on the website. The better the user's experience the more they are likely to purchase. Research has shown that some websites can improve the average cart value by 20% or more just by adding in better navigation, loading times, or just quality of life aspects.
Another thing that can help is that you can add marketing options. From email marketing to gamifying your website's systems, there are lots of options to bring customers to your website and get that website conversion up.
There are lots of other areas that you might want to improve as well. For instance, security, anti-fraud, or other features that can help you to protect your business. Another option is to use apps to help you manage your store easier with automation.
So what are the best apps for a Shopify store? Here's a list of potential apps that you could use on your website store.
Avi Klein
Vast experience in the online world. SEO expert, Web developer and consultant to several online companies.
Read more...
. Read more about
our approach
to reviewing themes and plugins.