14 Shopify Dropshipping Apps
Last modified: February 12, 2020
If you are reading this post then you are probably very familiar with dropshipping and may even already have your very own dropshipping site up and running. If you do not yet have your own dropshipping site, stop right now and go start one so you can see how this article can help you. For those of you that already have your very own dropshipping site, specifically if you have one on Shopify, you have come to the right place because this post is all about Shopify dropshipping apps.
Now you are probably wondering what exactly an app can really do to make your dropshipping experience better or easier. Well the truth is that these apps can do quite a lot and they can all help you to make running your dropshipping site even easier and smoother. Some of them are unique to specific industries and niches and some have more features than others, but they are all designed to make the dropshipping retail experience a little simpler.
Shopify Dropshipping Apps for an Even Better Dropshipping Experience
Now you are probably starting to think how much easier could running a dropshipping site can get. With dropshipping you don't need to worry about inventory or physical space which makes it much simpler to run than normal eCommerce sites but by using one of these apps your life could be even easier. They all come with very useful tools and features all geared towards you having an easier time managing your store. Many of them have similar core features to help you do things like automate orders and connect you easily with suppliers. However, some do much more than that, so let's see how using a Shopify dropshipping app can really improve your business, make it easier to run and even increase your revenue.
Filter between free and paid
Spocket-World Wide Suppliers
First up on our Shopify dropshipping apps list is Spocket. This is a dropshipping app that can be used in both the EU and United States. With this app you can make the process of e-Commerce easier. You can find thousands of different products from the best suppliers throughout the world in places like Asia, Canada, Europe, and more, and then add them to your Shopify store.
The Spocket app gives you super high discounts and wholesale pricing. All the products on Spocket are at a discount of 30-60% to make you more unique in the dropshipping space. Another great aspect is that Spocket can offer you fast dropshipping so your customers will be super happy. And the app has real time order tracking so you and your customers can follow the package on its journey.
More Features of the Spocket App Are:
Fulfill orders with one click
Try out the products with sample orders
Auto-update your inventory
Branded invoicing
Modalyst-Sell Brand Name Products
With the Modalyst app you can sell products throughout over forty different categories. They have a large selection of brand names, niche suppliers, and more. Some of the top brand names that Modalyst has to offer are: Calvin Klein, Dolce & Gabbana, Moschino, etc. This app work with suppliers in both Europe and the united States as well to make your dropshipping site more unique and diverse.
There are products from over forty different categories including ones such as: kitchen gadgets, apparel, sports gear, and so much more. A great perk of the Modalyst app is that you can sync tracking numbers with Shopify so your customers will know exactly when their product will arrive. Selected suppliers also offer free shipping the Modalyst, which will make your customers very happy.
More Features of the Modalyst Shopify App Are:
Inventory and pricing updates
Profit calculator
Item customization
Pricing rules
Single centralized platform
Ali Orders-Fulfill Orders Easily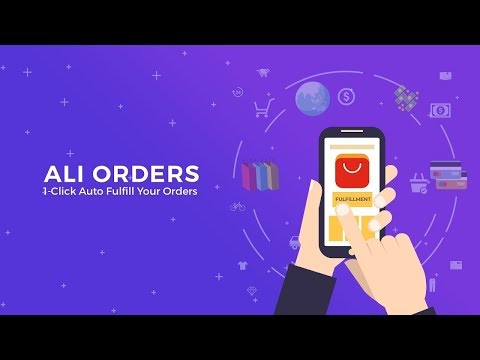 With the Ali Orders Shopify dropshipping app you will be able to automate dropship by fulfilling orders automatically and so much more. Gone are the days of needing to copy and paste your customer info, with this app you can fulfill orders automatically. You can also easily import products with just one click.
The Ali Orders app finds and adds products straight into your dropshipping store so you can start selling stuff as soon as possible. Another great perk of this app is that if you were using Oberlo, or another similar app, before and would now like to switch to Ali Orders, you can simply sync your product list to Ali Orders with just a few clicks. And best of all this app is free so you don't have to worry about spending money in order to make your dropshipping experience easier.
Other Features of Ali Orders Are:
Built in editor for product descriptions
Auto update shipment tracking
Advanced pricing rules
Dropified-Automate Your Dropshipping Business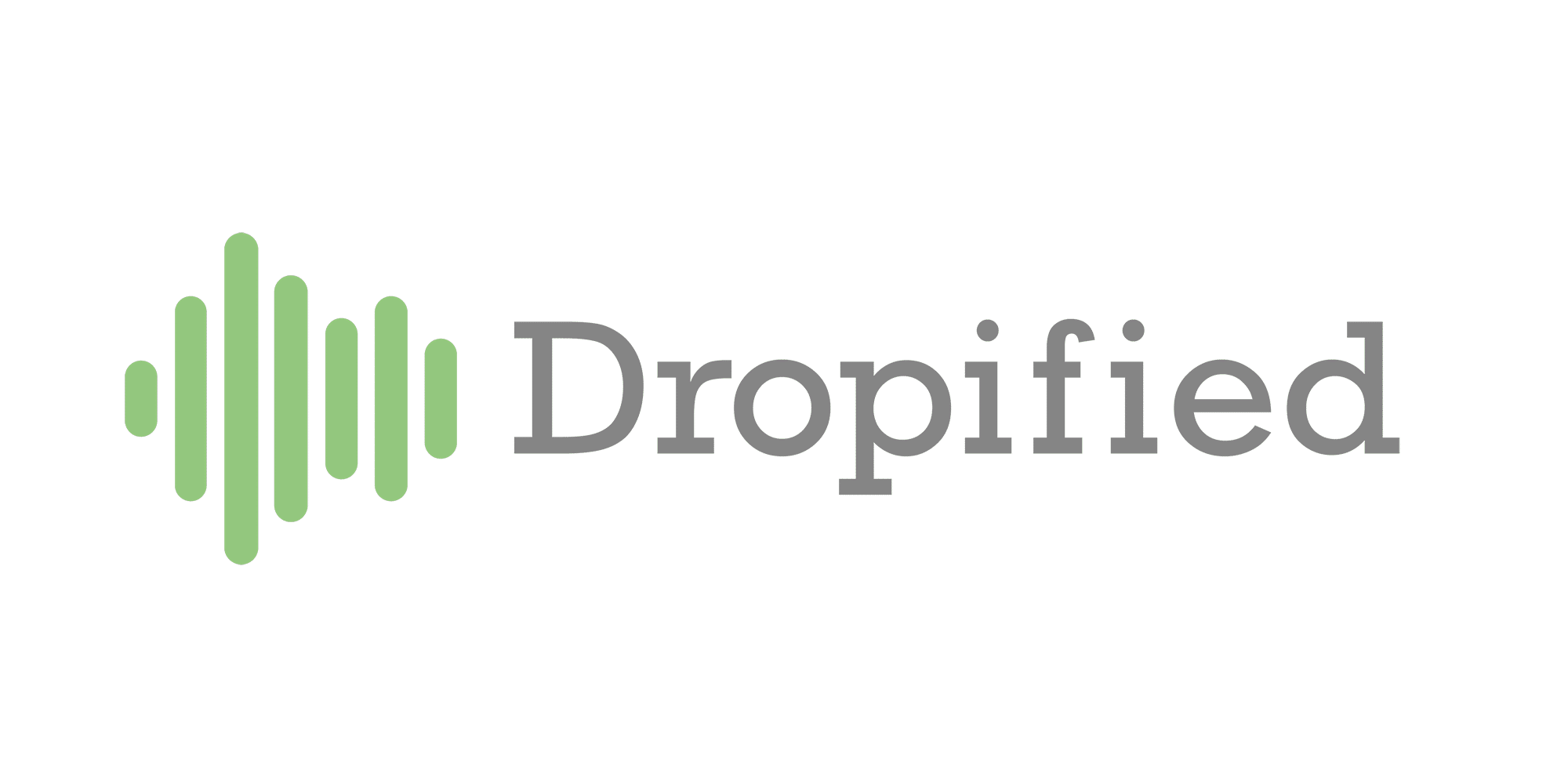 We move on to the Dropified app which is another droshipping app that's goal is to help you automate your dropshipping business and make your life a little easier. You will be able to add new products with just one click. The product import feature lets you easily add products directly to your Shopify store. You can also automate order fulfillment.
What this means is that you no longer have to manually copy and paste your customer's information. You can also do a lot of cool things like add custom tracking URLs that will get sent to you customers and add custom order notes to the suppliers to stop them from sending promotional materials and pricing to your customers. Dropified will also send you notifications if your supplier decides to change their pricing of a product, this way you are always in the loop.
Other Features of the Dropified App Are:
More than thirty product catalog/marketplaces
Bulk edit products
Automatically apply markups to products
Shopoo
The Shopoo app allows you to source From famous brands to trendy, affordable items & cool, niche suppliers to low-cost goods in 20+ categories.
Their suppliers are located Worldwide, so shipping times are always fast, and suppliers provide flat shipping rates. Their team has more than 10 years of experience in dropshipping. They provide 24/7 customer support.
Shopoo Pricing:
 Shopoo has three plans Starting from $19.99 per month. You can try Shopoo free with its 14-day free trial.
Printful-Sell Printed and Embroidered Items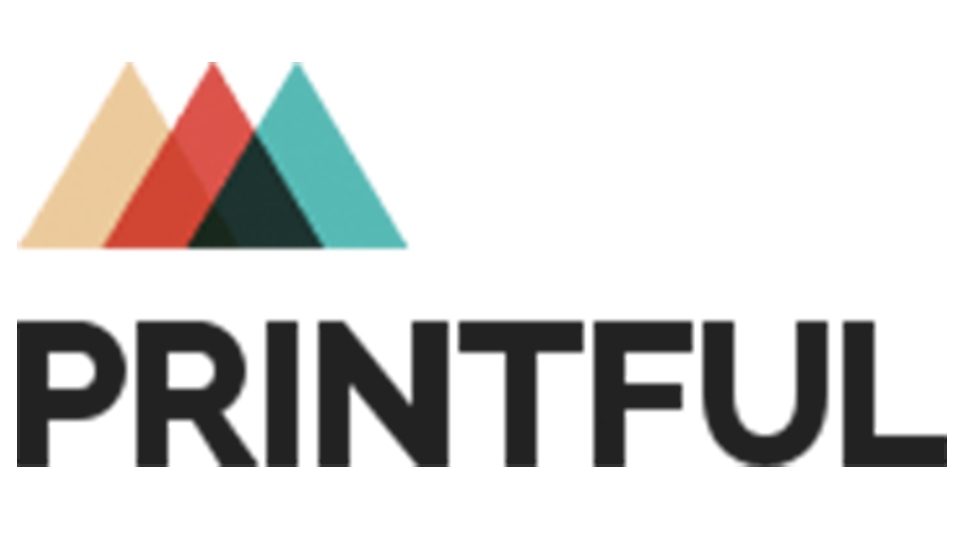 And we have arrived at number five of our Shopfify dropshipping apps with the Printful app. Printful is a "print on demand dropshipping for your Shopify business". You will be able to sell things like prints and embroidery goods risk free because this app takes care of inventory, production and shipping.
How this app works is that a customer will buy a product on your Shopify store and then the order is sent directly to Printful where they will fulfill the order and ship it under your brand. What you will have to do to get started with Printful is create a Shopify account and a Printful account then click the add app button. Once this is done you can sync your products and set up your billing and shipping. And voila, you're done.
Oberlo-Get the Best Produtcts for Your Site

Next up is a somewhat popular app that you may have heard of called Oberlo. With Oberlo you can do tons of things. To begin with it can help you find the best products for your business and add them to your Shopify store. You will also have access to Oberlo's network of suppliers all over the world who can help you to grow your business.
The Oberlo app has its own Chrome extension so you can easily add products directly from AliExpress into your dropshipping store. You will have the ability to track your orders and know where they are at all times with the integrate auto tracking tool. The Oberlo app also has in-depth products statistics which will help you to make the best choices when you are looking for products to sell online.
Other Features of Oberlo Include:
Inventory and price auto-updates
Product page customization
Pricing rules
Sales dashboard
ProductPro-Improve Your Dropshipping
The ProductPro app is focused on providing you with better dropshipping using US products and better suppliers. It has an extensive catalog with over fifty thousand product from trusted suppliers in tons of different categories like electronics, jewelry, accessories and so much more.
Since ProductPro is focused on only suppliers in the United States it means that you and your customers don't have to deal with long shipping times and there is a quick turn around in addition to lower shipping costs. The ProductPro app vets suppliers to ensure that the products they offer meet ProductPro's quality standards so your customers will get high quality items.
Other Features of ProductPro Are:
Great margins
Automated payment processing
Simple product selection and management
Spreadr App-Dropship Amazon Products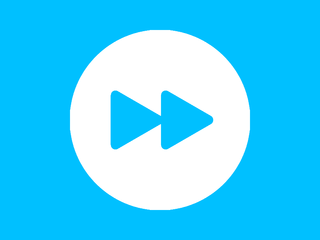 We move on to the Spreadr App which is another Shopify dropshipping app that is very specific to certain products. This one relates to Amazon and its mass selection of items and gives you the ability to dropship Amazon products or earn affiliate commissions through your website. You will be able to easily import Amazon products to your dropshipping site in just a few clicks so you can start earning more revenue in no time. You will be able to easily earn money when someone buys a product and Amazon will deal with shipping, returns, inventory, and customer support so you have no hassle or headache.
By having new products from Amazon you not only make your product selection more diverse but it will also draw in more customers. With the Spreadr App Shopify app you will be making a lot of new revenue by just taking a few minutes to add Amazon products to your dropshipping website.
BigBuy EU Dropshipping-Dropship High End Brands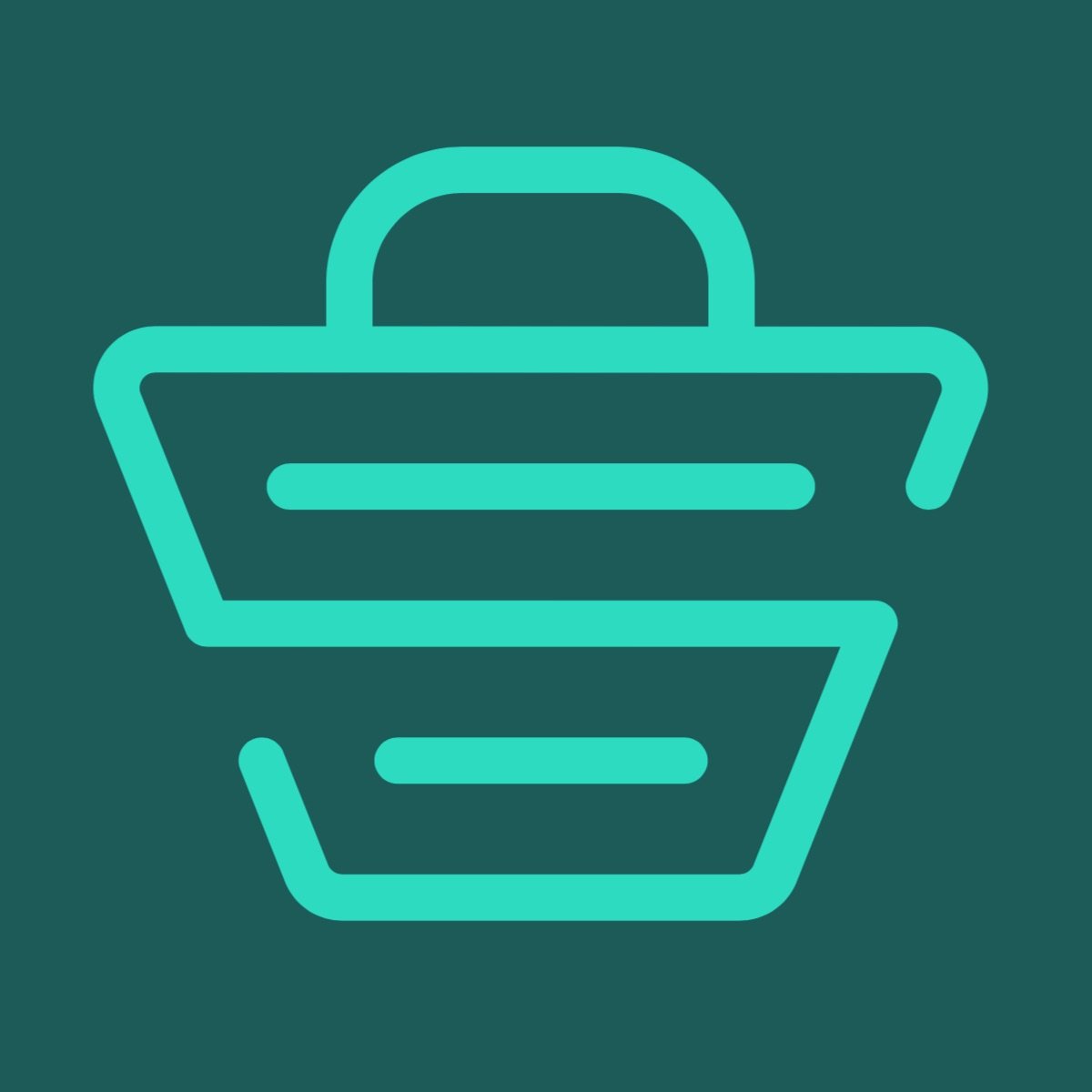 And we have arrived at the tenth of our Shopify Dropshipping apps with the BigBuy EU Dropshipping app. This particular Shopify dropshipping app makes it easier for you to dropship authentic products from high end brands such as RayBan, Hugo Boss, Giorgio Armani, and so much more. This app brings you thousands of high end products directly to you.
All you have to do is open the app and sort through the items to see which ones are of interest to you and add them to your store in just one click. The BigBuy EU Dropshipping app also offers quick shipping all over the world, anywhere from 24 hours to five business days. You can also let the app have control of ordering and the shipment of your orders with BigBuy. This app also integrates with BigBuy Dropshipping Distribution Center.
More Features of the BigBuy EU Dropshipping App Are:
Import more than 20000 products with the import tool
In-app product finder
The app handles stock level
Importify-Get Products from Tons of Suppliers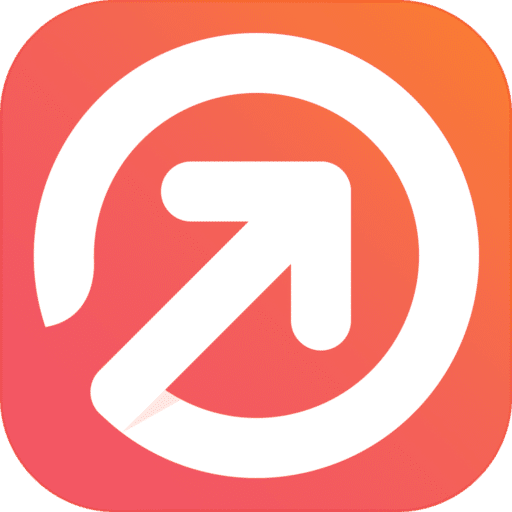 The Importify Shopify app makes it much easier for you to dropship products from various retailers such as Amazon, Ali Express, Etsy, Alibaba and more. You can import an endless amount of different products and automate your dropshipping site, all with just one click. This app comes with a built-in editor for the product descriptions. you can change things like the title, price, variants, tags, shipping weight, etc.
Since this app works with so many different suppliers, you are not limited to the ones only in the United States. This is super beneficial because you can add tons of products and grow your customer base and increase your revenue. Keep in mind that in order to run Importify you have to be using Google Chrome if you want to use the Google Chrome extension.
Other Features of Importify Are:
Integration with various reviews apps
Price markup system
Semi-automatic order fulfillment from select suppliers
Inventory Source-Sync Thousands of Dropship Products
And last but not least of our Shopify dropshipping apps we have the Inventory Source app. This app will give you the ability to do many things. The first of these things is syncing your dropship products. You will be able to easily upload products to your Shopify drropshipping site automatically and keep the quantities of stock in sync.
You can also easily list to over twenty different eCommerce platforms. Inventory Source also has a network of more than one hundred eighty suppliers that you can connect with to expand the amount and variety of the products you sell. You will have the ability to automatically route orders to your dropship suppliers as well as sync shipment tracking into your Shopify store so you can fully automate your dropship orders.
More Features of Inventory Source Include:
Integrates with several suppliers such as: Amazon, Jet, and Walmart
Gives the same price the supplier provides, no middle man
Order manager
Catalog manager
DSM Tool - Dropshipping Store Automation

DSM Tool is a drop shipping management software that allows reselling products from 50+ dropshipping suppliers without using the drop shipping methodology. It automates the daily drop shipping tasks: finding what to sell, adding products to your store, syncing stock and price and processing orders all in one place.
Created in 2016 by dropshippers for dropshippers now it is used by over 10,000 active drop shippers. It offers a FREE plan with no time limit, so you can start your dropshipping journey without any worries. You can get free dropshipping lessons in the Dropship Academy.
More Features:
Items collector
Repricer
Auto order system
Virtual assistants management system
MXED-Pop Culture Goods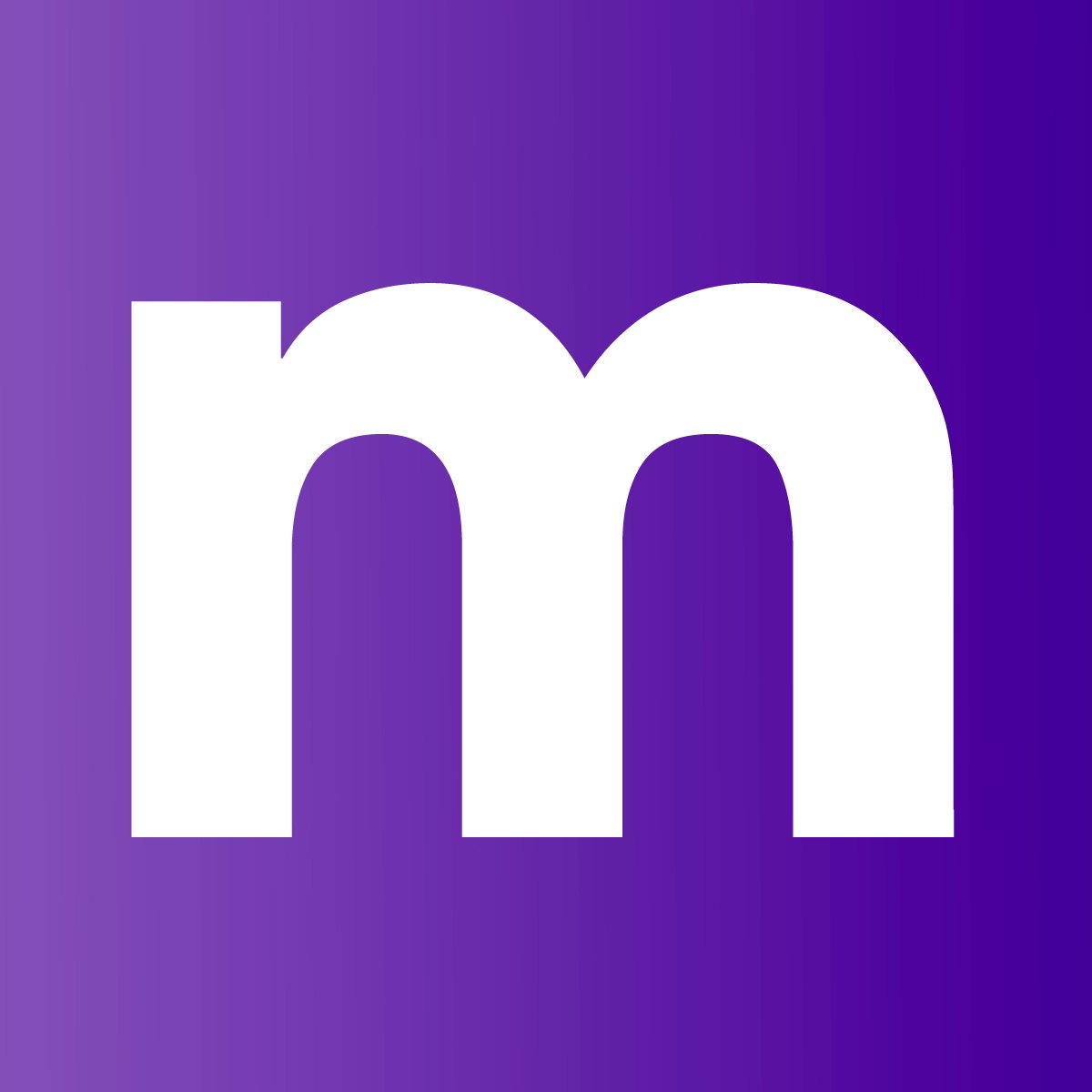 The MXED Shopify app is an interesting app because it is very specific to a certain niche. This app is geared towards dropshipping stores that sell merchandise relating to pop culture so you can sell things like Harry Potter gear and Star Wars toys. You will be able to sell officially licensed products without any upfront costs because MXED's products are unique and curated just for your dropshipping store. Not only that, but MXED has a shipping time to your customers of just three business days.
The people behind the MXED app handle everything from licensing to logistics so you never have to worry about anything extra other than your dropshipping site. In addition, you inventory and prices are synced automatically with no extra bonuses. Unfortunately, as of now MXED can only be used by dropshipping retailers and customers in the United States due to licensing restrictions.
Edit: At the moment, MXED has been taken off the Shopify app store, we will update this if it comes back online at some point.
Final Thoughts
Now that you know just how much easier your life could be by using one of these Shopify dropshipping apps we hope you start using one today. While they all offer some basic benefits each one brings something else to the table. Before jumping in, figure out which one can give you the most and best features to help you grow and improve your dropshipping best.
Offers & Promos