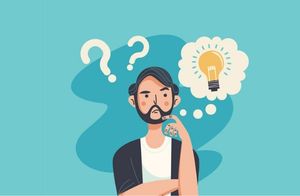 How to Add a Product to a Shopify Store?
Last modified: March 7, 2020
So you have your Shopify store up and ready for business. You've chosen a domain, and a theme and have figured out what products your going to sell and have even started selling some things, but you realized you've forgotten something you wanted to add or maybe you have even been selling for a while but have decided you wanted to add some new things to your site. Well once you've added all of your products and have made your site live how can you add more products to your Shopify online store? We'll talk further about this and how to change info about products that already exist on your Shopify eCommerce. Keep reading to find out more.
How Can I Add a New Product on My Shopify eCommerce?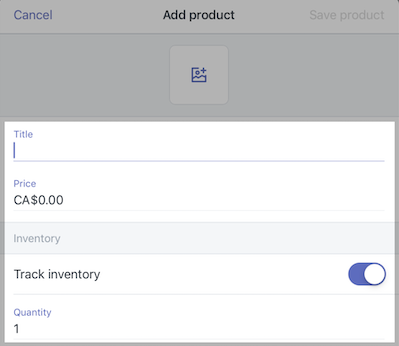 If you want to add a brand new product to your Shopify retail site all you have to do is follow the steps below:
Go in to your Shopify admin then click on Products
Then once you're on the Product page click on Add Product
Type in the name/title of the product followed by any additional details you want to add
Click Save when you are finished
How Can I Update an Exisiting Product
If you want to make updates to a product the already exists just follow these steps:
In your Shopify admin click on Products
Choose the name of the product you want to update
Make the changes you want to the product's details
Click save after you've updated everything you wanted
How Can I Duplicate a Product?
When you are adding in a new product you can just duplicate an existing product if some of the information overlaps to help you save time when entering the new product's details. Once you've duplicated the existing product just make the necessary changes to tailor the information to the new product.
Keep in mind that if you want to add options to a product, like a color or size, you can just add a variant to the product that already exists instead of duplicating the product.
If this sounds like something you want to do, below are the steps you will need to complete the process of duplicating a product.
Log in to your Shopify admin and select Products
Choose the name of the product you want to duplicate
Click Duplicate
Enter in the name for the duplicate and then click Duplicate
Edit the information in the information page (just like how you did for when you created the original product)
Once you finished click Save
How Can I Delete a Product on My Shopify Site?
When it comes to deleting a product you can either delete a single product or multiple at once with bulk action.
Follow these steps to delete products:
Log in to your Shopify admin and click on Products
Choose the product you want to delete
Click Delete Product on the product details page
Then click Delete Product
Note: If you have run out of stock or no longer want to show a product you don't have to delete it from your store, you can choose to hide it instead.
So now you know everything about changing and adding products. You have the ability to delete, update, add, hide, you have full control over each and every one of the products on your Shopify online shop.
Offers & Promos