How to Customize a Shopify Theme?
Last modified: December 2, 2021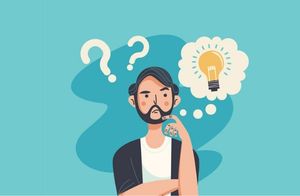 When you start creating your Shopify eCommerce site, you'll get to a point where you need to choose a theme for your store. This doesn't mean that you'll choose a theme like for a party, no casino night or 1950's themes here. What you'll need to do is choose a theme that you like that will be the layout and look of your online shop. Shopify offers its users both free and paid themes, you can see some different theme options and get some ideas here, but you should really focus and make your decision based on which theme you like best and will best display your store in the way you want. Now you might be wondering, "What do I do if there aren't any themes on Shopify that I like?" well that's why you are reading this article, keep going to find out how to customize your own Shopify theme.
How Do I Customize My Own Theme for My Shopify eCommerce?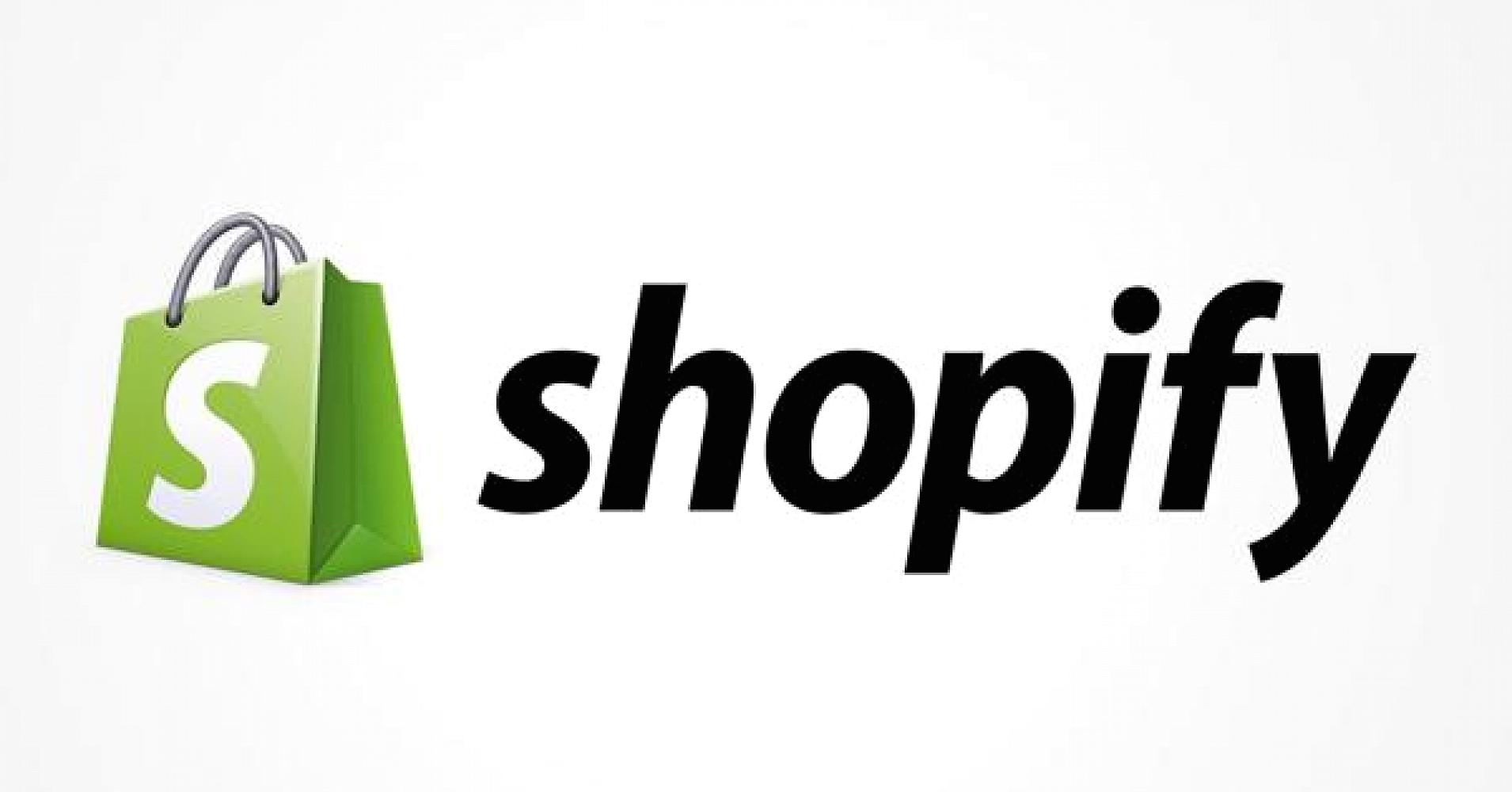 A Shopify theme is a collection of files that control features on your site and the way it looks. You can have multiple themes installed on your store but only one can be published at a time. You want your theme to match the vibe of your brand and you want the theme to have features and functionalities that will relate to your business.
There are 2 ways to customize your theme. Here's the first one.
Log in to your Shopify admin panel
Click Online Stores, then choose Themes-Customize Themes
A list of pages and sections that can be customized on your site will come up, such as the home page, product pages and checkout page, and more
Click on one of these pages, you will see the sections you can edit allowing you to then make changes
Look at the preview before saving changes
The second way to customize your theme, which is to edit the code page, is as follows.
On your Shopify Admin panel click on Online Store then choose Themes
On the left side panel click on the drop down-edit code
Click a file and open the editor to make changes (you will need to know HTML, CSS, Javascript and Liquid to do this)
If you want to use the 2nd option you may want to consider hiring someone to help you if you do not have much experience with coding and you can also hire a Shopify expert to help you with your theme customization.
So are you excited? You can now get started on finishing up creating your Shopify eCommerce. If you decide you don't want to customize your theme remember that Shopify has options that are completely finished and ready for use so you can choose an already made theme and use that. but either way, you now know how to make a theme specific to your business wants and needs. So get started!
Avi Klein
Vast experience in the online world. SEO expert, Web developer and consultant to several online companies.
Read more...
. Read more about
our approach
to reviewing themes and plugins.