When Does Shopify Pay Me?
Last modified: March 18, 2020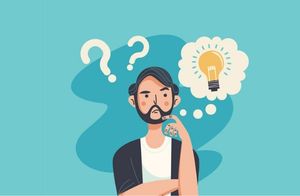 Every other week (or every month depending on your company and country) most of us can't wait for that day…. Pay Day! While some of you may love your job and if you were a billionaire would still work even for free, we all still like that feeling of getting our paycheck. We work hard and want to be rewarded and let's face it, we all need money to live. When you have a Shopify store it's not exactly the same as just going to an already established company and doing 9-6 in an office. You use your Shopify eCommerce as a way to make money when people buy products from your store. So…you're probably wondering "Well when do I get that money?", keep reading to find out.
What is Shopify Payments?
Let's start with understanding what Shopify Payments is. This is a payment service through Shopify which processes and accepts payments from your customers.With Shopify Payments your customers can pay with credit cards, debit cards, etc.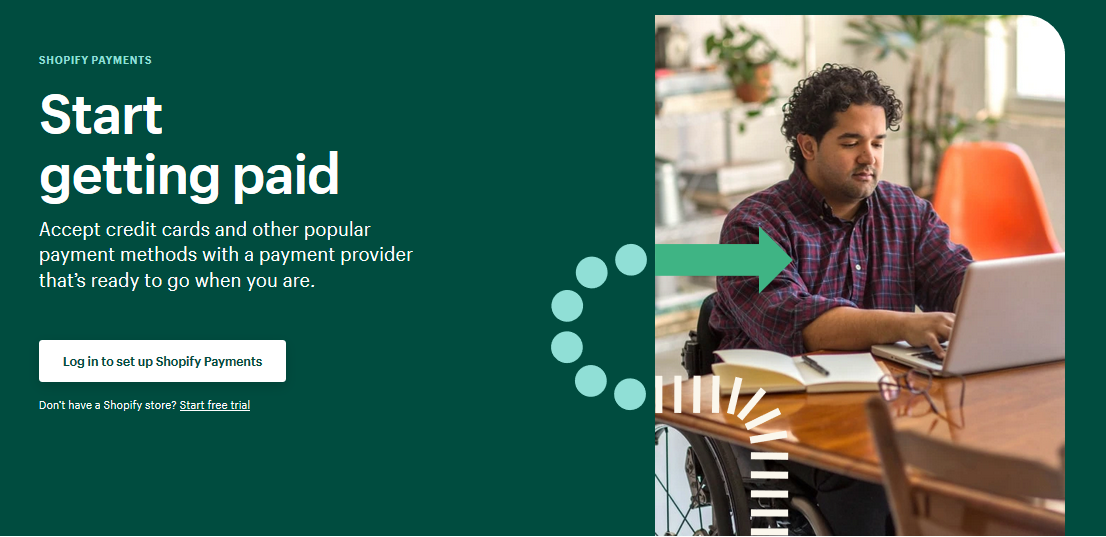 When Do I Get Paid?
Now when do you get paid? Once a payment from a customer goes through Shopify Payments it will take 24-72 hours for the money to show up in your bank account. The reason for this bit of a gap in the duration of the pay period is that it varies from country to country.
For example, the pay period for the United States is two business days but the pay period for Canada is three business days.
No matter what country you live in it won't take longer than 3 business days for you to see money in your bank account for purchases made by customers through your Shopify online shop.
You're all caught up. Remember, if you don't see money in your account from purchases made within the last day or so don't freak out. No matter where you live it can take at least a day to see that money but no more than three business days.
Avi Klein
Vast experience in the online world. SEO expert, Web developer and consultant to several online companies.
Read more...
. Read more about
our approach
to reviewing themes and plugins.