10 Best Shopify Inventory Apps [2023]
Last modified: April 21, 2023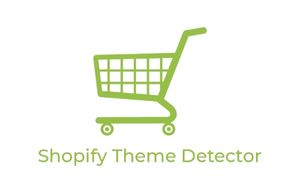 When you run a Shopify eCommerce store you will want to make the running of your store as efficient as possible. One way to do this is to use a Shopify app to add additional helpful features to your website. The apps below offer a variety of inventory management options.
Why Use the Best Inventory App for Shopify?
Inventory apps will help you manage the stock in your stores or across sites. Some apps will track raw materials throughout manufacture as well. Some of the apps help you to avoid wasting money by making sure you do not sell at cost but enable you to amend prices to increase sales. Another way to increase sales is to have the ability to check stock in other stores for customers.
Other apps are designed to help you avoid losing sales, particularly by making sure you have enough inventory in stock for popular items
Most of the apps are straightforward to use and there are apps available for both new and established stores and also small and large eCommerce sites as we. Some of the apps are free and some come with a free trial so you can try the app out before committing to it.
In this article, we share with you 10 options for the best inventory app for Shopify. Which one will you choose to use?
Avi Klein
Vast experience in the online world. SEO expert, Web developer and consultant to several online companies.
Read more...
. Read more about
our approach
to reviewing themes and plugins.