10 Best Fraud Filter Apps Shopify
Last modified: September 13, 2023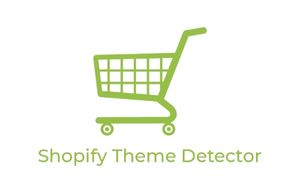 #
Image
Name

Get a Free Custom Shopify Store
1

Beacon Fraud Protection

2

Blocky: Fraud Country Blocker

3

Fraud Filter

4

Blockify ‑ Fraud IP Blocker

5

Chargeflow Dispute Chargebacks

6

Easy Block Customer IP Country

7

ClearSale Fraud Protection

8

FraudBlock Fraud Prevention

9

SEON Fraud Prevention

10

Eye4Fraud | Fraud Protection

Show More
One of the biggest risks for businesses on Shopify is that they are hacked or are a victim of fraud. About half of small businesses will be targeted every year by cybercriminals. And when the attacks are successful, 90% of the small businesses will close. Therefore, your business needs to use one of the best fraud filler apps Shopify options.
How can a Fraud Filter App Shopify Help?
There are numerous ways that a fraud filter app Shopify can help you protect your store. For one, it can protect you from malicious orders where there is no real order, the fraudster will attempt to claim a refund for products, which they say they didn't receive. Sometimes this can be done as a chargeback, where a bank will charge you for the process, as well as refund the money from the transaction.
Some will block the orders from happening in the first place. However, there are some apps where you can have a fraud report created. Then you can choose whether you would like to fulfill the order or cancel the order before you spend any money.
There are other ways though. For instance, some will stop people from certain IP addresses from using your website. You might also get protection from bots and AI from using your website.
As a result of all the actions that are taken on your website, you can save money and improve profitability on your website. Some can work with the Shopify fraud reports and automate the process, therefore you can be more productive by reducing your workload.
So what are the best fraud filter app Shopify options on the Shopify store?
Beacon Fraud Protection
This advanced fraud protection app will help you prevent fraudulent orders and chargebacks while also reducing false red flags. There are various fraud filters like VOIP and invalid addresses. You can customize the flagging and blacklist system. This will help you prevent promotional abuse and checkout bots. It allows for tracking and automating the process.
Beacon Fraud Protection Highlights:
Offer advanced fraud protection.
Has customizing options.
Uses various fraud filters.
Reduces fraud without generating false positives.
Blocky: Fraud Country Blocker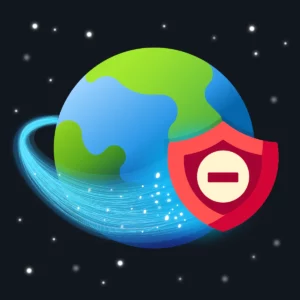 You can use this app to reduce fraud on your website. This will help you block IP addresses, block bots, scammers, etc. You can block visitors from countries if you don't ship to them this can be very helpful. You can also block website visitors by their IP address. You can reduce fraud by blocking bots and suspicious VPN connections. It will give you helpful insights and information about store visitors such as GEOlocation, IP address, etc. It also offers geolocation redirects.
Blocky: Fraud Country Blocker Highlights:
Block IP addresses.
Block countries that you don't want visiting your website.
Block bots and scammers.
Gain visitor insights and analytics.
Fraud Filter
You can use this app to create rules for red flags and prevent known customers from placing orders in your stores. It offers an additional level of protection to reduce fraud in your store. You can be alerted for suspicious behavior or block orders completely. You can cancel these orders if you want to. This means you can get the fraud filters to match your business parameters.
Fraud Filter Highlights:
Create your own rules for flagging fraudulent orders.
Choose whether to cancel an order or not.
Automate cancellations if preferred.
Warns of suspicious behaviors.
Blockify ‑ Fraud IP Blocker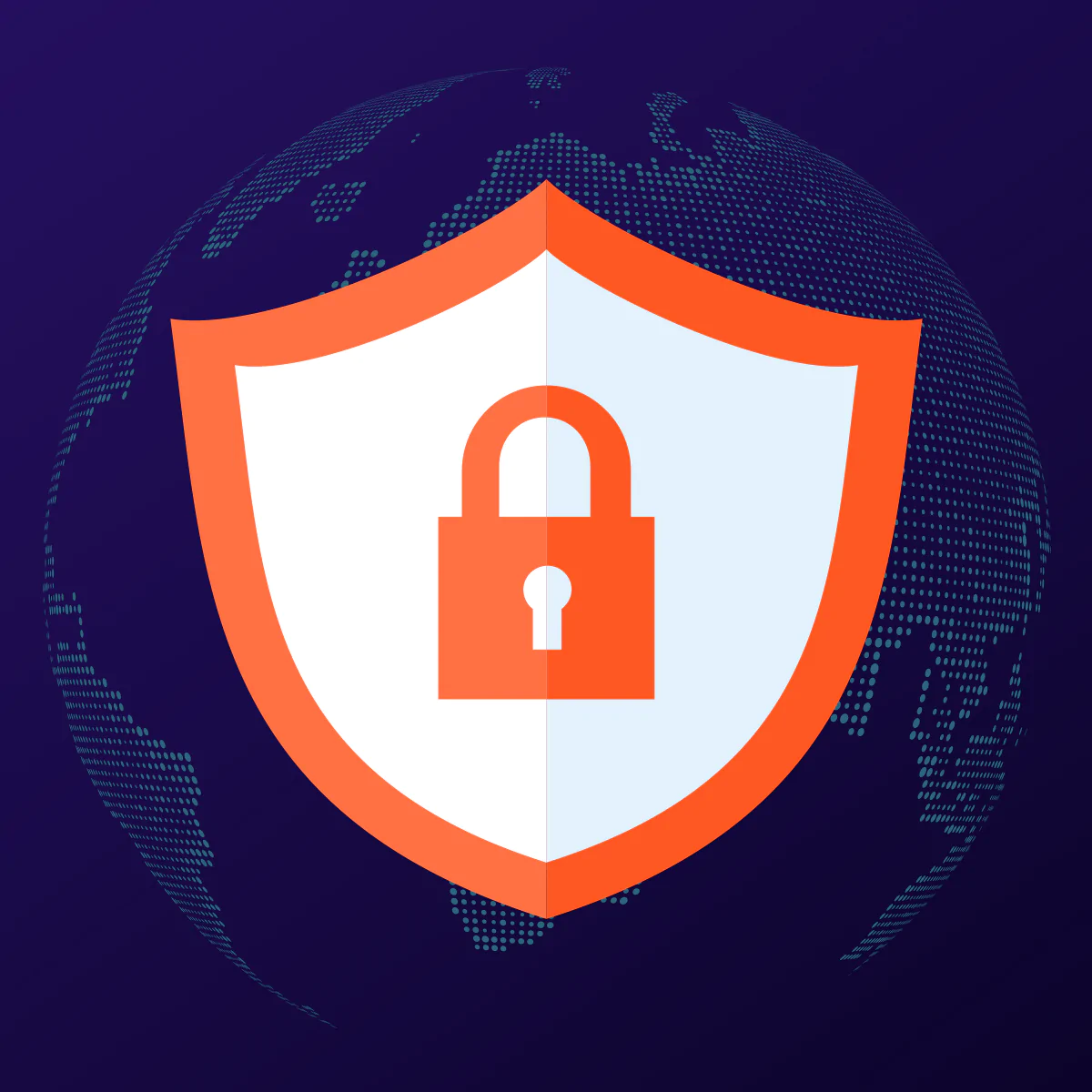 You can use this app to help you reduce fraud on your website by blocking IP addresses, blocking visitors by country or IP address, and also blocking scammers using VPN. In the pro report, you can manage and filter the IP visitor logs. Once you install the app, you're able to set rules that allow you to blog or redirect certain IP addresses. Or you can manage based on the cities, states, regions, countries, and more. If there is someone who comes from one of these locations, then you can redirect them to a unique page or block visitors.
This then allows you to blog about fraudulent activities on your website and prevent malicious visitors who might leave spam comments on your website or malicious orders being made.
Blockify Highlights:
Shop the IP visitor logs, detailing their behaviors and general characteristics.
Whitelist and blacklist IPs.
Block bots from your website.
Block the competition from copying text and photos.
Chargeflow Dispute Chargebacks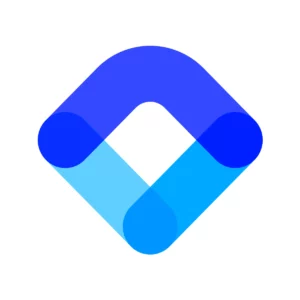 You can protect your business profits from fraud with the state-of-the-art chargeback automation solution. It is a fully-automated chargeback management solution, enabling you to scale the business without significant costs or spending hours finding time-consuming disputes. The app allows you to also have analytics and active fraud protection.
The AI-based evidence builder helps you to collect lots of data points to maximize the dispute win rate on chargebacks. The app works by only charging you when you win a case.
Chargeflow Dispute Chargebacks Highlights:
You are only charged when a case is won.
There is a centralized dashboard, for analyzing the chargebacks from numerous payment providers.
Deflect chargebacks and lower the chargeback rate.
Automated solution fights and recovers the chargebacks.
Easy Block Customer IP Country
You can protect your store, prevent fraud and block unwanted visitors/bots using the IP addresses or countries. You can use a country geolocation-blocking app to enhance the security of the website. You can block unwanted access based on either the IP address or the country of origin. Therefore, you can protect your store from high-risk locations, and even comply with regional regulations. You can also protect both your business and the customers.
Easy Block Customer IP Country Highlights:
Prevent unwanted traffic on your Shopify store.
You can block the traffic based on location or IP address.
Blog specific individuals from your website using specific IP addresses.
Easy to use app.
ClearSale Fraud Protection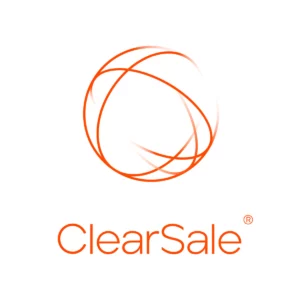 ClearSale is a complete solution to protect your website from fraud and chargebacks. It also helps you to protect your business from reputation damage by not just protecting you from malicious reporting, but it can also help you to recognize who is legitimately claiming your business.
There is sophisticated AI technology, and proprietary technology, to help maximize your website's performance and the sales of the business. In addition, it ensures that customers who have made a valid claim are kept happy.
ClearSale Fraud Protection Highlights:
You can prevent eCommerce fraud on your website.
You can recover losses to chargebacks made by malicious orders.
Helps to improve the customer experience.
Easy to use and install on any Shopify website.
FraudBlock Fraud Prevention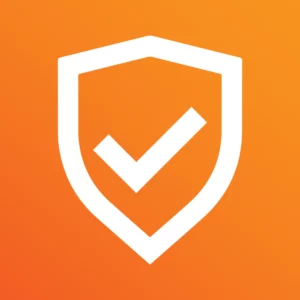 This app allows you to automatically cancel 'high-risk' orders, send a cancellation confirmation to the customer, if you want, and then restock the inventory on the order. You can also have refunds/payments made void. This enhances the natural and automatic solution when Shopify will automatically highlight those risky orders, but will not cancel them for you. Therefore, this app helps you to save time and prevent you from missing out on the manual process.
The app will automatically check every new order on your website, against the Shopify fraud analysis. If the order has too much risk for it, it will complete the cancellation automatically. Therefore, you won't get any chargebacks.
FraudBlock Fraud Prevention Highlights:
You can automatically deal with any potential fraudulent orders.
You can restock inventory when orders are canceled.
Process refunds automatically.
Saves the store manager time.
SEON Fraud Prevention
This is a transparent fraud and chargeback prevention option to protect stores while also maximizing genuine revenue. This app will analyze hundreds of data points in real-time to check that any order is legitimate. Some of the data points that are checked include email, phone number, IP, credit card, device fingerprint, digital footprint, behavior on the website, and more.
The app is highly customizable, and it is perfect for numerous stores and more.
SEON Fraud Prevention Highlights:
It can automatically capture genuine payments while canceling potentially dangerous payments.
It is a plug-and-play system, that works with your website quickly.
Use 50+ social and digital data points to check orders.
Customize your website's risk tolerance.
Eye4Fraud | Fraud Protection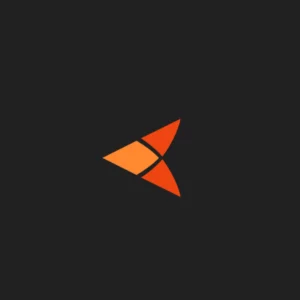 This app will help you prevent fraud and chargebacks on your website. It catches fraudulent orders before you ship the products, and it is 100% guaranteed to detect and protect your store, from the developers. If there is a chargeback, the developers promise that they will pay for the costs.
Therefore, you can improve profit margins and more. At the same time, you will reduce the amount of time that you're spending reviewing orders, therefore you can be more productive on your website.
Eye4Fraud | Fraud Protection Highlights:
Sell on Shopify with 0% risk.
You can operate at speed, and 100% of orders are approved instantly.
Great customer service, delivered by a real person.
You can approve phone orders too.
How to Choose the Right Fraud Filter App for Your Shopify Store
Selecting the right fraud filter app for your Shopify store is a decision you can't afford to take lightly. After all, the security of your business is at stake. When you're in the market for a fraud filter app, look for features that align with your specific needs.
Check out customer reviews to get a sense of how effective the app is in real-world scenarios. Don't forget to take advantage of free trials or demo versions, as they allow you to test the app's capabilities before committing financially. By doing your homework, you'll be better equipped to choose an app that offers robust protection against fraudulent activities.
The Cost Factor: Free vs Paid Fraud Filter Apps
Let's talk money. While the availability of free fraud filter apps is strong, especially for small businesses on a budget, it's crucial to weigh the pros and cons. Free apps often lack advanced features and may not offer the level of customer support you'd get with a paid version.
On the flip side, paid apps usually come with a comprehensive set of features and better support, making them a more reliable choice for serious business owners. So, consider your budget, but also think about the level of protection you really need.
Real-Life Wins: How Fraud Filter Apps Came to the Rescue
Success stories are the real deal when it comes to proving a point. In the world of Shopify, there are plenty of store owners who've dodged the fraud bullet thanks to reliable fraud filter apps.
Take, for example, a store that was constantly hit with chargebacks. By using a specific fraud filter app, they were able to flag suspicious transactions before they became a problem, saving both time and money.
Or consider another store that caught a scammer trying to exploit a loophole in their payment system. With the right app, they stopped the scam in its tracks. These real-world examples show just how effective a good fraud filter app can be.
What's Coming Up in Fraud Detection?
Fraud detection isn't static; it's a field that's getting smarter and more sophisticated every day. One of the game-changers on the horizon is artificial intelligence (AI).
With AI, fraud filter apps can learn from past transactions to identify new types of fraud, making them more effective than ever. Another big leap forward is machine learning, which allows these apps to adapt in real-time, spotting even the sneakiest of scams.
So, what does this mean for Shopify store owners? It means that the future of fraud detection is looking brighter and more secure than ever.
Final Word: 10 Best Fraud Filter App Shopify
Fraud is a big problem for Shopify stores and eCommerce stores in general. To protect your store from unnecessary costs you should consider using at least one of the Fraud Filter app Shopify options that are available. These can reduce costs and improve the profitability of your website. There are numerous options available, and each has their advantages and costs.
Avi Klein
Vast experience in the online world. SEO expert, Web developer and consultant to several online companies.
Read more...
. Read more about
our approach
to reviewing themes and plugins.