How to Change the Order of Products in Shopify?
Last modified: October 24, 2023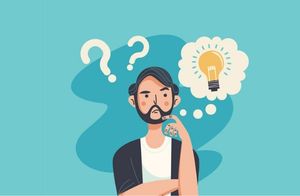 So you have totally set up and finished putting together your Shopify store and are ready for business, or maybe you've been running an online store for a while already. However, you are looking at your site and are thinking "Maybe this product shouldn't be so low on the list" or "I actually want this product to be lower down in the collection". Well if either of these thoughts (or ones that are similar) have ever crossed your mind and you haven't figured out how to move your shop's products around, don't worry, there is a way to move around the order of the products on your Shopify site. Want to know how to arrange products in Shopify? Just keep on reading.

Key Takeaways
1
Products in Shopify can be reordered based on your preference.
2
To change the order, navigate to Products, then Collections, and choose your desired sort method.
3
After selecting the order, remember to click Save to apply changes.
How Can I Rearrange the Order of My Products in a Collection?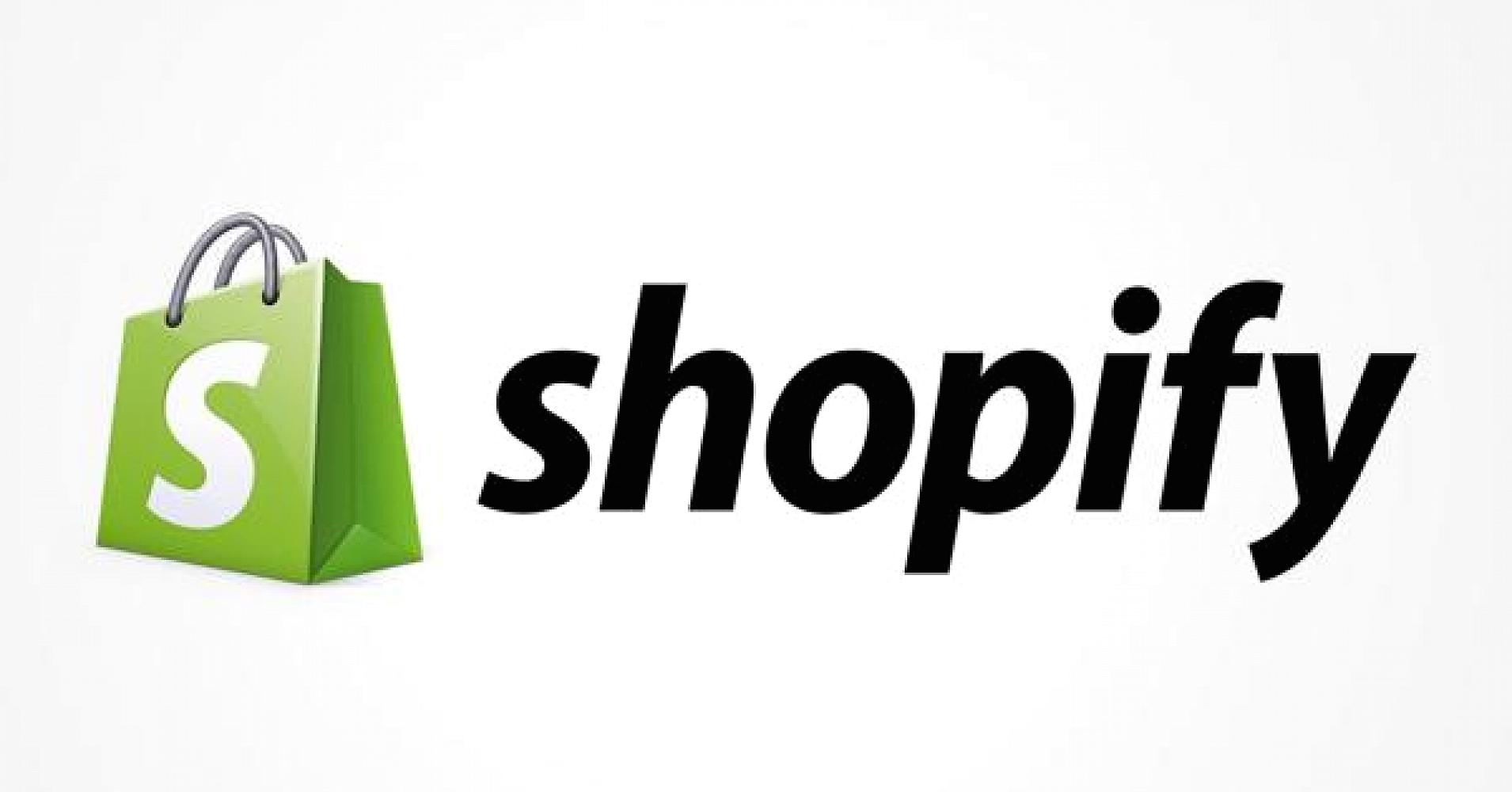 So here's the deal. If you've never moved around the order of your products before then they will show up on the site in the same sort order that you initially selected and the products are all sorted alphabetically by default.
Now that you want to change up the initial order you have a few different options to choose from for going about doing this.
You can either sort the items:
Manually
By Best Selling
Price by: highest to lowest
Price by: lowest to highest
Alphabetically: A-Z
Alphabetically: Z-A
By date: Newest to oldest
By date: Oldest to newest
(note: that sorting by Best Selling is based on the regularity of the product variant being a part of the orders that were placed in the last 30 days and not by the number of units that have actually been sold. The collection sorting is calculated weekly.)
Here are the steps you will need to take if you want to change the order of your products in any of these ways:
On the collections page, choose a collection that you want to change the order of
Under the Products section click on the drop down list that is beside the Sort button
Select the order you want to choose (if you choose Manually then you will have to click and drag the products in order to reorder them)
After you've finished click Save
Strategies when Changing the Order of Products in Shopify
Understanding Customer Behavior
Before making any changes, it's essential to understand how customers interact with the store. Analyzing metrics like click-through rates and time spent on product pages can offer insights into customer preferences.
Seasonal Adjustments
Certain products may gain popularity during specific seasons or events. Adjusting the product order to highlight seasonal items or holiday specials can attract more buyers during peak times.
Highlighting Promotions and Discounts
If there are ongoing promotions or discounts, it's a good strategy to place these products prominently. This not only attracts bargain hunters but also encourages impulse purchases from regular shoppers.
Enhancing the Product Order in Shopify
Utilizing Customer Feedback
Listening to customer feedback can provide valuable insights. If multiple customers are having trouble finding a particular product, it might be time to move it to a more prominent spot.
Regularly Reviewing Product Performance
Products that were once best-sellers might see a decline in sales over time. Regularly reviewing sales data ensures that top-performing products are always in prime positions.
Integrating with Shopify Analytics
Shopify offers robust analytics tools. By integrating these tools, one can get detailed insights into product performance, helping in making informed decisions about product placement.
Conclusion: How to Change the Order of Products in Shopify?
So are you ready to change up the order of your products on your Shopify site? You have all the info you need to do this successfully, the toughest part is to just figure out how you want them to be sorted.
FAQs
Will changing the product order affect my store's SEO or search rankings?

Product order changes don't directly impact SEO. However, user experience improvements can indirectly influence search rankings.

Can I automate the product sorting process based on certain criteria?

Yes, product sorting can be automated using third-party apps. These apps can sort products based on specific criteria you set.

Is there a limit to the number of products I can manually reorder in a collection?

There's no specific limit set by Shopify. However, reordering a large number of products can be cumbersome.
Avi Klein
Vast experience in the online world. Shopify Expert, SEO expert, Web developer and consultant to several online companies. Read more about
our approach
to reviewing themes and apps.