How to Change the Order of Products in Shopify?
Last modified: February 9, 2023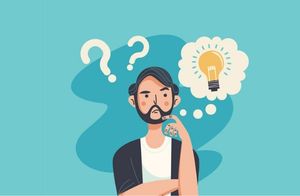 So you have totally set up and finished putting together your Shopify store and are ready for business, or maybe you've been running an online store for a while already. However, you are looking at your site and are thinking "Maybe this product shouldn't be so low on the list" or "I actually want this product to be lower down in the collection". Well if either of these thoughts (or ones that are similar) have ever crossed your mind and you haven't figured out how to move your shop's products around, don't worry, there is a way to move around the order of the products on your Shopify site. Want to know on how to arrange products in Shopify? Just keep on reading.
How Can I Rearrange the Order of My Products in a Collection?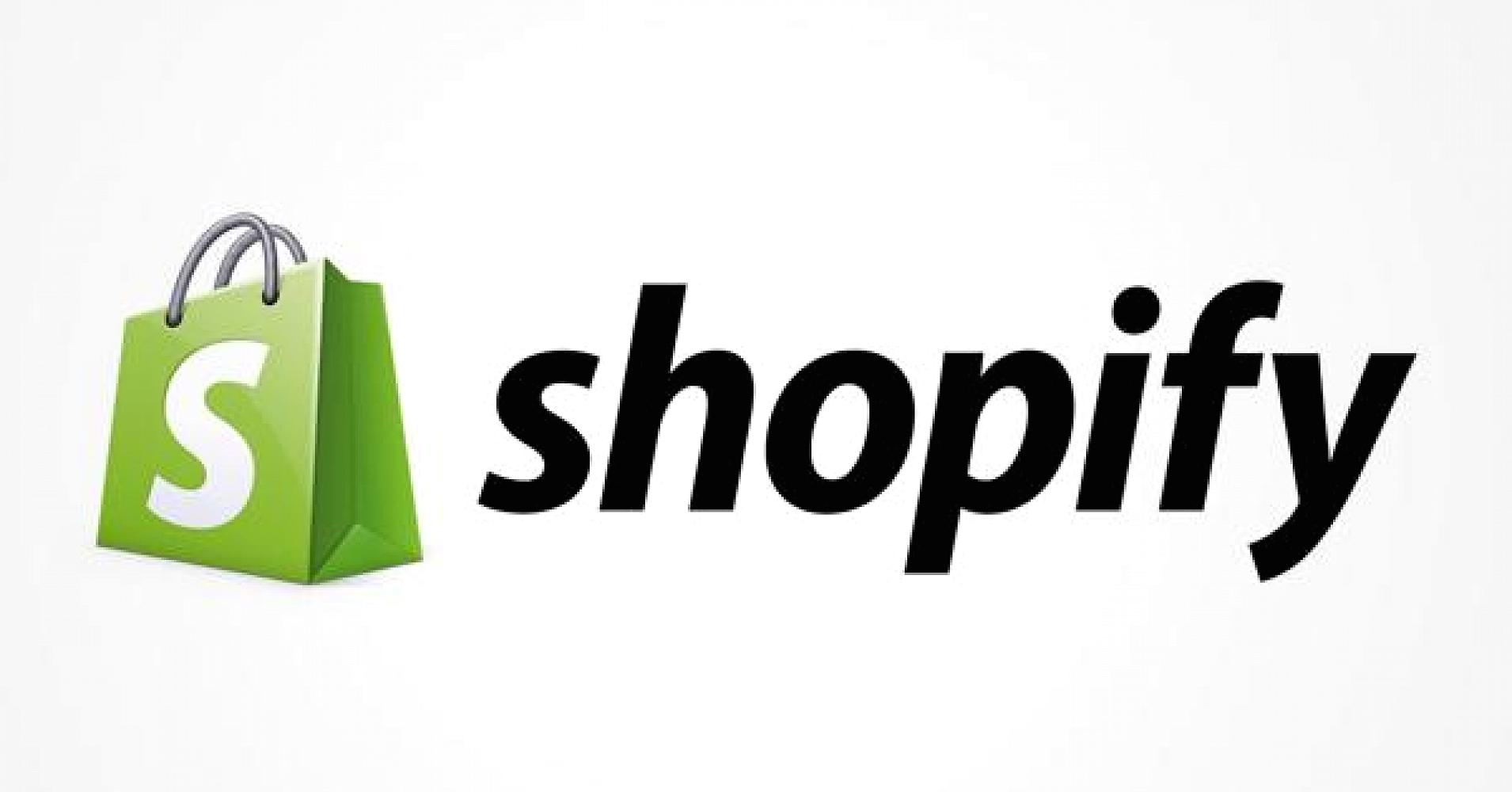 So here's the deal. If you've never moved around the order of your products before then they will show up on the site in the same sort order that you initially selected and the products are all sorted alphabetically by default.
Now that you want to change up the initial order you have a few different options to choose from for going about doing this.
You can either sort the items:
Manually
By Best Selling
Price by: highest to lowest
Price by: lowest to highest
Alphabetically: A-Z
Alphabetically: Z-A
By date: Newest to oldest
By date: Oldest to newest
(note: that sorting by Best Selling is based on the regularity of the product variant being a part of the orders that were placed in the last 30 days and not by the number of units that have actually been sold. The collection sorting is calculated weekly.)
Here are the steps you will need to take if you want to change the order of your products in any of these ways:
On the collections page, choose a collection that you want to change the order of
Under the Products section click on the drop down list that is beside the Sort button
Select the order you want to choose (if you choose Manually then you will have to click and drag the products in order to reorder them)
After you've finished click Save
So are you ready to go change up the order of your products on your Shopify site? You have all the info you need to do this successfully, the toughest part is to just figure out how you want them to be sorted.
Avi Klein
Vast experience in the online world. SEO expert, Web developer and consultant to several online companies.
Read more...
. Read more about
our approach
to reviewing themes and plugins.