How to Add an Instagram Feed to Shopify?
Last modified: December 2, 2021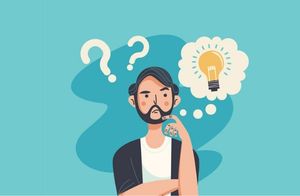 Most people in business know how vital using social media platforms is to a company's success. Whether you are in the marketing department, the HR department or in legal everyone knows that if a business wants to really thrive they have to know how use social media to their advantage. This includes Shopify shopping sites. Even though you may not want your eCommerce to turn in to some giant online retailer, you still should be using social media to help improve your sales and site traffic. But if you don't know much about social media, how can you incorporate it into your Shopify online shop? Well that's what this post is all about. Let's keep going so you can learn how to incorporate an Instagram feed to your Shopify site.
What is an Instagram Feed?
Let's start really simple and just briefly explain what exactly an Instagram feed is. Instagram feed allows you to share content and connect with people. When you first open Instagram you'll see a ton of content from accounts you follow and sometimes content that Instagram thinks you'll enjoy. This is the feed and when you go in to your own page you can upload your content that others who follow you will see in their feed.
How Can I Add an Instagram Feed to My Shopify Shop?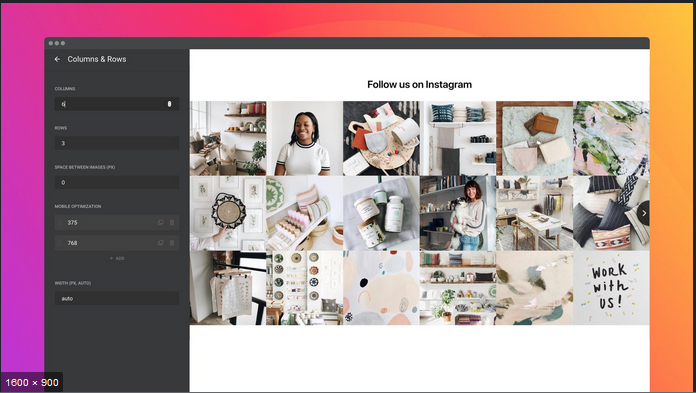 Now that we all know what a feed is let's get to the main topic. How to add it to your eCommerce on Shopify.
There are a couple of different options that you can choose from to integrate your eCommerce with Instagram.
One way is to download an app from the Shopify App store and the other is to use an external Instagram widget provider.
If you want to download an app from the Shopify App Store you can consider Instagram Slider Feed, Instafeed, Instashow and more.
If you choose to use an external Instagram widget remember you won't get any support from the Shopify support team. So if you think you might need help with installation or maneuvering the widget it may be easier for you to just use an app from Shopify.
That's it! You're all set to choose an app or widget that will allow you to incorporate your Insta feed with your Shopify retail site. And if you haven't yet made an Instagram account for your store we encourage you to make one, it doesn't take much time, it's free and is an excellent way to publicize your business.
Avi Klein
Vast experience in the online world. SEO expert, Web developer and consultant to several online companies.
Read more...
. Read more about
our approach
to reviewing themes and plugins.