14 Best Shopify Print-On-Demand (POD) Apps – [2023]
Last modified: October 13, 2023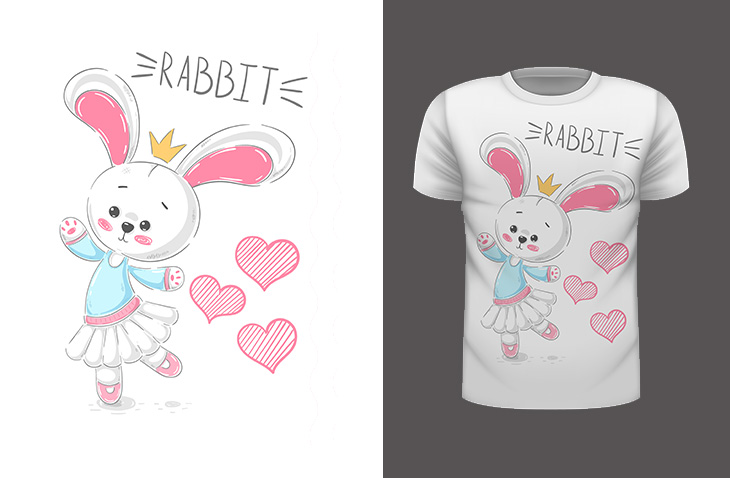 #
Image
Name

Get a Free Custom Shopify Store
1

Printful

2

Printify

3

SPOD

4

CustomCat

5

teelaunch

6

JetPrint

7

AOP+ Easy Print on Demand

8

T-Pop

9

Two Fifteen

10

WC Fulfillment

11

Factory4me

12

Pixels

13

Riverr

14

Print Partners

Show More
If you own a brand and want to sell products that contain your branding or sell customized items, then you're going to need one of the top Shopify Print On Demand apps that are available. These can not only help you to offer unique products not available elsewhere on the net but also expand your revenue streams and increase brand awareness at the same time.
In this article, we will list some of the top Shopify Print On Demand apps available. But first, we look at what print-on-demand is and why you should use it.
What Is Print On Demand?
Print on demand is when products are customized using preset or unique designs. When an order is made, the product has the design printed on it to create a unique finish. Therefore, there can be unlimited numbers of finishes for one product (like a red t-shirt or white mug).
Normally the printing and shipping is handled by a third-party known as a fulfillment center. They act like dropshippers, but they also offer the additional service of printing the products as they are required. However, some businesses may opt against this and instead do the printing themselves.
Print-on-demand products are very popular, with over 10,000 Shopify print-on-demand shops (Read more Shopify print on demand statistics). It went from a new business niche in 1993 to being worth approximately $187.7 billion in 2018. And it can be very profitable as well. About 1/5 of customers are willing to pay more for customized products.
The Advantages Of A Print-On-Demand Business
There are many advantages of a print-on-demand business. For one, if you use a fulfillment center, there is no stock for you to handle. All the stock and shipping is handled by the supplier. This can offer you better prices for products, printing, and shipping. In addition, it means that you can focus one hundred percent on marketing your brand, creating new products with a mockup tool, and improving your revenue streams.
In addition, it allows you to operate your business from any office or even at home. This can help you reduce costs significantly while maintaining quality products and customer service.
Print-on-demand is also great if you don't anticipate a high number of sales but look at it as an additional revenue stream. This is great for YouTubers, bloggers or podcasters.
What To Look For In The Shopify Print-On-Demand Apps?
There are many things that you should look for when you want to use one of the Shopify print-on-demand apps. The first thing you need to decide is whether you want to print yourself or not. If you want to do it yourself, then there is little need for a specialist app.
However, if you want the fulfillment center to look after the printing and shipping, then you should look at several aspects to choose the right app. Many apps are specific to particular fulfillment centers, so you need to make sure you're happy with the print-on-demand supplier.
The first thing that you need to consider is the location of the printing suppliers. Some printing is done in just one territory. However, others will have multiple centers across the world. This can allow you to service customers across the world. However, if you're concentrating in a specific country/region, then you might not want to have a supplier who services a wider area.
Another consideration is whether you want your audience to customize the items themselves. Some Shopify print-on-demand apps have functionality that allows customers to customize their products. However, others don't.
You might also want to have an app that can offer a digital mockup on the screen. This can help you perfect your designs before you order proofs of your products. Some of the most popular items that are requested for print on demand is stickers.

Key Takeaways
1
Print-on-demand allows selling customized products without handling stock, as printing and shipping are managed by a third party.
2
POD is adaptable, suitable for businesses of all sizes, and especially beneficial for content creators like YouTubers, bloggers, and podcasters.
3
Choosing the right POD app involves considering the location of printing suppliers and whether customer customization and digital mockups are offered.
Best Shopify Print-on-demand Apps – Here's Our List:
Avi Klein
Vast experience in the online world. Shopify Expert, SEO expert, Web developer and consultant to several online companies. Read more about
our approach
to reviewing themes and apps.