Black Friday, Cyber Monday 2022 (BFCM)
Last modified: March 22, 2023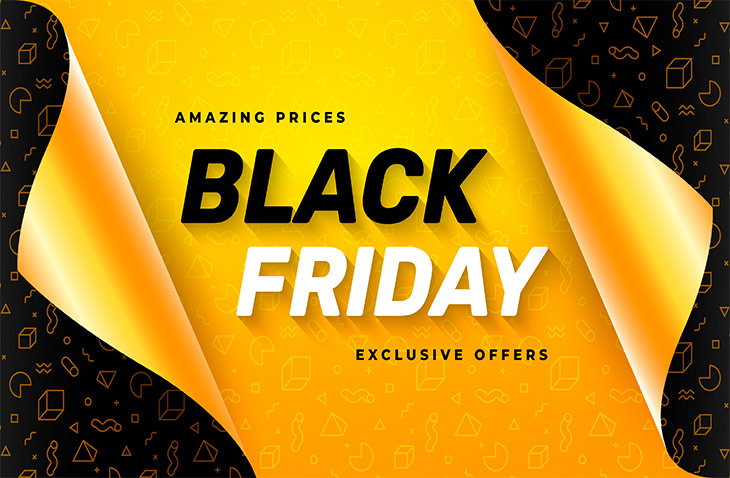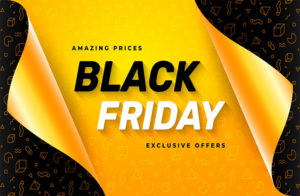 #
Image
Name

Get a Free Custom Shopify Store
1

Omnisend BFCM Deal

2

Semrush BFCM 2022 Deal

3

Debutify BFCM 2022

4

Udemy BFCM Deal

5

ThemeForest BFCM 2020 Deal

6

Template Monster

Show More
Black Friday 2022 and Cyber Monday 2022 are back once more this holiday season, so here is our roundup of Shopify related deals that we can offer you.
So here we go…
Omnisend BFCM Deal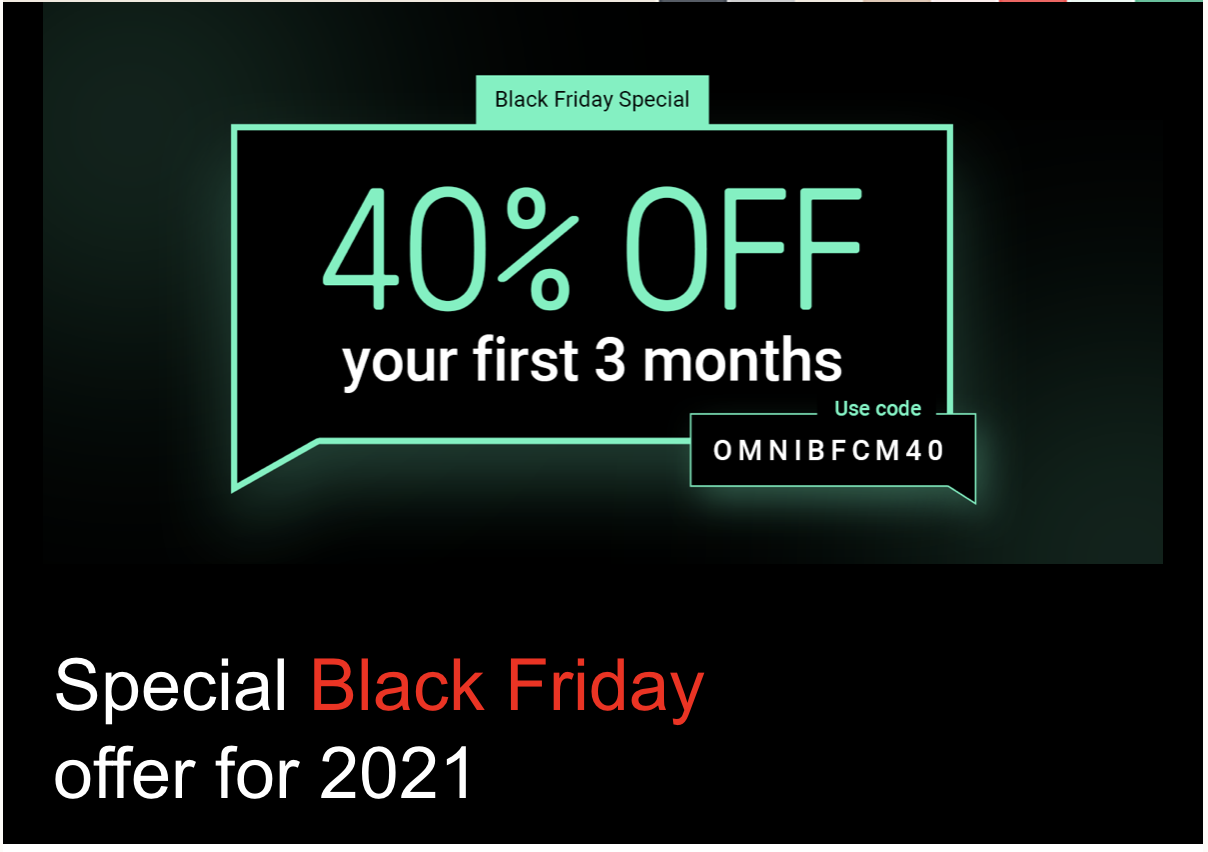 40% discount for the first 3 months.
Promo Code: OMNIBFCM40
Semrush BFCM 2022 Deal

Semrush Black Friday Deal:
40% off Guru 6-mo + 40% off 500 KWs: $1,043.82 instead of $1,739.7
40% off Guru 3-mo + 40% off 500 KWs: $521.91 instead of $869.85
Dates Valid: 11/14/2022 – 11/27/2022
Semrush Cyber Monday Deal:
60% discount on annual trends add on
Dates Valid: 11/28/2022 – 12/4/2022
Debutify BFCM 2022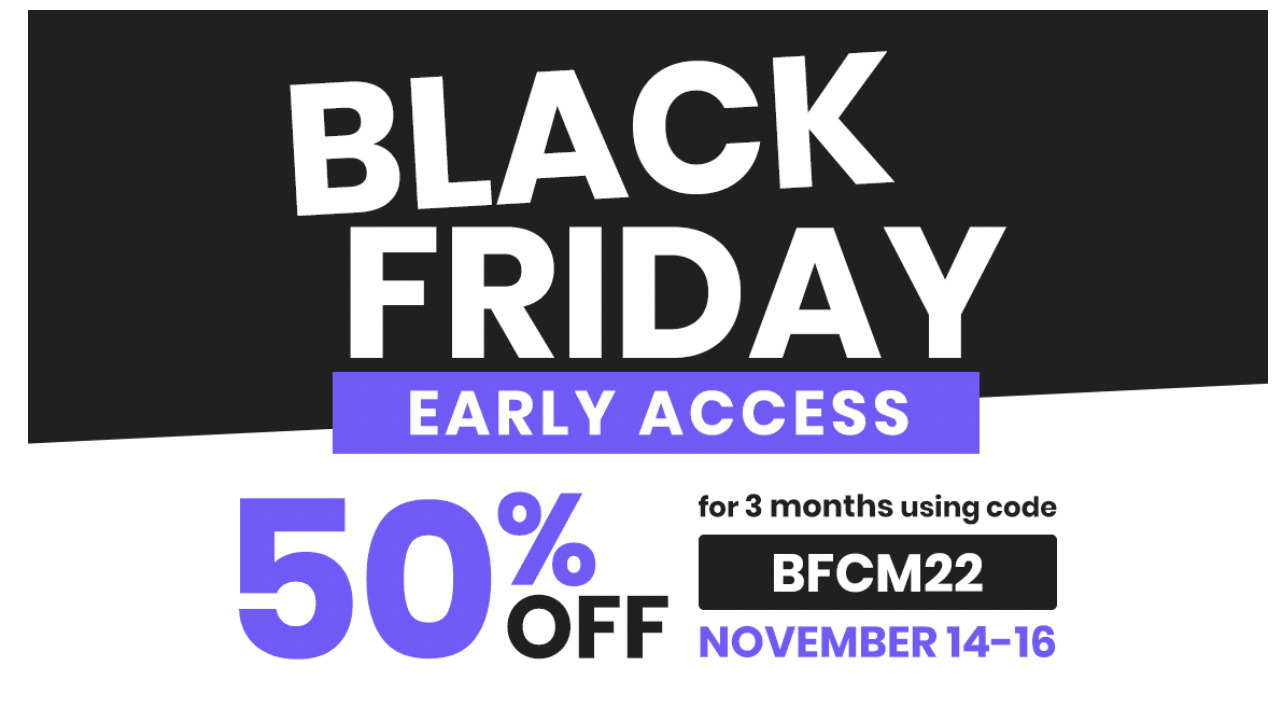 Udemy BFCM Deal

If you don't know Udemy yet – it's about time!
Udemy is the best online course platform, where you can learn anything put your mind to, for a fraction of the price of an actual "offline" course.
Udemy is having a great sale just like they do every year. Don't forget to sign up and learn Shopify and dropshipping like a pro.
ThemeForest BFCM 2020 Deal

Themeforest has hundreds of Shopify themes for you to choose from. Themeforest has huge deals going on every year, and this year is no different.
Stay tuned for the details…
Template Monster
Template Monster is another really large platform for purchasing Shopify themes.
This year all their products are on sale for up to 70%.
Dates:
November, 20 – December, 02
Conclusion
There are many deals going on every year in the Shopify and online industry. If you feel something here is missing, let us know.
Avi Klein
Vast experience in the online world. SEO expert, Web developer and consultant to several online companies.
Read more...
. Read more about
our approach
to reviewing themes and plugins.