How to Create a Menu on Shopify?
Last modified: February 12, 2023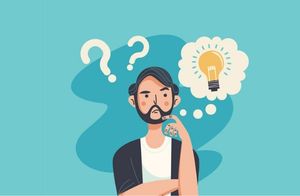 Congratulations on finally getting your online retail site started! Working with Shopify has probably made it much easier for you to get your online business up and running. Whether your super tech savvy or not so much, Shopify is still a great way for anyone who is interested in setting up their own eCommerce. By having an online shop you know how important it is for the site to be organized in a way that is easy to use for potential customers. You can make it very simple for your site visitors to go through your store's menu in your header, footer and sidebar by customizing them. Let's keep reading to find out how to better organize your site with menus.
What Changes Can I Make to My Site's Menus?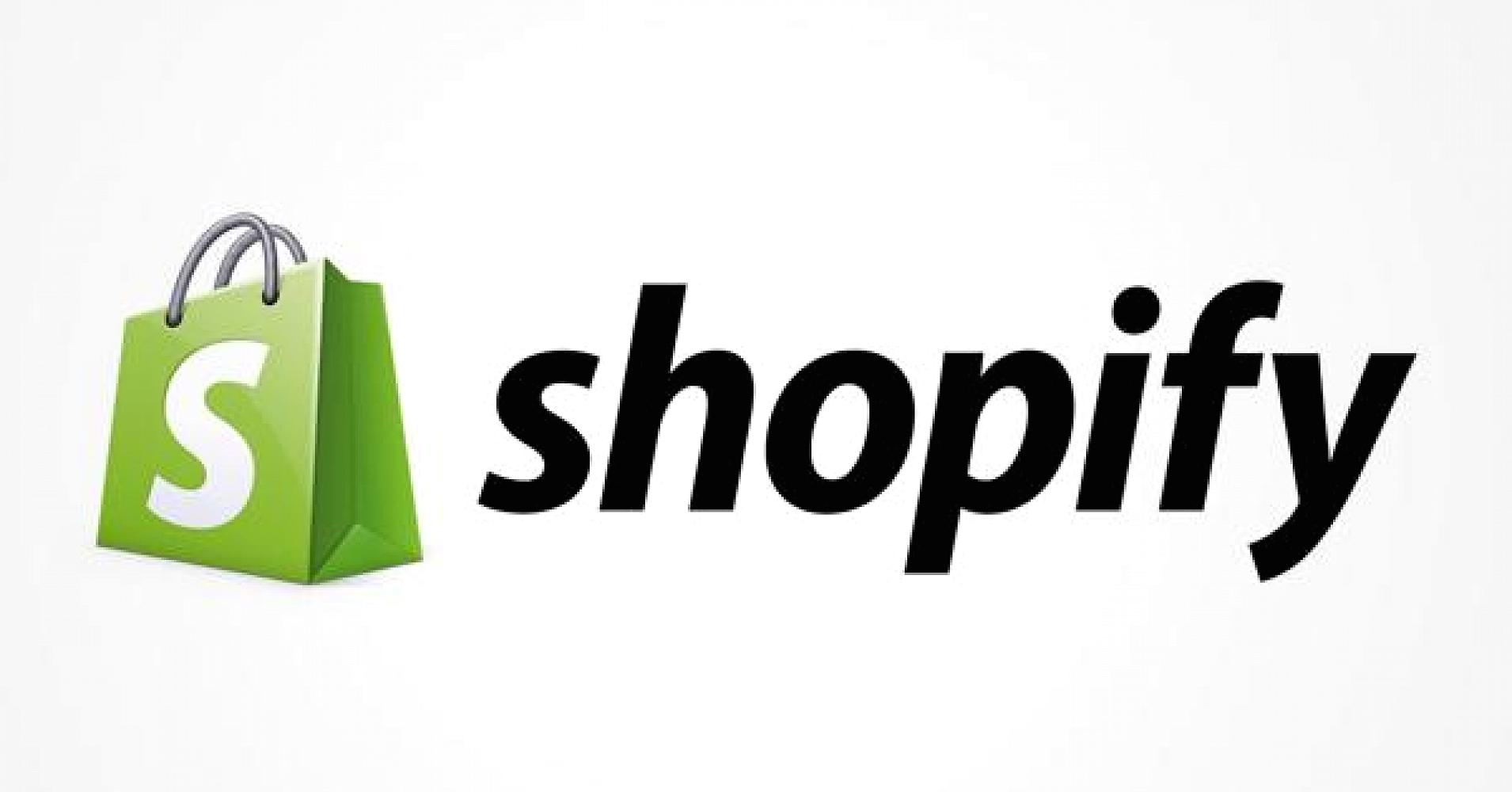 After you've chosen the theme for your site you should see a menu on your eCommerce's page. If you want to make changes to the menus and links all you have to do is go to your Shopify admin panel. The navigation page will have all the menus and links that are within each menu. You can do a few things once you are in the navigation page. You can:
Add a link to the menu
Remove a link from the menu
Edit the name of the link shown on the menu
Change the order of the links in the menu
How Can I Add a Link to the Menu?
Here are the steps you will need to follow if you want to add a link to a menu:
Log in to your Shopify admin panel, click "Online Store" then go to "Navigation"
Once you're on the navigation page click the name of the menu that you want to edit
Then select "Add menu item"
Once you click this a new menu item will be displayed and there will be 2 fields. The first is the name field where you will enter the name you want to add to be shown on your menu
Then from the drop down menu you can choose the link type
For every: collection, product, page or blog a drop down menu will come to the front of the link field
Choose a specific destination from the relevant drop down menu
If you want to open a web address, a text field will be displayed for you to enter the destination URL of the webpage
When you finish remember to save your menu
How Can I Remove a Link from a Menu?
Log in to your Shopify admin panel, click "Online Store" then go to "Navigation"
Choose the name of the menu with the link you want to delete
In the "menu item" section you'll see a trash icon, use it to delete the link
Click save once you've deleted the link you wanted to remove
How Do I Edit the Name of a Link?
If you want to change the name of the link, here's what you need to do:
Log in to your Shopify admin panel, click "Online Store" then go to "Navigation"
Click on the menu
When you've entered the menu item section you will see all of the links ordered in the same way they are displayed. In order to move them around you have to click and hold the handle icon next to an individual link and drag it to where you want it to go.
Once you've moved the desired links around click "save"
How Do I Build a Drop Down Menu?
To create your own drop down menu is pretty easy, just follow these steps:
Log in to your Shopify admin panel, click "Online Store" then go to "Navigation"
Select "Add Menu"
Type in the name you want for your drop down menu (note that you need to make sure the name you enter is the same as your main menu link)
Now you have to add links in your new drop down menu. Click "add menu item" to add the link and its destination
Click save when you're done
Well you're all caught up. You now have the know how to change up any menu on your Shopify online shop. Delete, add, edit, you can do it all to your specifications so your site can be exactly how you want it.
Avi Klein
Vast experience in the online world. SEO expert, Web developer and consultant to several online companies.
Read more...
. Read more about
our approach
to reviewing themes and plugins.