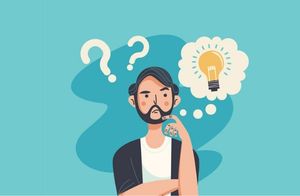 How to Add a Video to Shopify?
Last modified: December 2, 2021
So you are setting up your brand new online retail site with Shopify and you are looking for a way for your site to stand out a bit more than the others. Perhaps you already have a Shopify site and have been using it for years but are looking to spruce it up a little, well that's where making a video comes in. Videos on websites offer a little something extra. They are entertaining and informative about the brand and/or product/s and are usually more engaging than just text on a website. For these reasons and maybe more you want to add a video to your Shopify eCommerce, well how can you do that? We'll teach you in this post, let's continue on.
How Can I Add a Video to My Site?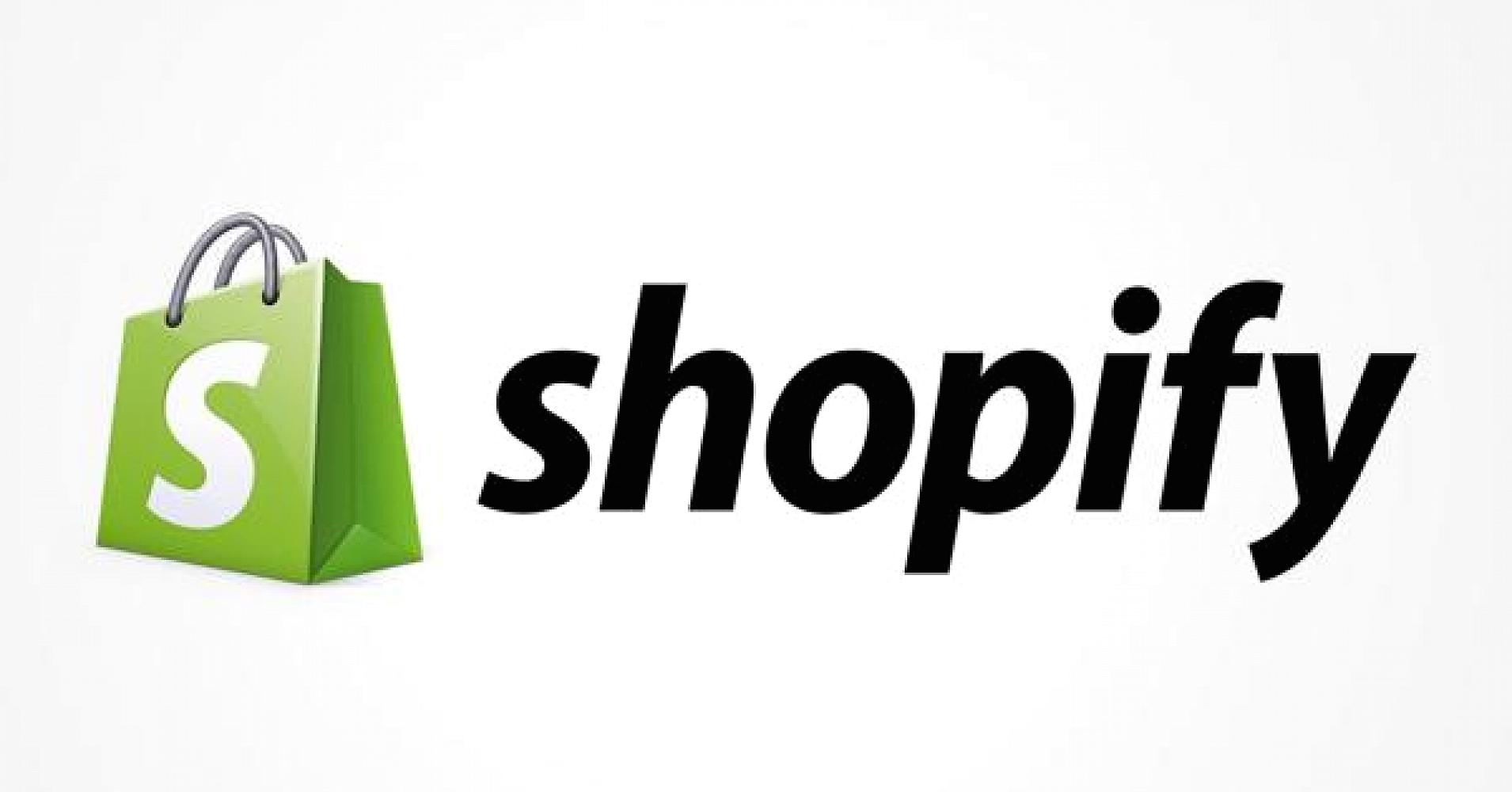 As we mentioned before videos can have be a huge asset to your sales. They can help people better understand what you are offering them and provide an entertaining way for people to learn about your brand and product.
We'll start with the simple way of adding in a video, and that is that most themes on Shopify already have a feature that allows you to add a video to your site's homepage just by putting in a link. If you want to do this you will need to make a YouTube account, or an account on some other social media site that supports videos and will provide a URL for the page. The unique URL from the video that you are hosting should then be inserted into the video section to embed it.
How Can I Add a Video Section in My Shopify Theme?
Well if you need to add a video section to your Shopify theme because the one you chose doesn't have one, this is what you need to do (please note that these steps can vary depending on the theme).
Login to your Shopify admin, go to Online Store and select Themes (or press GWT)
Choose the theme that you want to edit and click Customize Theme
Go to the Section tab and click the Add Section link
Click on the Featured Video option in the video area
Click on Featured Video again to make it bigger
Enter in the link for the video that you are hosting in the YouTube or or other social media's link field
Enter the width for your video (width is calculated as a percentage of the page width) in the Container Width section
How Can I Embed a YouTube Video Specifically?
Most of you will probably host your video on YouTube so we'll walk you through how to specifically embed a YouTube video in your Shopify site.
Copy the video URL
Then visit the site of a video embed service website such as embedresponsively.com
Once in the video service website click the video service that your video is hosting on, in our case it's YouTube
Paste the YouTube URL and click Embed, this will generate a code
Copy the code in to your Shopify admin then click the Insert Video button int the rich text editor.
Paste the embed code into the insert video dialog
Click Insert Video then Save
You think you can handle it? Adding a video to your site will really enhance it. Some of this may seem complicated to do and if you are not too computer savvy the simplest thing to do is find a theme that already has a feature to add a video in it. If you are more adventurous we encourage you to try adding a video section yourself.
Offers & Promos