Which of These 10 is the Best Instagram App for Shopify?
Last modified: March 31, 2023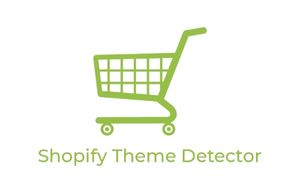 If you have a Shopify store you're going to want to connect your website with your Instagram account. There are various features available through these apps to enhance your Instagram feed such as adding social proof to your website and promoting your products. To do this you will need one of the best Instagram Apps for Shopify.
Why Use an Instagram app for Shopify?
There are benefits to having an Instagram app on your Shopify store. You can use apps to help you schedule content and promote your Shopify store. There are Shopify Instagram apps that will enhance your Instagram posts with various features, like graphics and help with stories.
Some Shopify apps enable you to turn your Instagram feed into a shop so people who see your products can easily see the details and price and make a purchase. Some of the apps have A/B testing and reporting and you can then keep a check on how useful they are. Some of the apps have good support and others you might need more skill to use.
Another important use of Instagram is to get word-of-mouth marketing and some of the apps available can get people to share their photos of your products as part of their lifestyle on your website. You can also use apps to help you with your advertising, they can help you target the right audience and make the most of your campaigns.
In this article, we share many best Instagram apps for Shopify. They offer a variety of different ways to enhance your Instagram feed, which ones will you choose to use?
Avi Klein
Vast experience in the online world. SEO expert, Web developer and consultant to several online companies.
Read more...
. Read more about
our approach
to reviewing themes and plugins.