16 Best Shopify Email Marketing Apps – [2023]
Last modified: November 29, 2023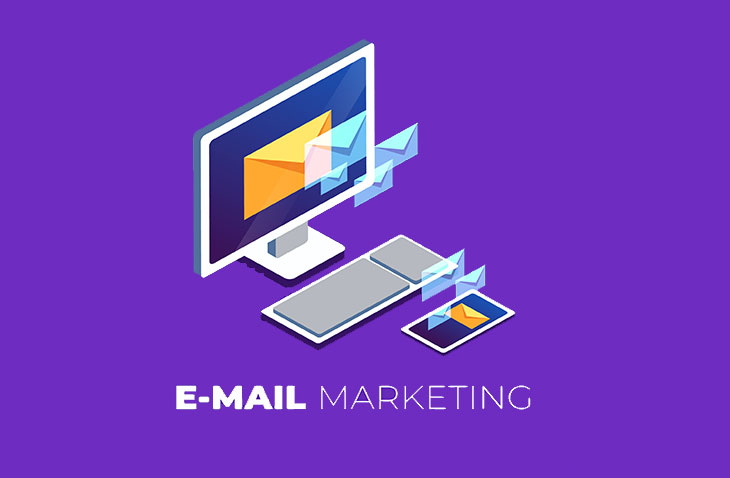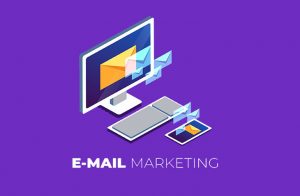 #
Image
Name

Get a Free Custom Shopify Store
1

Omnisend

2

AVADA Marketing Automation

3

Privy

4

Consistent Cart

5

Justuno

6

Conversio Marketing Automation

7

TADA

8

BayEngage

9

Spently

10

SmartrMail Email Marketing

11

Seguno: Email Marketing

12

Abandonment Protector

13

MailerLite Email Marketing

14

iContact Email Marketing

15

Younet

16

Jilt

Show More
Email marketing is one of the best ways to improve your Shopify store's revenues. According to research, for every $1 you spend on email marketing, you will earn $44 revenue in return. For the past decade, email marketing has been the most effective way to market your business online.
In addition, research has shown that past customers offer larger order values and more frequent purchases than new customers. You'll also find that converting existing customers is cheaper than acquiring new customers.
Finally, you can also use email marketing to recover abandoned carts which can increase revenues for your brand without too much effort.
However, to utilize email marketing on Shopify, you need to have one of the best Shopify email marketing apps installed on your store.
What You Need To Look For In Shopify Email Marketing Apps
Email marketing apps on Shopify are numerous, and the range of jobs they can complete is equally as numerous. This is because email marketing isn't just one activity. There are lots of different aspects to the process. You've got to subscribe visitors to your mailing list, send out mails and collect results. Some email marketing apps can do all of this, though some are very specific and will only do one or two of these jobs.
Having multiple apps for email marketing isn't necessarily a bad thing. There are some benefits from using multiple apps to manage your email marketing processes. However, too many apps can have a negative impact on the speed of your Shopify website.
As much as email is necessary to draw back customers to buy a product, speed is also important. Research has shown that for every second it takes to load your website, you'll lose 7% of your revenue. Therefore, you've got to carefully balance functionality and website speed.
You will also want to make sure that your website's emails are optimized for mobile devices. Amazingly, about 20% of emails are not optimized for mobile devices. But more than half of emails are opened on mobile devices.
Another important aspect is segmentation. Segmentation can improve sales by 760%.

Key Takeaways
1
Email marketing can significantly boost Shopify store revenues, offering a $44 return on every $1 spent.
2
Shopify Email Marketing Apps enhance customer engagement, optimize marketing strategies, and significantly boost store revenues.
3
Optimizing emails for mobile devices is essential, given that over half of emails are opened on mobiles.
Shopify Email Marketing Apps – Here's Our Selection
Avi Klein
Vast experience in the online world. Shopify Expert, SEO expert, Web developer and consultant to several online companies. Read more about
our approach
to reviewing themes and apps.