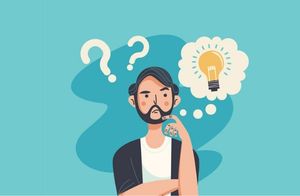 How to Negotiate Better Rates for Guest Posts on Your Shopify Store
Last modified: December 5, 2021
One of the best ways that you can earn more money from your Shopify store is for you to have guest posts on your Shopify store. Not only does it allow you to get a better ranking and attract a wider audience, but charging for the privilege of being published on your site can be very lucrative.
Rates that you can charge will depend on several factors. One can be the amount of marketing that you can attract within a set period of time on your website. Another is the amount of revenue that you can generate for the guest author or how much you can impact the ranking of the guest host's website.
Most brands can start off with a rate that is about $20-$30 per post. However, some sites can charge hundreds or thousands of dollars for one piece of content.
So how can you negotiate a better rate for guest posts on Shopify? Here are several ways that you can improve the rate you can charge for guest posting on Shopify.
Offers & Promos