The 10 Best Good Looking Shopify Themes
Last modified: August 12, 2021
When it comes to selling online, there are a few things that will determine whether your website will sell or not. One of those aspects is whether or not your website looks good. Therefore, you will want to invest in one of the good looking Shopify themes that is available.
What Else do you Need in Good Looking Shopify Themes?
As well as a good aesthetic appearance, there are many elements that you will need when it comes to building a good website. Good looking Shopify themes should also include a mixture of features that can help you convert more visitors into customers. For instance, you might have popups, customer testimonials and more.
You might also want to have features that can improve your website's engagement. There are chat functions, social media integration and lookbook features. There are so many possibilities that you can sometimes feel overwhelmed.
But at the same time, you've got to be looking at speed. Websites should be fast. For every second that it takes for your website to load, you're going to lose about 7% of your revenue. Speed will also reduce your ranking on Google and other search engines. Therefore, you should ensure that your website theme is fast.
So what are the best good looking Shopify themes are there available? Here is a list of the contenders for you.
#
Image
Name

Get a Free Custom Shopify Store
1

Galleria

2

Trademark

3

Booster

4

Symmetry

5

Artisan

6

Plain

7

Empire

8

Avenue

9

Context

10

Boost

Show More
Filter between free and paid
Galleria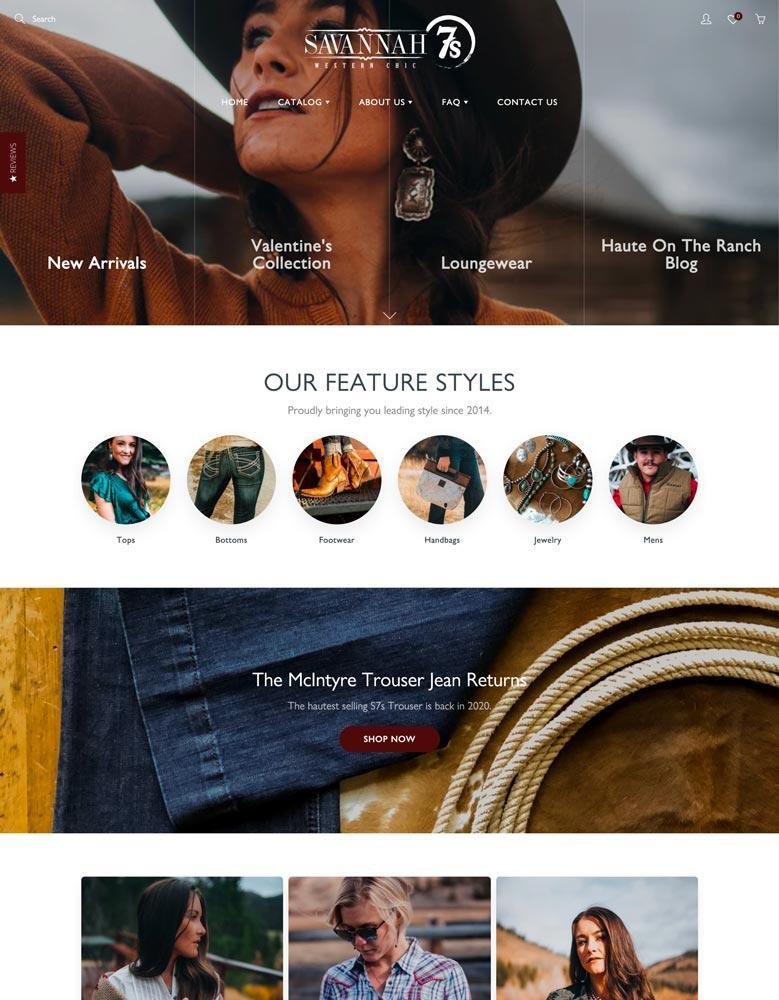 This is a great theme that is packed full of features to help you generate sales on Shopify with ease. For example, there are features to help you build higher levels of the average cart value from customers on your store. Customers can be cross-sold other products while on the product pages. You're also able to enable quick view and see recommended products on the same page. There are other features that can be used as well with cart notes, quick buy and a slide-out cart feature.
The theme has lots of features to help you build trust between your audience and you. For instance, you can use FAQ pages to answer regular queries that customers might have. You can also add product reviews to help customers make purchasing decisions on your website. When customers are on product pages, they can have a good experience with high-resolution images, image galleries and image zoom. You can also use product tabs on your product pages to disperse lots of information into a neat, space-saving system.
To help make your website even more aesthetically pleasing, you can use the lookbook effect. There are also color swatch options, product filters and more to help you improve your website's look and functionality.
Galleria Highlights:
One of the most feature-packed themes available on the Shopify theme store.
Improve the navigation around your website with lots of options through mega menus, scrolling, breadcrumbs and sticky headers.
Improve the average cart value that customers put through with different cross-selling tactics.
You can increase the trust with customers with features videos and more.
Trademark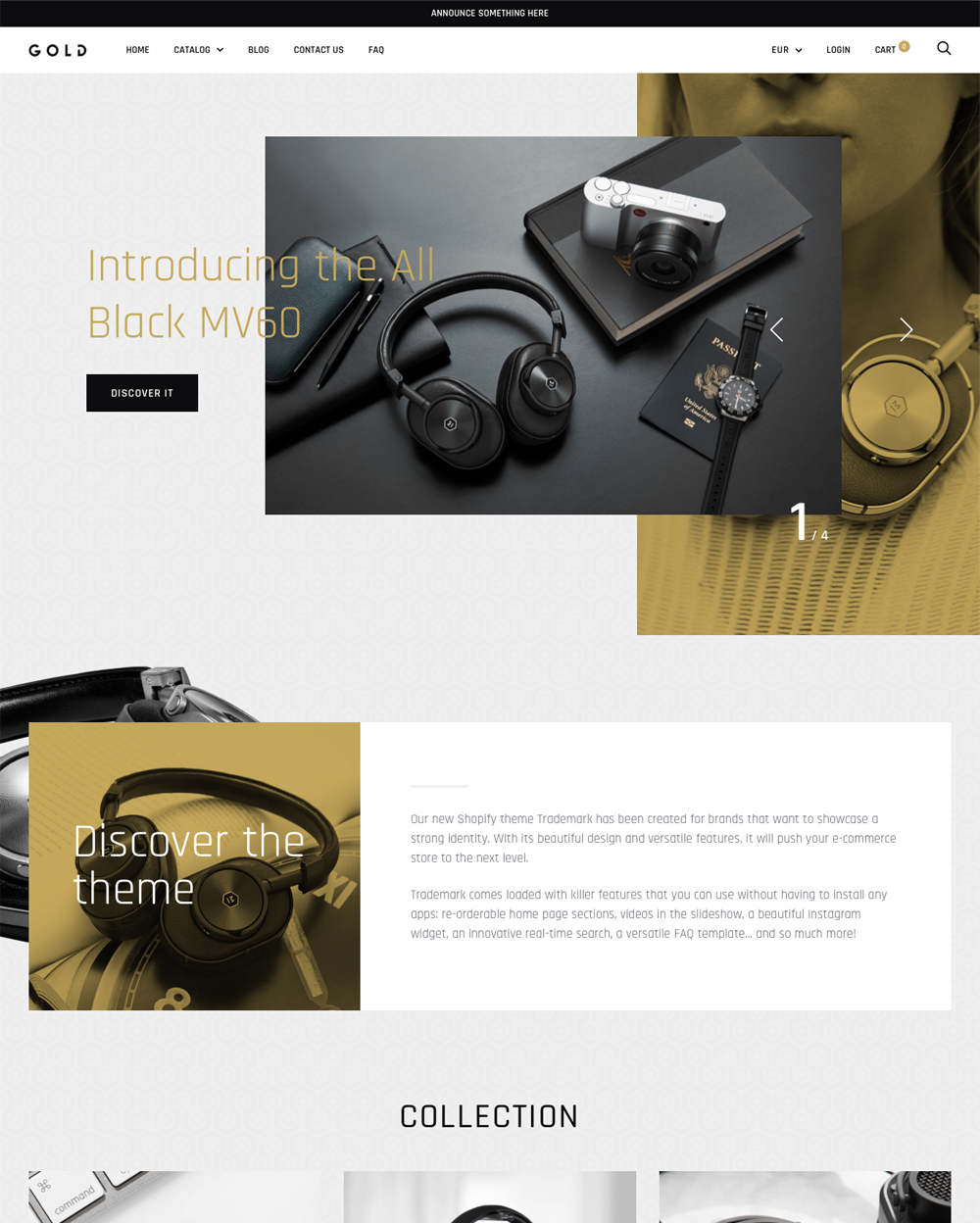 Trademark is one of the most used and versatile Shopify themes that is being used. It is utilized by brands that want to showcase their products in the best light and grow their brand. It has an elegance within the design that is stylish enough to impress guests. It can also be good at converting visitors to customers and getting more revenue to your website quickly. This design will impress guests and help you.
There are two beautiful styles that can be used when you're building a website. This allows you to get your website started with a design that has been tested by audiences. You can then use great features to turn the store into a great converting website with good performance across speed and ranking on Google.
The theme includes a live search feature that can help customers discover the products they want on your website. There is also a multicolumn menu that can help your website have a better navigation system across your website. This can help improve the experiences of your customers on your website.
To help with promotion, you can use images, videos and text within a slideshow that can be located on your website's homepage. In addition, there is a versatile blog slider. This can help you showcase the latest news, developments, advice and more from your blog.
Trademark Highlights:
A fully optimized theme for search engines that allow you to get more traffic to your website.
This website was built with speed in mind. Therefore, you can increase revenues and reduce abandoned carts.
An elegant design that can help you impress guests with your products.
Perfect for those brands that have numerous products within their catalog.
Booster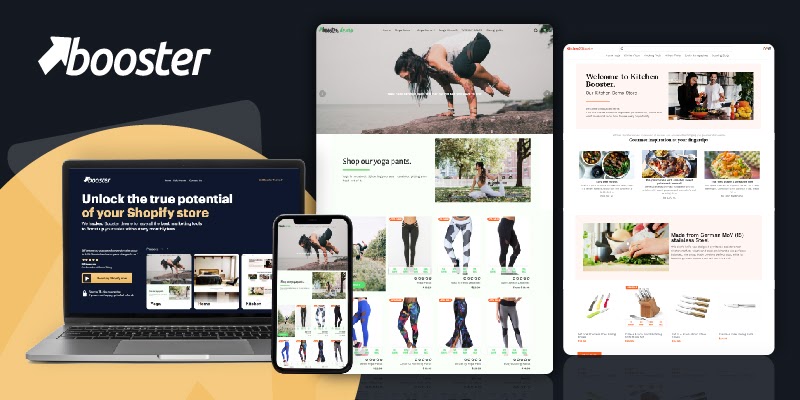 Booster is one of the top themes available for Shopify. There are numerous features that can be used to build a successful, good looking website. And everything is included within one simple package that allows you to save more than $3000 a year on any apps. This can be a good saving for those new businesses that are still building their clientele up.
Some of the features that are included with this theme can include a popup that allows visitors to subscribe to your mailing list. This mailing list feature is important because for every $1 that you spend on email marketing that can earn your brand between $38 and $44 in return. This can be a significant return for your brand. In addition, there are countdown timers, social proof and other elements that can help you make your website perform well.
The theme is also really fast. Research has shown that this theme can help your website load within one second. For every second that it takes for your website to load, you can lose 7% of your revenue.
Booster Highlights:
This is a complete toolkit of theme, design elements and marketing apps to help improve the performance of your website.
One of the most perfect themes that can help you grow your business.
Has a mobile-friendly, fast design that allows for perfect performance on your Shopify website.
You can save up to $3000 a year on app subscriptions.
Symmetry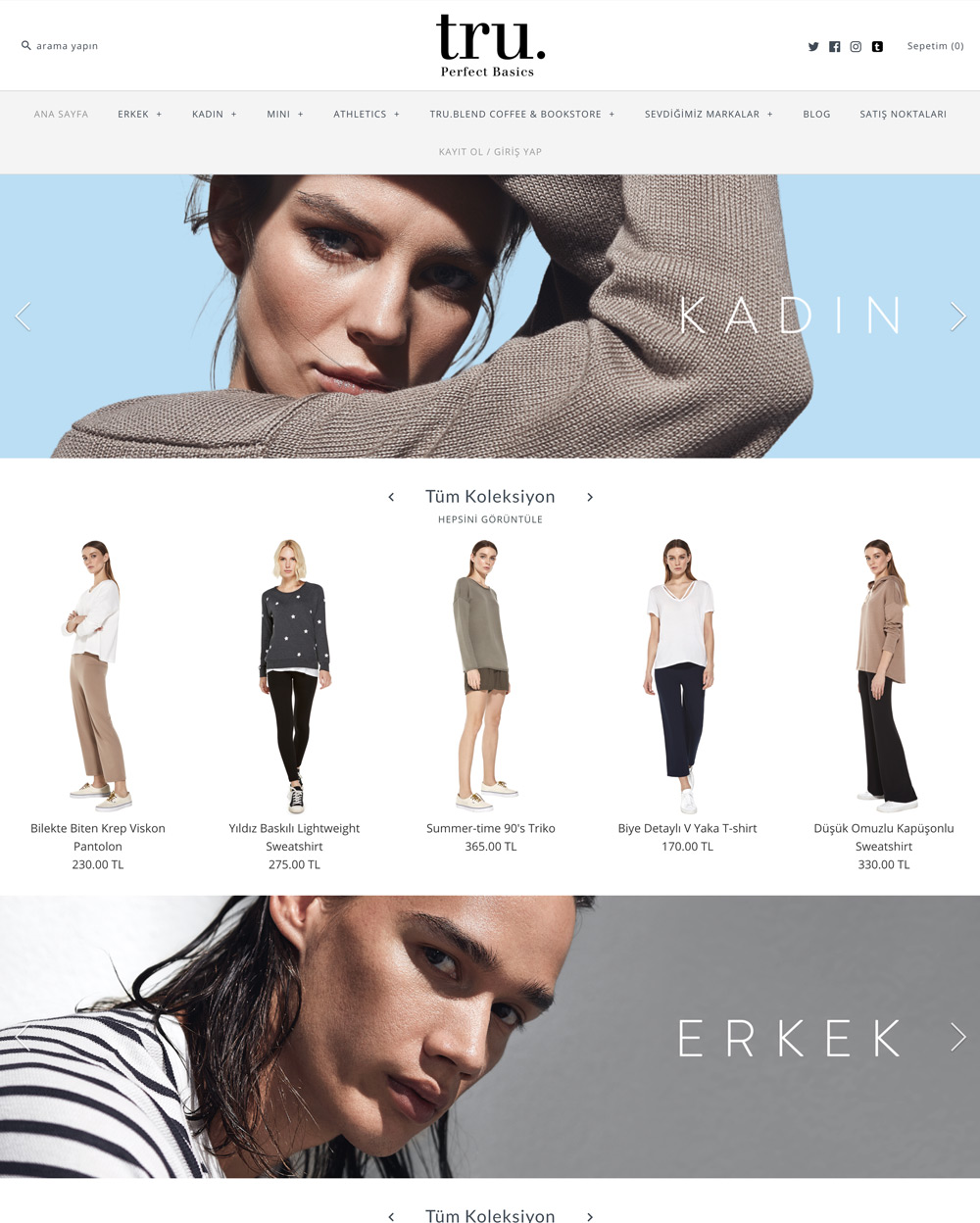 Symmetry offers your website a highly responsive design that will impress guests and help you to rank high on Google. The design is also perfected to help you convert more of the traffic that arrives on your website. To help you get started with designing your website, there are four fantastic and eye-catching styles that you can use. These can then be customized for your website and brand to make it the perfect platform for you to sell.
To ensure that conversions are improved, you can use the great multilevel menu options to get your visitors to the best products and pages on your website. In addition, there is also a 'quick buy' to increase the speed of purchasing on your website.
Finally, there is also the ability to make your website integrate with Instagram. This will include a feed feature that can highlight your latest posts. The feed will increase engagement across your audience. Instagram can help you convert more customers who visit your website.
Symmetry Highlights:
A mobile-friendly Shopify theme design that allows visitors to use any device for your website.
There is the option to use free stock images that are provided by Burst.
Lots of options to integrate social media into your theme's design.
There are four different styles that can help you build your website with ease.
Artisan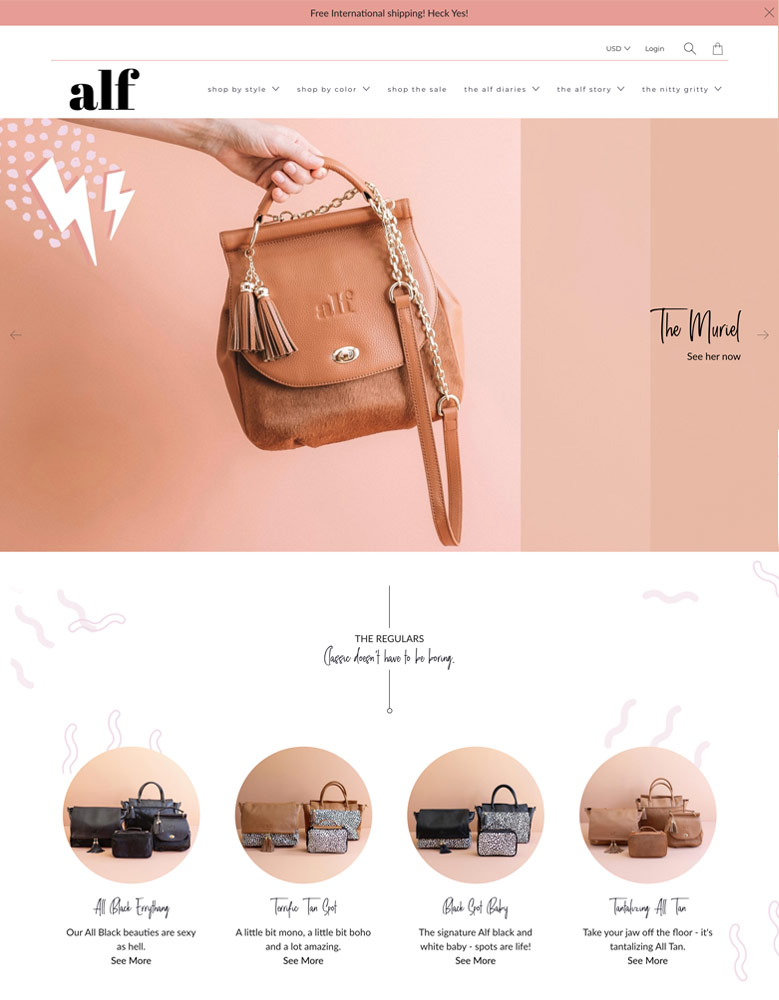 There are three modern and aesthetically pleasing designs that are included with Artisan that can be applied to any niche. These designs are a great starting point when it comes to building your website. The theme also includes lots of great features and design elements that are there to make your website perform well. One of the best features is a pricing table that can allow you to compare products/services against each other.
To help you draw attention to your brand's best products, you can also feature a single product on any collection page.
There are also ways that you can build trust with your audience thanks to the use of the testimonial section. If there are any further questions that the customer has, they can contact you through the contact form that can be customized.
Artisan Highlights:
There are four aesthetically pleasing style designs that can be applied to your website.
Draw the attention of the audience to specific, featured products on any collection page.
Build more traffic with a website that is optimized for search engines.
This theme is fast, allowing for good loading times on any page.
Plain
Plain is a very attractive Shopify theme that is great for converting visitors into paying customers or a subscriber in a mailing list. This theme is likely to get you more interest in your products and you can easily get your investment back within minutes. The theme is super responsive and can rank well on Google and other search engines with ease. Therefore, you can expect more traffic to your website.
The websites modern and sleek look gives a professional feel that can be useful with many high-end brands. However, even those who are looking for low-ticket product sales can use this theme with the stylish options that are included with the theme.
To help build trust between you and your audience, there are plenty of branding options. The first is the chance to upload your own logo and use this as a custom favicon for your website. Alternatively, you can use the theme's built-in logo creator to design a new text-based logo for your store. This can help improve your website's SEO and improve the flow of traffic to your website.
The website can also be customized in numerous ways. You can change the color backgrounds for better matching of your branding. You're also able to change the website's call to action buttons and more.
Plain Highlights:
Allows the users to navigate around your store with ease to improve product discovery.
Use social media integration to keep customers engaged with your brand.
Improve traffic levels with SEO-optimized website design.
You can improve the average order values from customers with ease.
Empire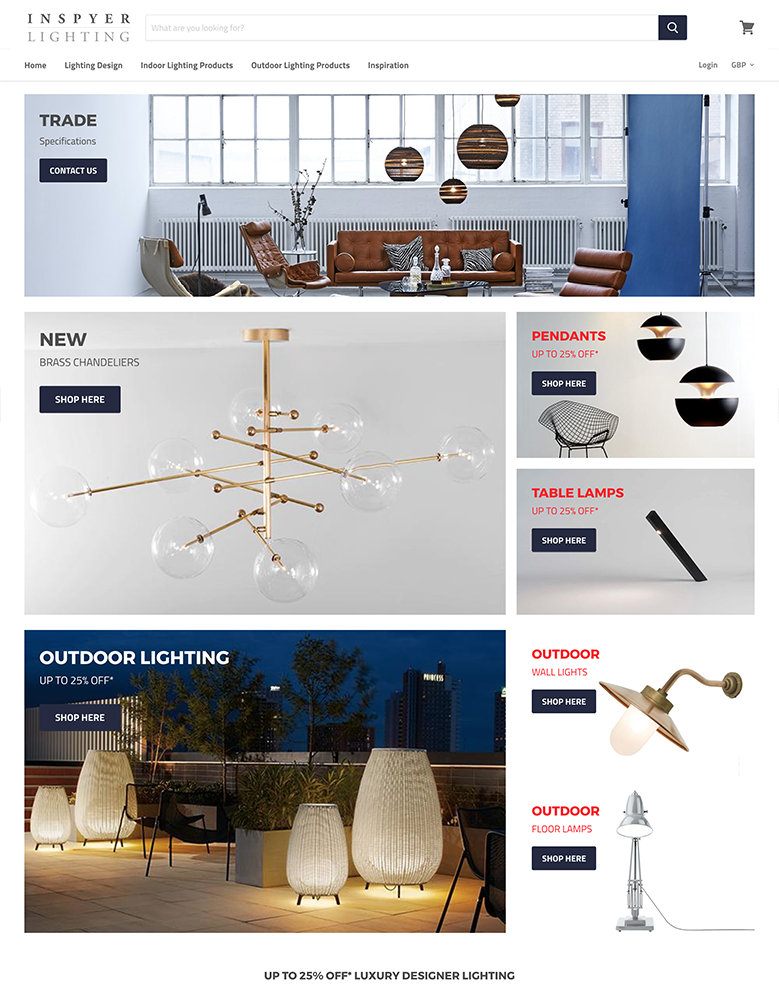 Empire is one of the best themes that you can have and it has a lot to offer your brand. There are three styles included with lots of available customizations available. Therefore, you can build a high functioning website that looks good and will perform well with audiences.
The theme was built for large catalogs and can help customers who want to find specific items within your website's store. There is an included predictive search that can help customers with shopping and improve conversions. To help further there is also a product filtering that can help reduce the number of options displayed.
To ensure that you convert, you can rely on the theme's quick buy. This can move the customers effortlessly from the product page to the checkout page to buy the product.
Empire Highlights:
A theme that has been optimized for search engines and mobile devices.
You can use free images on your store that are supplied by Burst.
There is a quick buy option to help speed up the buying process for your customers.
Enable predictive search and product filtering for better customer experiences.
Avenue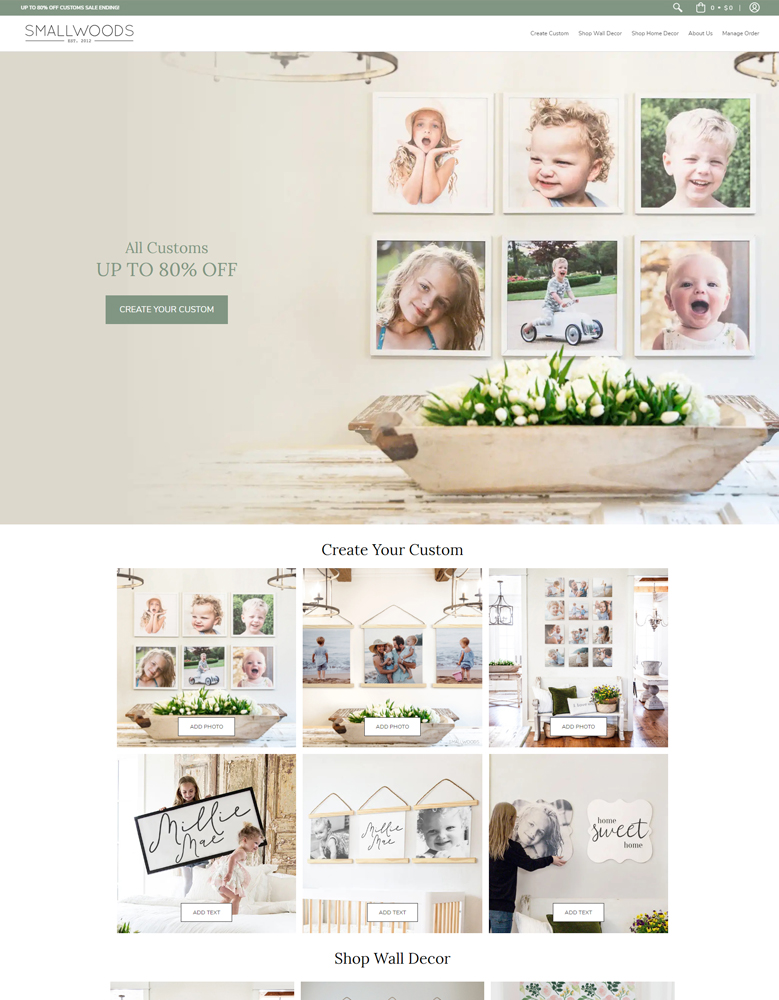 This theme was designed for brands that have large catalogs. The fast-loading theme is speedy and helps you to rank well. It is also well-designed, looking for customers to interact with and be impressed by the design. There are also features that helps to make the shopping experience smooth. For instance, there is a product filtering system that allows your customers to find the products they want easier. There are numerous characteristics that can be used within the filtering system.
The theme also allows you to sort the products within your catalog into sublists. This can then use the theme's breadcrumbs for improved SEO. And the chances are that you will reduce your website's abandoned cart rate and improve the site's overall conversion rate.
The store can also have revenues improved another way. Customers can add multiple products to the cart simultaneously. This can improve purchasing speed and increase customer satisfaction.
Avenue Highlights:
Optimized for search engines that will bring more traffic to your store.
Clean code for better loading times and more revenue.
You can get navigational options to help customers to move around the store.
Integrate social media into your theme for higher levels of engagement.
Context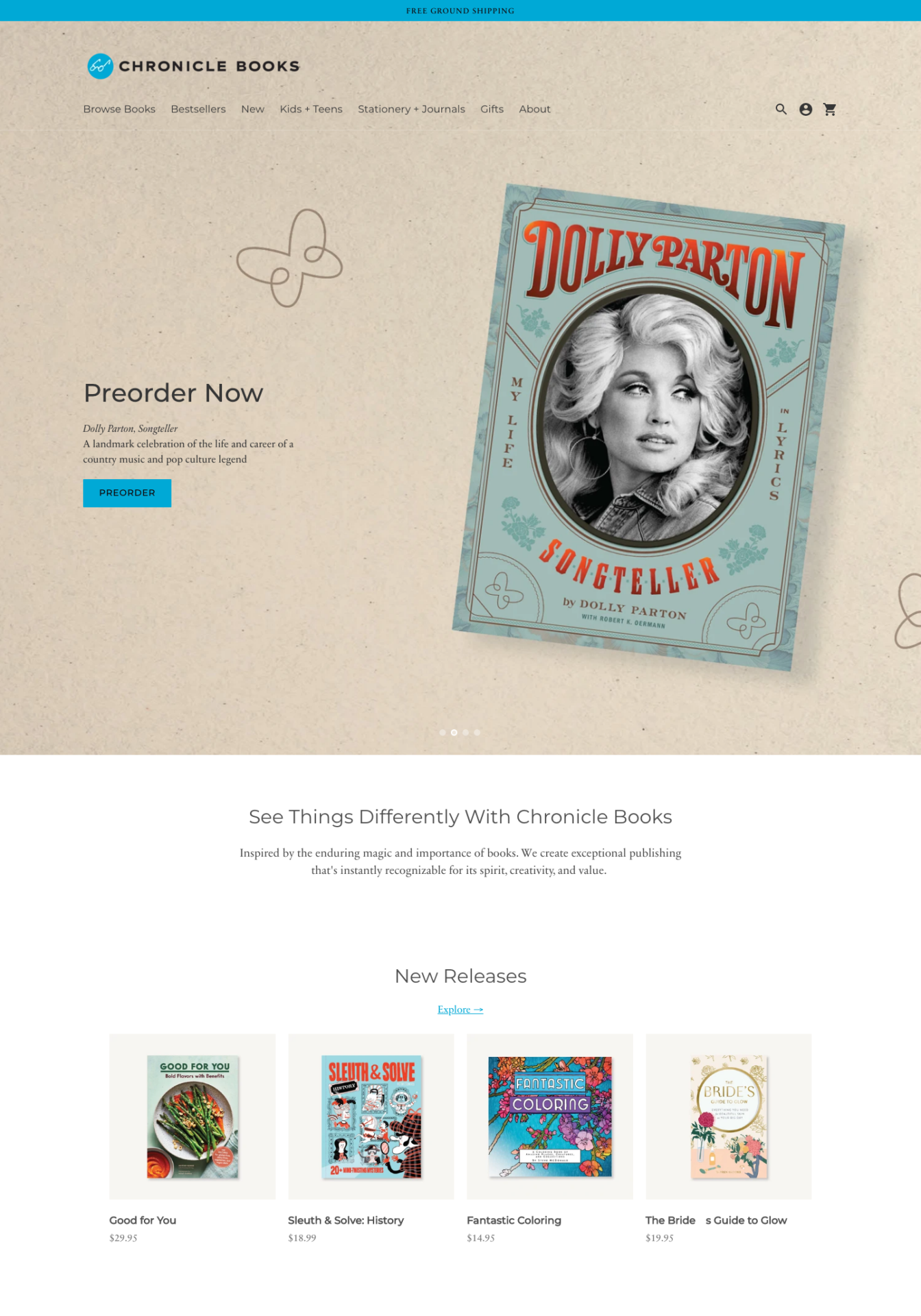 Context is a beautiful theme that allows you to sell your products with confidence whether you have a small or large catalog. It is designed for an impressive visual story-telling approach that will endear audiences to your brand story with high-resolution photography.
To help you sell products on your website you can use the advanced product filtering and the predictive search. These two features can help you reduce the time that it takes a customer to find what they're looking for and therefore increase the conversion rate as customers don't leave your website in frustration.
The theme's design can also feature multi-column menus that make navigation around your store much easier. When customers go into product pages, they can also see a story about the products, improving the emotional engagement with a product, this can help in the selling process.
Context Highlights:
Predictive search and filtering options to improve product discovery.
Make navigation easy across your site with multi-column menus.
Easy to customize and can be used for small or large catalogs.
Optimized for search engines and mobile devices.
Boost
Boost is one of the best themes that is available on Shopify. It is a great, fast theme that allows you to make the most of your visitors because you will have fewer customers leave your store due to slow speeds. This theme has clean code that helps improve loading times but can also help with ranking on Google and other search engines. It can also support your website look good to audiences.
The app uses image hotspot linking features. This is a system where an image and a product are connected with a link. Therefore, when a customer sees product image on a blog post or another page, the theme automatically creates the link that allows the customer to click on the image and be taken to the product page.
There are also custom promotional tiles. These can be used to showcase sales, discounts and feature your best sellers to improves sales on your website. The promotional tiles are aesthetically pleasing and can improve the trust and professional look of the website.
To help improve the shopping experience on the website, there are also options for predictive search on products. This is perfect for stores with large catalogues. There are also related products and blog post features.
Boost Highlights:
There are color swatches that can display variants on your products.
Perfect for those who want to rank high on Google and other search engines.
Integrate your store with social media accounts with icons and more.
There are free stock images, provided by Burst, that you can use to populate your website.
Final Word: The 10 Best Good Looking Shopify Themes
How your website looks will impact the number of sales that you can make on your website. Therefore, have a look at the best good looking Shopify themes that we've listed above and choose one of these to help you improve the general look of your website and help you sell more. Which theme will you choose? Let us know in the comments.
Avi Klein
Vast experience in the online world. SEO expert, Web developer and consultant to several online companies.
Read more...
. Read more about
our approach
to reviewing themes and plugins.