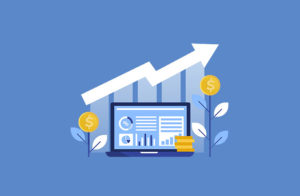 10 Musts In Order To Build A Profitable Shopify Store – 2023
Last modified: July 4, 2022
When you start a Shopify store you want it to be profitable. There are lots of opinions about how you can achieve that. Some will say that you will need to outsource all your marketing to achieve results. But that doesn't always happen. In some cases, outsourcing can yield very little, if any, positive results. You might get more sales but that doesn't mean you get more profit.
What Do You Need For A Profitable Shopify Store?
For a profitable Shopify store you need several things that can only really be delivered through hard work and the right investments. While there are many opinions, there are also facts that point to what makes a store, on any platform, successful. So, here are some of the key things you will need to make your store profitable.
Offers & Promos